December private jet charter demand
Earlier this week it was announced that quarantine for those entering the UK will be reduced from 14 days to 5 days from mid-December, on receipt of a negative COVID-19 test result. Welcome news indeed for the whole travel industry, including the private jet charter sector.
This news came as the UK, France and other European countries are approaching the end of November lockdowns, giving many people additional freedom to travel in the coming weeks.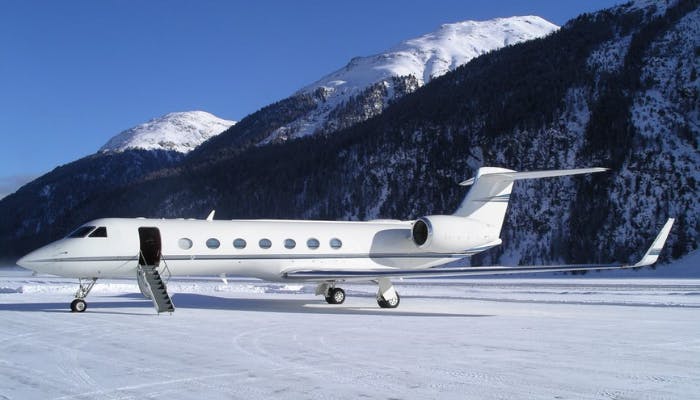 At PrivateFly we are definitely seeing an impact: These relaxations of travel restrictions, combined with temporary rules around extended festive gatherings, are driving an increase in enquiries and bookings for private jet travel in the second half of December. And as we saw at the end of the spring lockdown, there is a pent-up demand to travel.
This week, we have seen enquiries for December flights up 190%, compared to the same period last week. And flight bookings are higher too – and increasing daily. Travel confidence is clearly growing for trips in December.
Some clients are looking to unite with relatives abroad for the festive period, or to fly relatives over to them. Others are making plans to visit second homes in France or Spain; heading to the mountains; or for winter sun in Dubai and the Caribbean.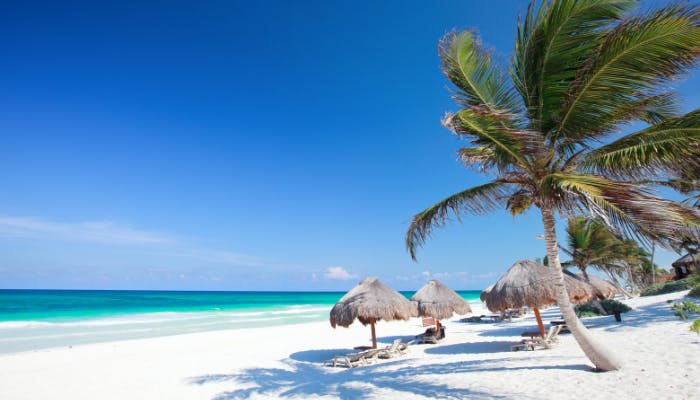 All are looking for the safest way to get there with their families and to reduce contact with others – so private jet charter continues to have a strong appeal. We are also seeing rising demand for our new Jet Card and Jet Account membership products.
We fully expect demand to continue to rise in the next few weeks and planning for a very busy December.
Contact our expert team 24/7 for advice and pricing for your December flights (or if you're planning ahead for 2021). We're available 24/7 on 020 7100 6960.
Back to Archive for November 2020