Demand takes off for summer private flights
This week has been exceptionally busy here at PrivateFly, especially with private jet charter demand from UK clients. We saw a clear shift following Monday's government timetable on restrictions lifting, which led to many more people making travel plans for late spring and summer travel.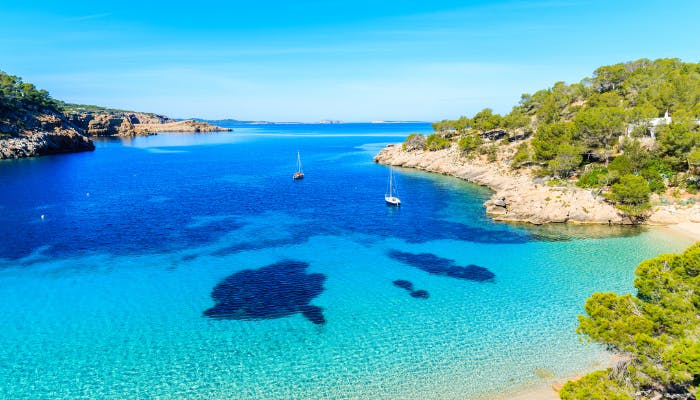 We are certainly seeing increasing confidence. This week enquiry levels have been high, significantly up from last week and well over double compared to the same period last year. Bookings are also up, especially for July and August, with many clients who had been uncertain, now ready to firm up their travel plans.
Always a peak time for private jet charter – especially in Europe – we are expecting this summer to be exceptionally busy, with pent-up demand leading to an increased desire to get away. Popular destinations for travel in the summer so far include Ibiza, Malaga, Nice, Santorini and Split.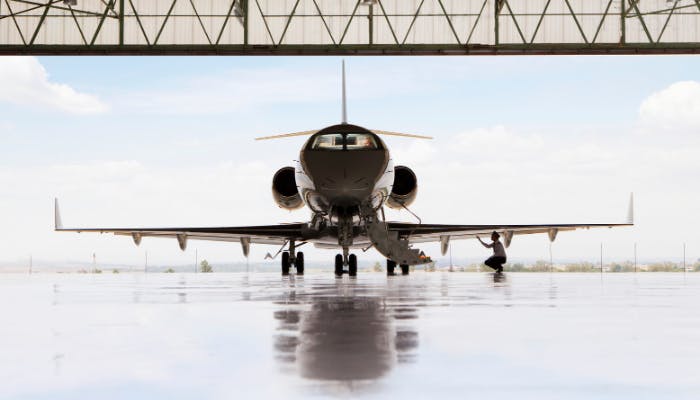 If demand levels rise as high as expected, this will lead to a shortage of available aircraft at peak times, so we are recommending to clients that they start to look at options now, and to book further ahead of time this year – to secure the best aircraft choice at the best rates.
Our Jet Account or Jet Card membership options are also proving increasingly popular with clients as they give extra flexibility in addition to enhanced benefits and aircraft choice – allowing you to book ahead with preferred cancellation and booking terms.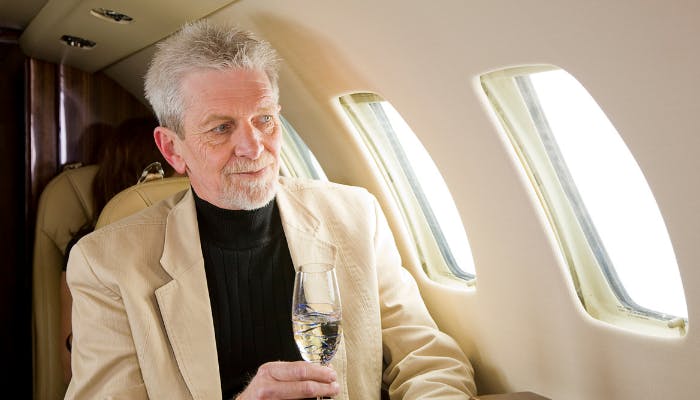 And of course, private charter flights offer a way to fly with health and wellbeing at the forefront. You avoid busy airport terminals and shared cabins, reducing the number of touchpoints on a journey from 700 to 20, according to industry research. And at PrivateFly we offer our COVID-Safe Charter – giving even greater reassurance to clients of the steps we take to maximise their safety.
If you're looking ahead to summer travel, or need to fly sooner, our team is available for advice or quotes 24/7. Contact us or call +44 (0)20 7100 6960.
Related content

September 15, 2022
Jet Card clients enjoy exclusive golf event at Adare Manor
We were delighted to host our first annual golf event for PrivateFly Jet Card clients and their guests earlier this month, at the magnificent Adare Manor in County Limerick, Ireland.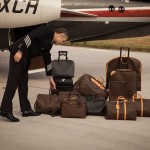 July 15, 2022
How much luggage can I take on a private jet?
How much luggage you can take with you on a private jet charter flight depends on a few factors. Here PrivateFly's experts explain what to expect from different aircraft types.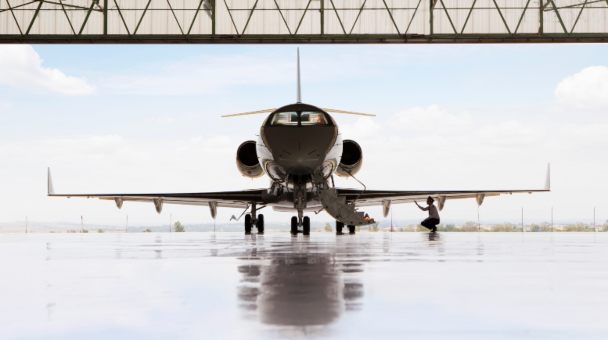 April 04, 2022
Jet Card sales soar in the first quarter
The past three months have seen more clients than ever before joining the PrivateFly Jet Card programme - with card sales up 258% on the equivalent period in 2021 - and March our busiest ever month.