Flying high with Red Bull and Embraer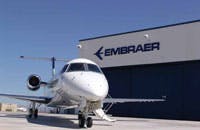 Last month I was invited to visit the Embraer factory in Sao Paulo, Brazil. Luckily the visit coincided with Red Bull's trip for the Brazilian Grand Prix, which meant I could combine both Red Bull's and Embraer's "wings"!
Not only was it fascinating (not to say slightly emotional) to see brand new private aircraft rolling out of Embraer's hangar doors, ready for delivery around the world; but I also discovered more about Embraer's history and their space in the private aviation market.
Embraer Corporate Jet History
The secret of Embraer's decade of private jet manufacturing success has been converting their established airline types into corporate aircraft. This allows the private jet buyer to get much more aircraft for their investment.
Embraer has produced 7 private jet types:
Phenom 100
Entry level 4 seater private jet that is classed above its 'Very Light Jet' competitors such as the Citation Mustang…read more
Phenom 300
Set to dominate the European market. This aircraft is priced as a small jet but boasts a medium sized cabin…read more
Legacy 450
Embraer plans to launch the Legacy 450 as a "mid-light jet". The aircraft is designed for up to 8 passengers, with a range of 2300 nautical miles. Embraer plan to launch the aircraft in 2012.
Legacy 500
Bringing military fighter technology into the medium sized jet class, the Legacy 500 launch is eagerly anticipated, and expected to be on the charter market at some point in 2012.
Legacy 600
Competitor busting pricing has its owners a huge amount of aircraft for its $27m price tag…read more
Legacy 650
The extended version of the Legacy 600, allowing 14 passengers to travel 3900nm in VIP style and comfort….read more
Lineage 1000
A VIP version of the Embraer 190 regional airliner, the $49m price tag is the Brazilian crown jewel…read more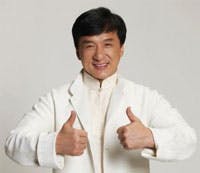 Walking through the Embraer private jet delivery hangar, it is clear that Asian customers dominates their order book.
The Asian private jet owner exhibits no reservations in advertising their business benefits of private flying. For example Jackie Chan's new Legacy was painted with his name across its tail fin.
What an advert for Embraer in Asia that will be!
Embraer have also been able to introduce military technology into their private jets. The brand new Legacy for example will have 'fly by wire' flight controls which promises to make flights much more comfortable. By having the complete set of Military, Airline and Corporate Jet manufacturing, Embraer is able to deliver private jets that combine leading technology, with manufacturing efficiency – a winning combination.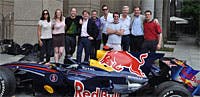 Thanks to Red Bull for their fantastic hospitality at the Brazilian Grand Prix.
A memorable weekend surrounded by Formula 1 cars and Embraer's aircraft certainly gave me the wings to fly through to the start of 2012!
Related content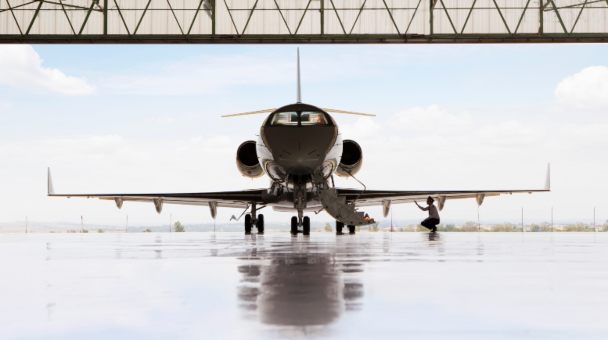 April 04, 2022
Jet Card sales soar in the first quarter
The past three months have seen more clients than ever before joining the PrivateFly Jet Card programme - with card sales up 258% on the equivalent period in 2021 - and March our busiest ever month.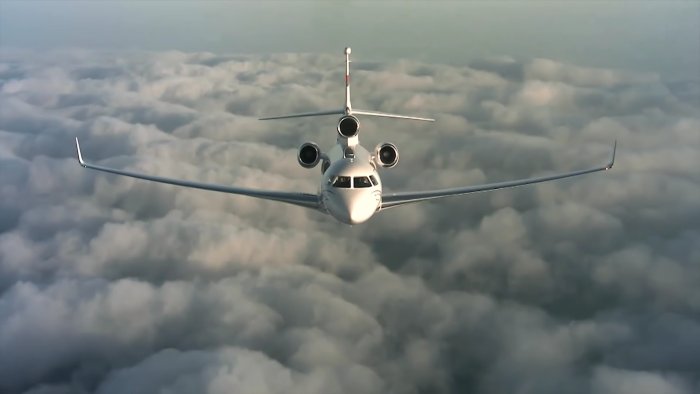 January 04, 2022
Private jet travel demand trends in 2022
All indications are for strong demand for private aviation to continue for the foreseeable future. But what else can we expect to see 2022 bring?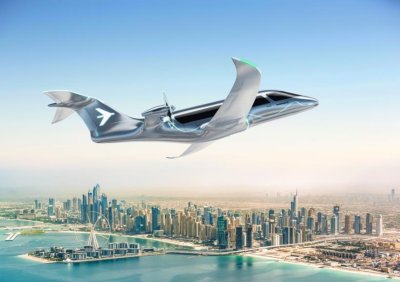 November 24, 2021
Embraer unveils sustainable Energia family
It was exciting to see major aircraft manufacturer Embraer bring a new family of innovative aircraft concepts to the table earlier this month.