Embraer unveils sustainable Energia family
Sustainable flight technologies are the aviation industry's key focus and central to its pledge to achieve net carbon emissions by 2050. So it was exciting to see major aircraft manufacturer Embraer bring a new family of innovative aircraft concepts to the table earlier this month, during a live-streamed event.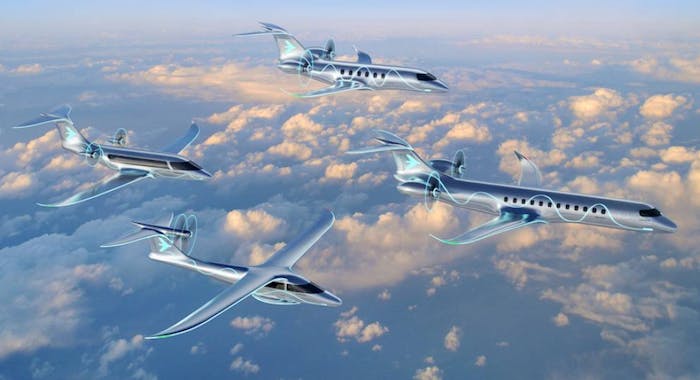 The range of aircraft concepts, called Energia, utilises a combination of new aviation technologies designed to reduce emissions including hybrid, hydrogen, dual-fuel gas turbine, and electric propulsion systems.
According to Embraer's Commercial Aviation president Arjan Meijer, some or all of the concepts will be brought to market within five to 10 years. And the company has already begun a detailed consultation process with engine partners and prospective aircraft operators, to confirm their commercial viability.
With a range of sizes and mission profiles, the four aircraft concepts are as follows:
The E9-HE Energia Hybrid is planned to be the first to market in 2030. Seating nine passengers, it will have a piston engine combined with two electric motors that are used for take-off and climb. The aircraft will have a range of 500nm, and its carbon output will be up to 90% lower than comparable current aircraft if using sustainable aviation fuel (SAF).
The all-electric E9-FE is a sister to the hybrid, but will be fully powered by electricity with aft-mounted contra-rotating propellers and batteries located in the aircraft's nose. Its range would be lower at 200nm, with service entry intended five years later in 2035.
The E19-H2FC is a hydrogen-powered concept, seating up to 19 passengers and with fuel cells powering rear-mounted electric motors. It is also expected to have a 200nm range and to enter service in 2035.
Finally in 2040 will follow the E50-H2GT, the largest concept in the family which is planned to seat between 35 and 50 passengers and offer a range of up to 500nm. This aircraft would have twin powerplants capable of burning either aviation fuel or hydrogen.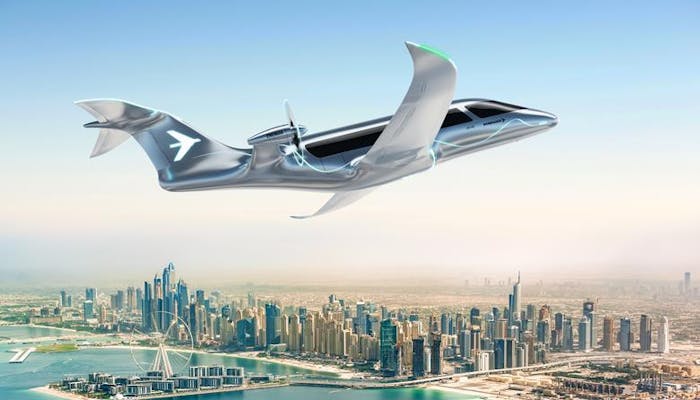 With range the biggest challenge in sustainable aircraft, these concepts are designed for short-haul trips, with Embraer seeing the opportunity to capitalise on a growing trend towards more commuter and regional transportation. Aircraft designed for smaller groups, like the Energia range, have exciting potential in business aviation, providing viable and sustainable solutions for shorter distance flights.
The Energia family joins a number of other sustainability projects that Embraer is involved in. The manufacturer intends in 2025 to complete first flight of a hydrogen-powered demonstrator aircraft. Another notable project is its Eve Urban Air Mobility vehicle - the leading eVTOL concept. PrivateFly's parent company Directional Aviation is the launch customer for this revolutionary vertical lift programme, planned to enter service in 2026.
The advanced air mobility sector is becoming a crowded one, but Embraer's Meijer believes that the company's experience and track record of bringing new aircraft to market will allow it to stand out from the rest: "There are lots of start-ups trying to get off the ground, but it takes a lot of experience to certify new aircraft."
PrivateFly offers an industry-leading sustainability programme, with all flights offset to 300% of carbon, and clients given the option to go further in their commitment, including by investing in future flight technologies. For more details, or for advice on our aircraft and programme solutions for your next trip, contact our expert team or call +44 (0)20 7100 6960.
Related content

September 15, 2022
Jet Card clients enjoy exclusive golf event at Adare Manor
We were delighted to host our first annual golf event for PrivateFly Jet Card clients and their guests earlier this month, at the magnificent Adare Manor in County Limerick, Ireland.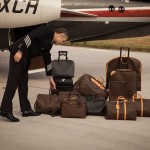 July 15, 2022
How much luggage can I take on a private jet?
How much luggage you can take with you on a private jet charter flight depends on a few factors. Here PrivateFly's experts explain what to expect from different aircraft types.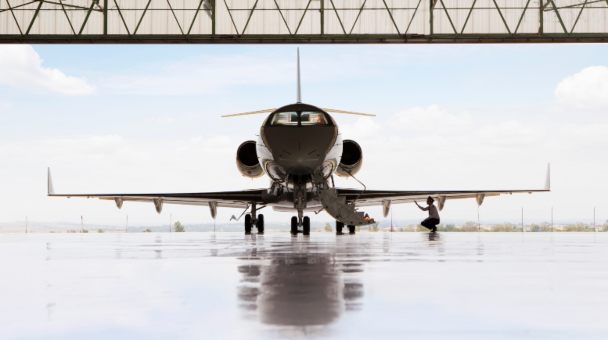 April 04, 2022
Jet Card sales soar in the first quarter
The past three months have seen more clients than ever before joining the PrivateFly Jet Card programme - with card sales up 258% on the equivalent period in 2021 - and March our busiest ever month.