Essential travel by private jet in lockdowns
With several European countries, including the UK, France and Germany, now in degrees of lockdown, there are significant restrictions on travel. But at PrivateFly we are continuing to providing private jet charter for essential travel, or other trips that are exempt from the bans.
These latest travel restrictions have resulted in commercial airlines cutting many routes over the coming weeks – in addition to their already-reduced schedules. So private aviation is filling the gaps for many travellers who cannot fly commercially, in addition to those who want to avoid airline travel.
Many people want or need to move around over this period, and airports and borders are still open. Flights for business reasons are still permitted, as are repatriation flights for clients returning to their own country of residence, or who are flying for medical or other essential reasons.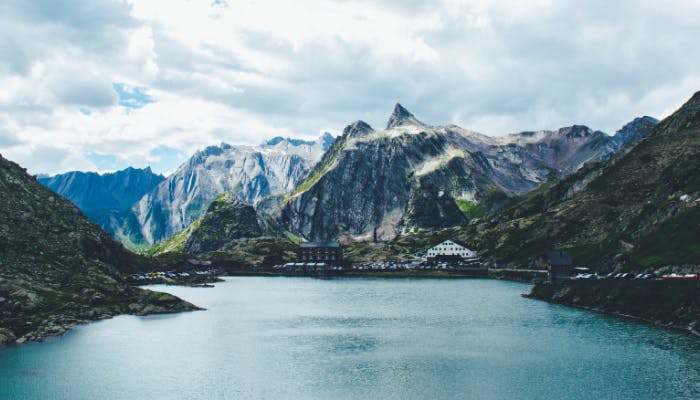 We are also seeing clients using this time to make plans for later in the year. Many are planning trips for the holiday season in December and January, to visit family and friends for Christmas and New Year, or for winter holidays. We're expecting a strong demand to travel again in December, as soon as restrictions are lifted.
As we've seen over the past few months, private jet travel has a strong appeal during the pandemic, giving clients much more control over their travel experience and enabling them to travel in a 'private bubble' – avoiding the significant contact and many touchpoints that are inevitable with airline travel.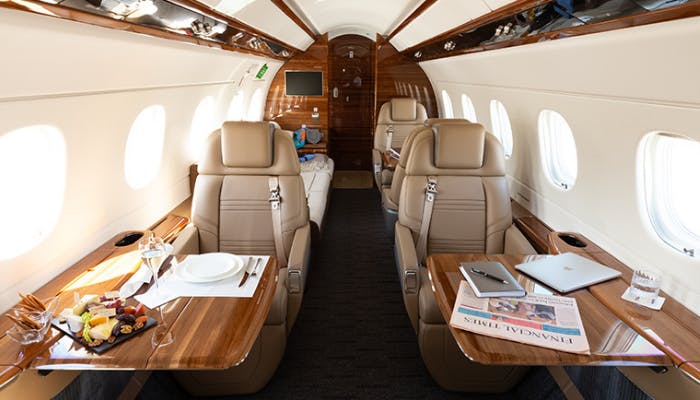 In addition to our existing clients and business travellers, we're continuing to see increased demand from first time private jet users including families, and those with existing health conditions that make them especially vulnerable. Find out more about how PrivateFly is keeping you safe in the pandemic with our COVID-Safe Charter.
Our team remains available 24/7 to advise clients on short notice travel plans during the current restrictions, or for those planning trips in December or further ahead. Contact us on 020 7100 6960.
Back to Archive for November 2020