Europe's Top 20 private jet airports 2015
If you're travelling by private jet in Europe, you have 3,000 airport options – versus around 300 used by airlines. Private jet airports range from large international hubs (private jet users use FBOs or private terminals at these) to tiny remote airports, and those dedicated to private jets only.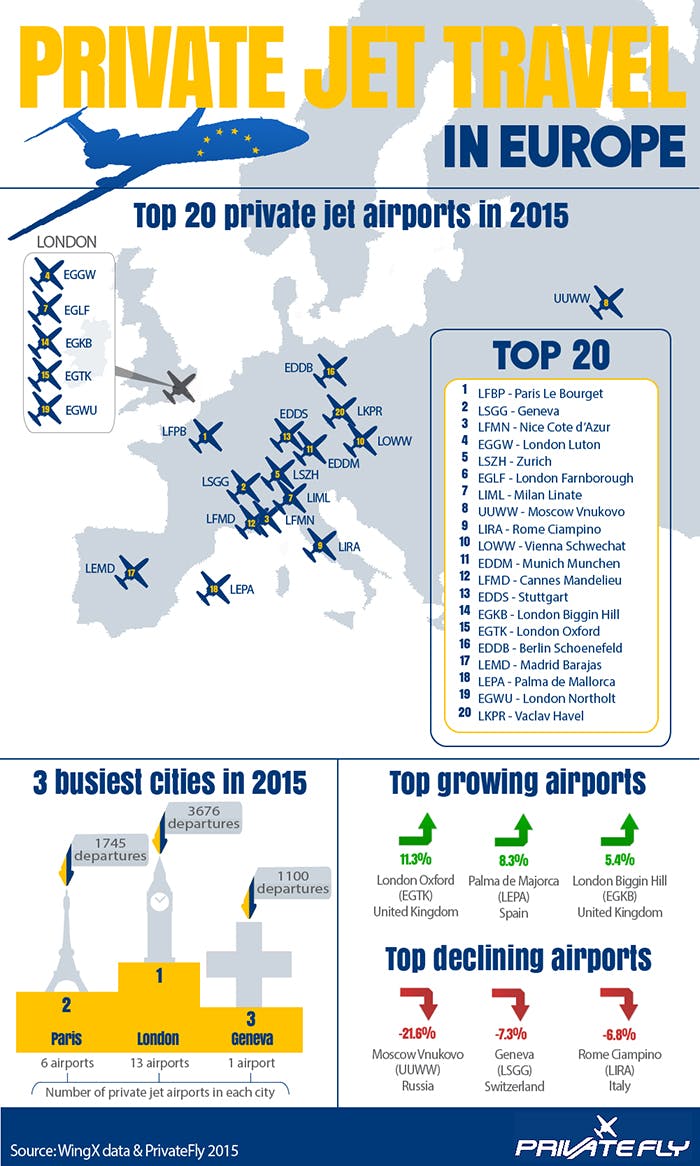 But which private jet airports are the busiest in Europe?
Below is the Top 20 private jet airports in Europe, based on the number of flight movements (ie a take off or a landing) that took place there by private jets in 2015.
Some of Europe's airports are very busy at certain points but not all year round. Such as Ibiza or Olbia in the summer months; Chambery and Sion in the ski season; Cranfield during the British Grand Prix; and EuroAirport Basel-Mulhouse-Freiburg during Art Basel.
But those ranked in the Top 20 are airports that are busy with private jets throughout the year.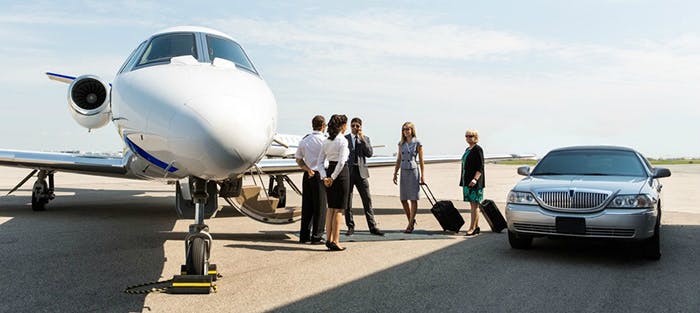 Paris Le Bourget is no.1, but London is busiest city overall
As it has been for many years now, Paris Le Bourget was the no.1 private jet airport airport in Europe in 2015. With almost 50,000 movements last year, the dedicated private jet airport is quite some way ahead of any other individual airport in Europe.
But when it comes to cities, London outstrips Paris and any other, as the most popular private jet destination in Europe. Unlike Paris, where Le Bourget is really the only clear option for private jet travel, the UK capital has a wide choice of airports. Five of these make the Top 20, with a combined total of over 84,000 flight movements between them. London Luton is the busiest at no.4, followed by London Farnborough at no.9.
Winners & losers
Two smaller London airports, London Biggin Hill and London Oxford, were two of the notable growers in this year's Top 20 (up 5% and 11% respectively). They are both gaining in popularity due to growing awareness amongst private jet travellers to London.
Another notable grower was Palma de Mallorca, entering the Top 20 for the first time. This demonstrates the year-round appeal that Palma, and the whole island, now has, for both luxury leisure and business travellers.
Geneva, in second place, is a key business aviation destination but also popular with leisure travellers, particularly during the ski season. The city pair of private jet flights between Paris and Geneva is the most popular European route for PrivateFly's clients, year round. But Geneva is struggling to generate any further growth in private jet traffic (and saw a 7% decrease compared to 2014), as there is so much competition there with airlines for the available runway space. This can make it difficult for private jet customers to secure a slot.
But the biggest drop was seen at Moscow Vnukovo, moving it down 3 places, from last year's no.5 spot, and with 22% fewer flights than the year before. This mirrors the decline in demand to travel to Russia, across the travel industry, due to continued political unrest in the region.
The Cote D'Azur continues to see strong demand
Nice Cote D'Azur, in third place, sees its popularity soaring in the spring and summer, around the Monaco Grand Prix and Cannes Film Festival (as does near neighbour Cannes Mandelieu, at no 12). But Nice is an important destination all year around and sits in the top 10 any month of the year. While Nice saw a small (4%) drop in flight movements from the year before, the airport's owner, Aéroports de la Côte d'Azur (ACA) Group, which also operates Cannes Mandelieu and St Tropez airports, has reported a record year overall.
Europe's Top 20 airports for private jets 2015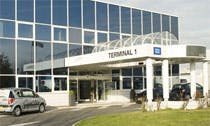 Rank

Airport

Total Mvts
Change in position
from previous year (%)
1

PARIS LE BOURGET

49,134
-3.4
2

GENEVA

32,836
-7.3
3

NICE COTE D'AZUR

29,880
-4.4
4

LONDON LUTON

27,892
1.2
5

ZURICH

24,082
0.0
6

LONDON FARNBOROUGH

21,890
-1.6
7

MILAN LINATE

20,172
-0.4
8

MOSCOW VNUKOVO

19,160
-21.6
9

ROME CIAMPINO

15,608
-6.8
10

VIENNA SCHECHAT

14,770
-6.8
11

MUNICH MUNCHEN

13,606
-0.4
12

CANNES MANDELIEU

13,090
1.4
13

STUTTGART

12,858
-2.6

14

LONDON BIGGIN HILL

12,382
5.4
15

LONDON OXFORD

11,756
11.3
16

BERLIN SCHOENEFELD

11,528
-0.4
17

MADRID BARAJAS

11,014
-3.0
18

PALMA DE MALLORCA

10,570
8.3
19

LONDON NORTHOLT

10,270
-1.4
20

PRAGUE VACLAV HAVEL AIRPORT

10,262
-0.1
For advice or prices for flights to these airports – or any other global airport – contact us or call our Flight Team (24 hours) on +44 1747 642 777.

Related content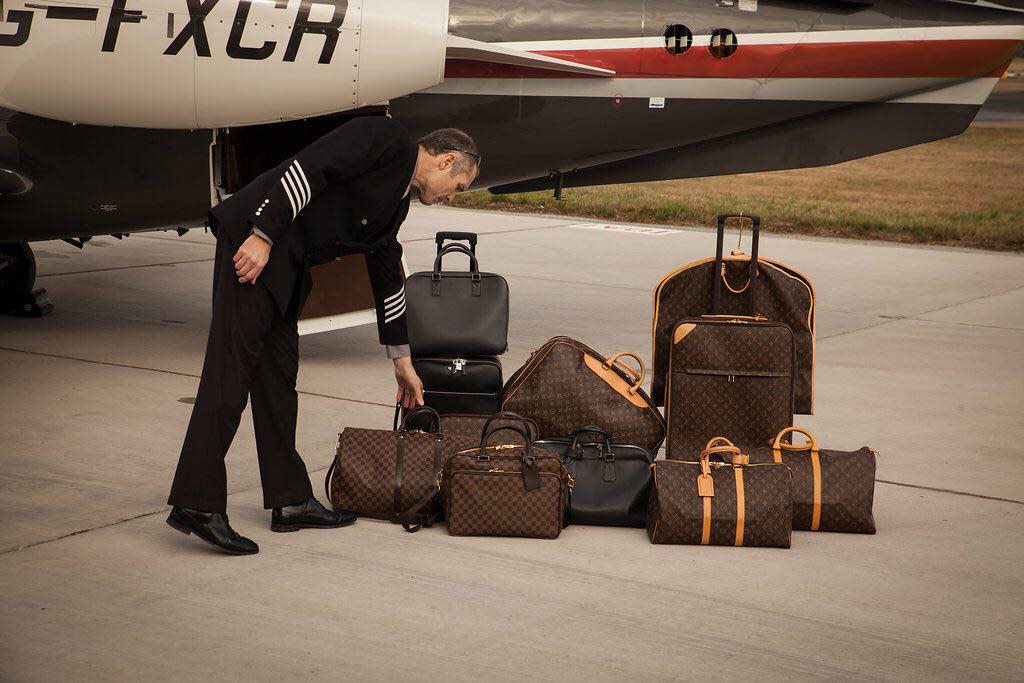 September 07, 2023
How much luggage can I take on a private jet?
How much luggage you can take with you on a private jet charter flight depends on a few factors. Here PrivateFly's experts explain what to expect from different aircraft types.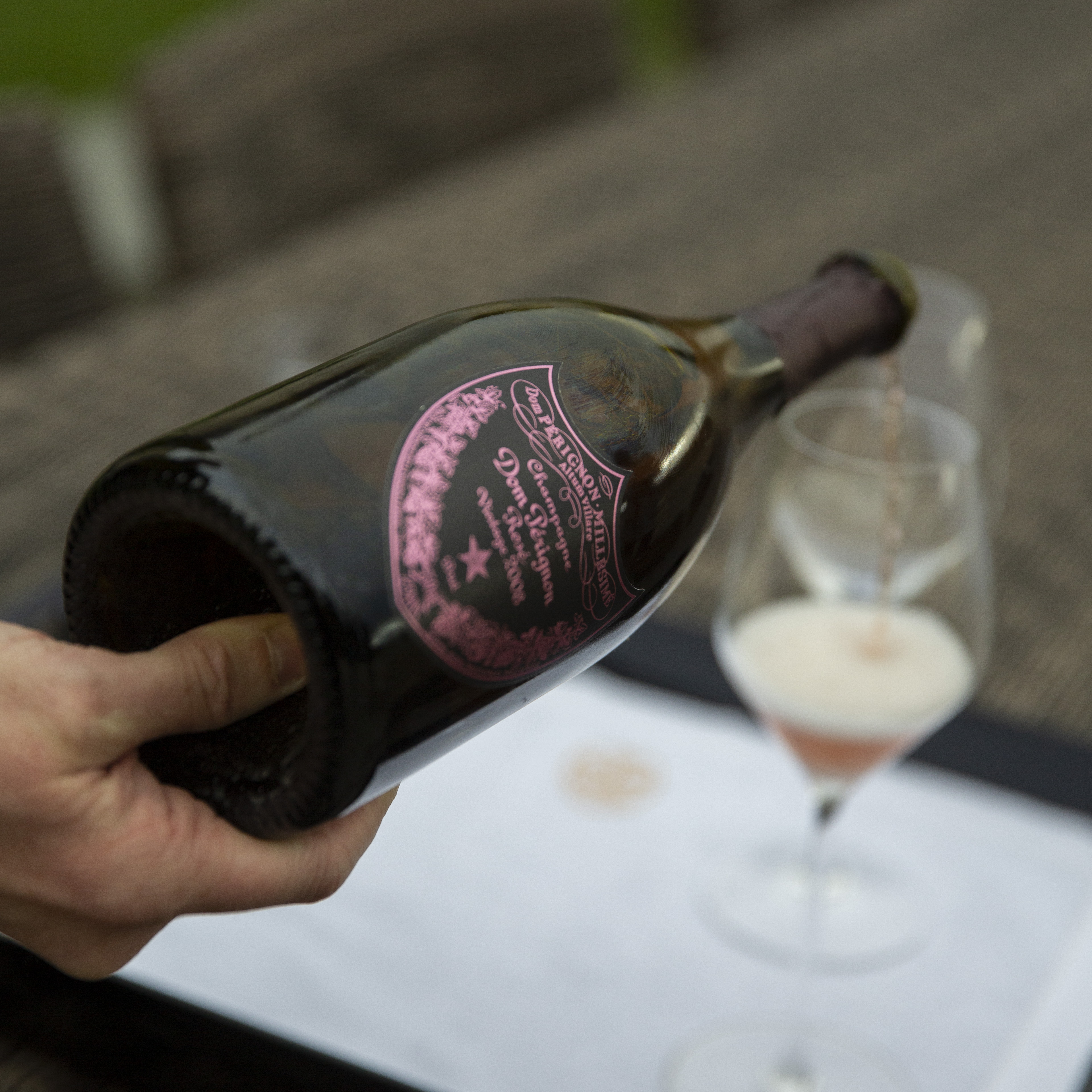 November 24, 2022
Our latest exclusive Jet Card event at Dom Pérignon Maison
Our new private event series for PrivateFly Jet Card clients continued with an invitation to visit the historic Dom Pérignon Maison in France.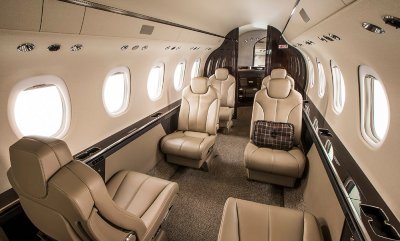 October 27, 2022
How clean is the cabin air on a private jet?
The air we breathe – particularly in an enclosed space – can make the difference between staying well or catching an infection, whether that's the coronavirus or any other airborne disease. So you'll be pleased to…