Events that create private jet traffic jams
Private aircraft are taking off and landing every day of the year, on many thousands of routes worldwide. But certain high profile events create peaks of demand – creating concentrated private jet activity at particular airports and destinations.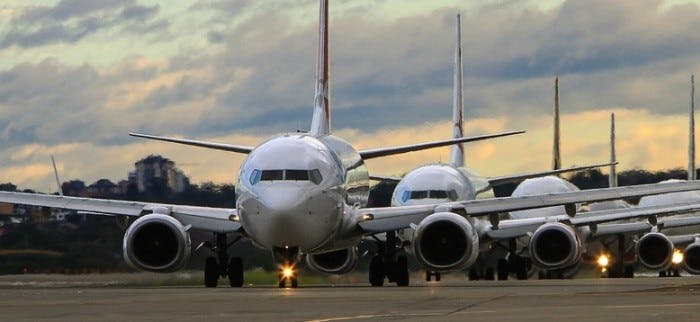 Whether it's for private individuals or groups, corporates, attendees or others, private jet travel offers the most direct way to arrive at any event. Near-impossibly tight schedule? You can easily jet in and out in a matter of hours. And groups can travel together, in style, comfort and privacy, with a bespoke itinerary.
These are the events that are creating private jet traffic jams in 2018.
1. Motor racing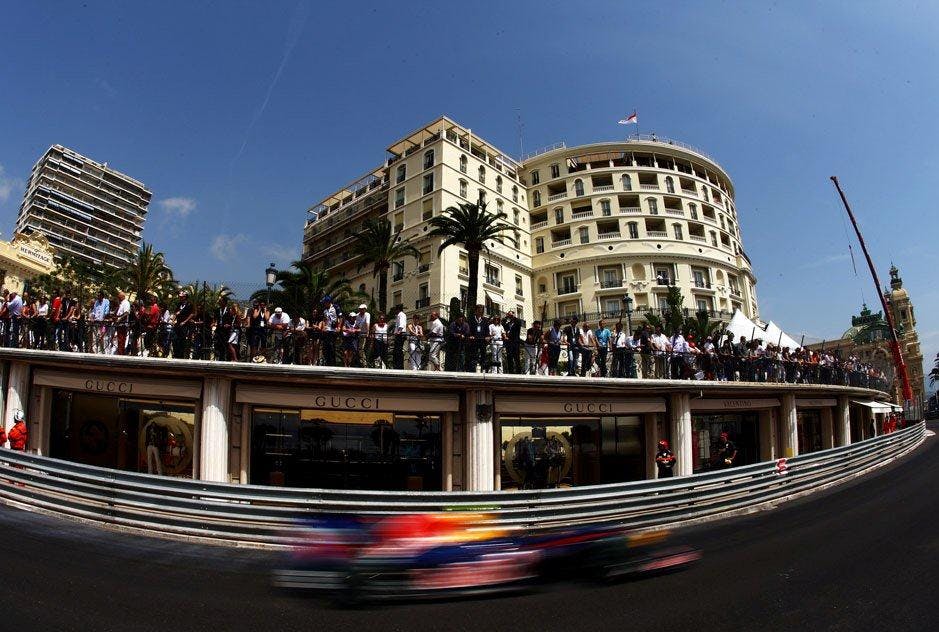 The Monaco Grand Prix at the end of May creates one of Europe's biggest weekends for private jet demand, with Nice and Cannes airports exceptionally busy with private jet landings and with helicopter transfers to Monaco itself (it usually overlaps with the Cannes Film Festival, which adds even greater demand to the area).
Other popular motorsport events by private jet include the British F1 Grand Prix; Le Mans; Daytona 500; and Gumball Rally (Gumball 3000).
2. American football
The Super Bowl stands on its own, as one of the world's most-watched sporting events. And indeed it represents one of the biggest gatherings of private aircraft in the world. This creates operational challenges for nearby airports, with take-off and landing slots booked out far in advance, and runways usually having to close at full capacity.
Super Bowl LII saw large numbers descend on Minneapolis earlier this month. Super Bowl LIII will be held in Atlanta Georgia, on February 3 2019.
3. Soccer
Key soccer events and event finals see a surge of private jet demand, from individual fans and corporate travel. Some book far in advance, but we also see last minute demand during the knockout stages of major tournaments, from fans looking to support their team.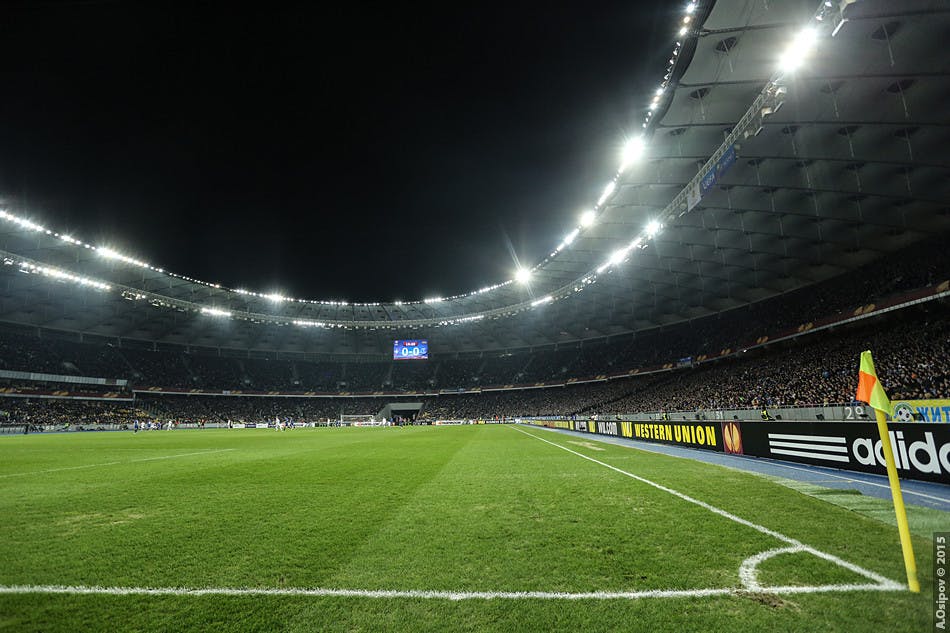 Football (soccer) events that generate significant private jet charter demand include: Champions League Final; FIFA World Cup Russia 2018; and the Europa finals.
4. Golf
Golf is another sport that attracts private jet travellers in large numbers to its flagship events. We provide private charter flights for competitors, groups and individuals at all levels, attending golf events all over the world.
Popular golf events for private jet travellers in 2018 will include The Masters in Augusta; the Ryder Cup 2018 near Paris; and the British Open in Carnoustie, Scotland.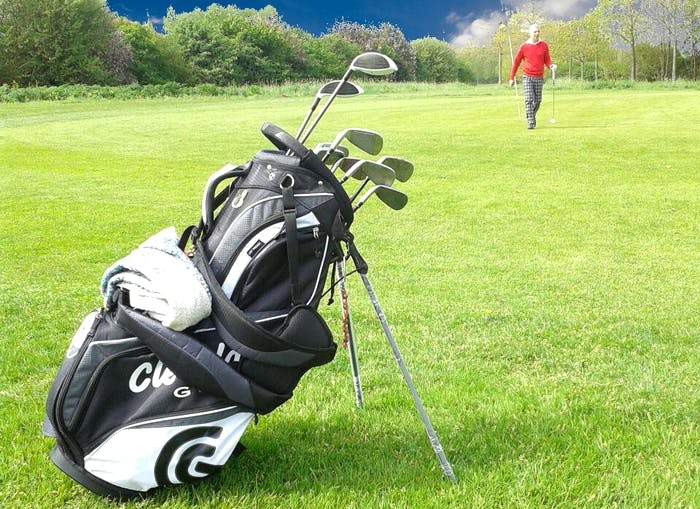 5. Art
It's not only sport that attracts private jet travellers, in large numbers. Major art events are increasingly becoming key calendar entries, for exhibitors, collectors, and partygoers.
The Art Basel events are the highest profile, with the original European Art Basel taking place in Switzerland in June; Art Basel Miami in December; and the Hong Kong event in March.
6. Horse racing & Polo
Horse racing events are another major draw, with private jet travellers flying in to attend famous events taking place all over the world. Polo tournaments also attract an exclusive crowd of spectators.
The most popular equestrian events in 2018 will include The Dubai World Cup; The Grand National; Royal Ascot; Deauville; The Kentucky Derby; and Cartier Queens Cup Polo.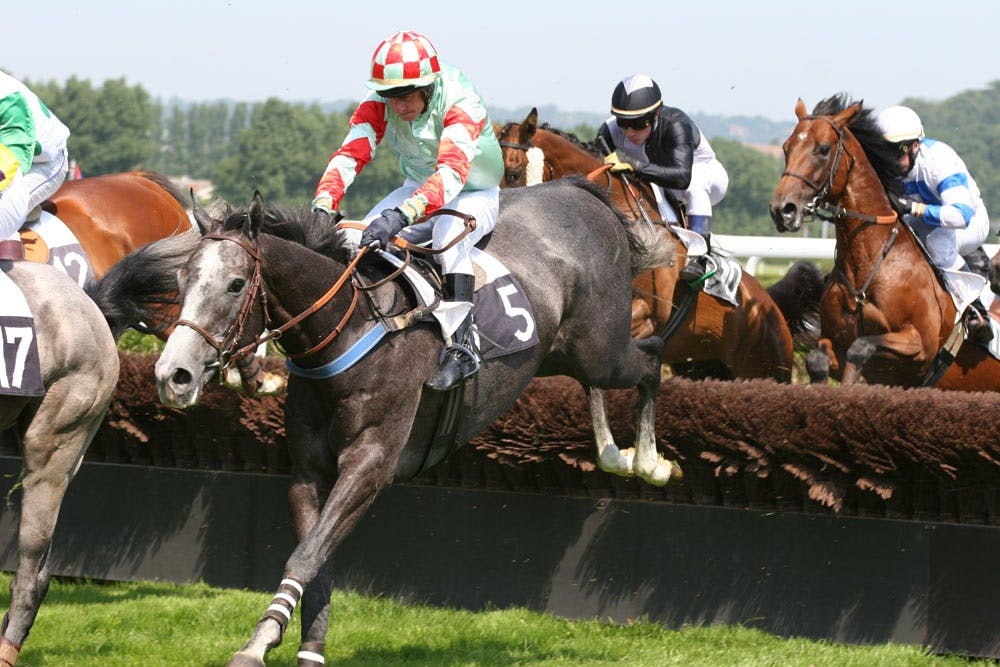 7. Film
From festivals to award ceremonies, movie industry events have always been pivotal in the private jet calendar, attracting a glamorous mix of stars and industry executives to celebrate the year's biggest movies.
The most popular 2018 film events for private jet travellers include the Cannes Film Festival, the Oscars (Academy Awards); the Sundance Film Festival; Venice Biennale; and the Toronto Film Festival.
8. Music
Major music festivals are destinations events that attract an A-list crowd, in addition to the acts themselves and their entourages.
In 2018, some of the busiest global music events for our private jet customers will include Coachella, SXSM, and Glastonbury.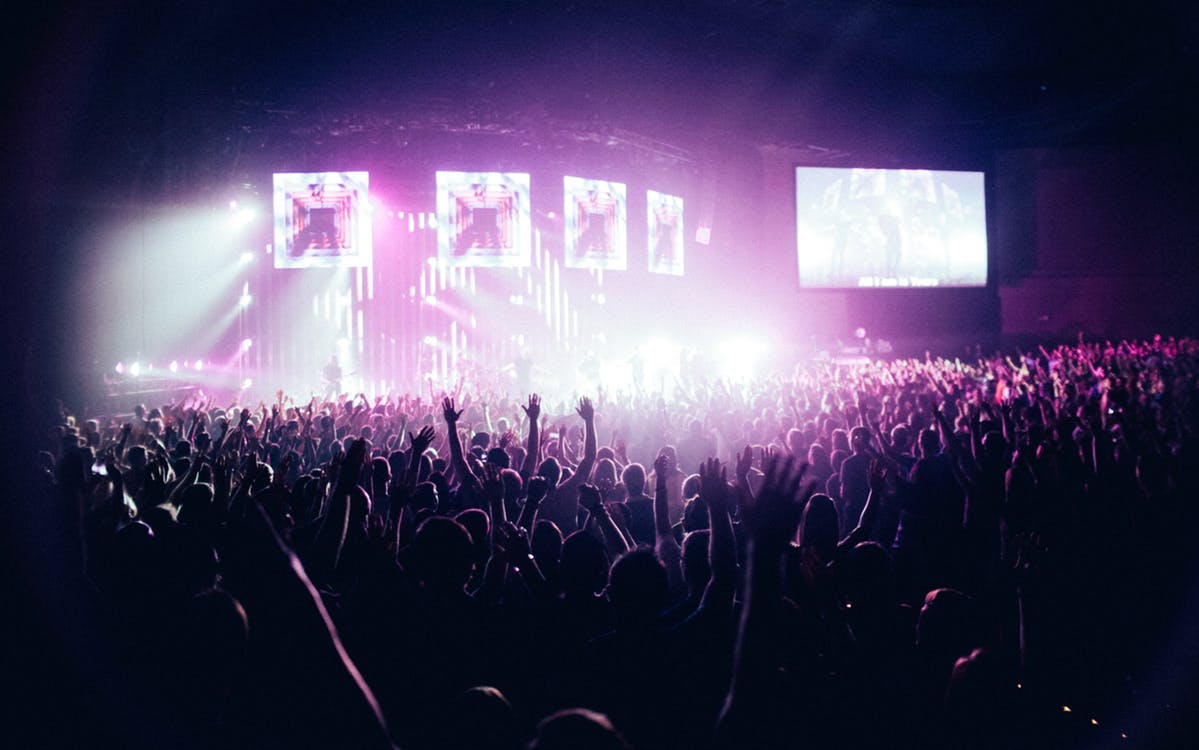 9. Politics & economics
Major gatherings of political figures also create significant demand for private jet travel.
The World Economic Forum in Davos each January is the most high profile, when large numbers of aircraft fly in to nearby Swiss airports, including Samedan and Zurich.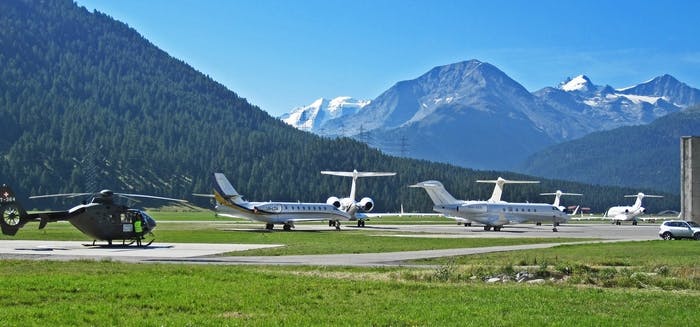 10. Corporate & business
Certain business expos and conferences also generate a noteable increase in private jet traffic. There are the aviation industry events, such as EBACE, NBAA and the Paris Air Show.
But other industry flagship gatherings also create extra private jet demand. These include property and real estate conference MIPIM in Cannes; Yacht shows such as the Monaco Yacht Show; CES in Las Vegas; and IP Week in London.
Private jet charter for 2018 events
There are many other events – big and small – that shape private jet demand. From a solar eclipse, to tennis finals, a truffle festival, or a major poker tournament. When timing is tight and the journey is a key part of the event experience, private jet travel is the no.1 choice.
For private jet charter advice to any international event, contact our expert Flight Team (24 hours) on +44 (0)20 7100 6960.
Related content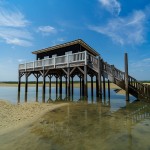 August 14, 2019
Top 10 beaches by private jet
With summer in full swing in Europe, over a third of our European flights are currently heading to sunny holiday hotspots. And with a private jet charter, you can fly fast and direct to some…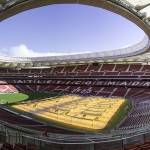 May 08, 2019
Private jet charter availability at peak times in Europe
On-demand private jet charter activity reaches a peak in Europe between May and September. Many clients are travelling on summer holidays or to second homes, while others are looking to reach sports, music or arts…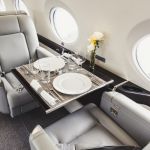 February 11, 2019
Love is in the air: 10 romantic private jet flights
What could be more romantic than a private flight? From mountaintop helicopter transfers, to long range jets to exotic destinations, we've arranged all sorts of special occasion private jet charter for couples all over the world. We've helped to create special…