Private jet charter availability at peak times in Europe
On-demand private jet charter activity reaches a peak in Europe between May and September. Many clients are travelling on summer holidays or to second homes, while others are looking to reach sports, music or arts events.
It's certainly very busy here at PrivateFly today, with lots of demand from Liverpool and Tottenham fans looking to book private jets to reach the Champions League Final in Madrid on June 1st. Aircraft parking and landing slots are booking up fast at Madrid Barajas, but luckily for some fans, cancellations by over-confident Barcelona fans are opening up availability.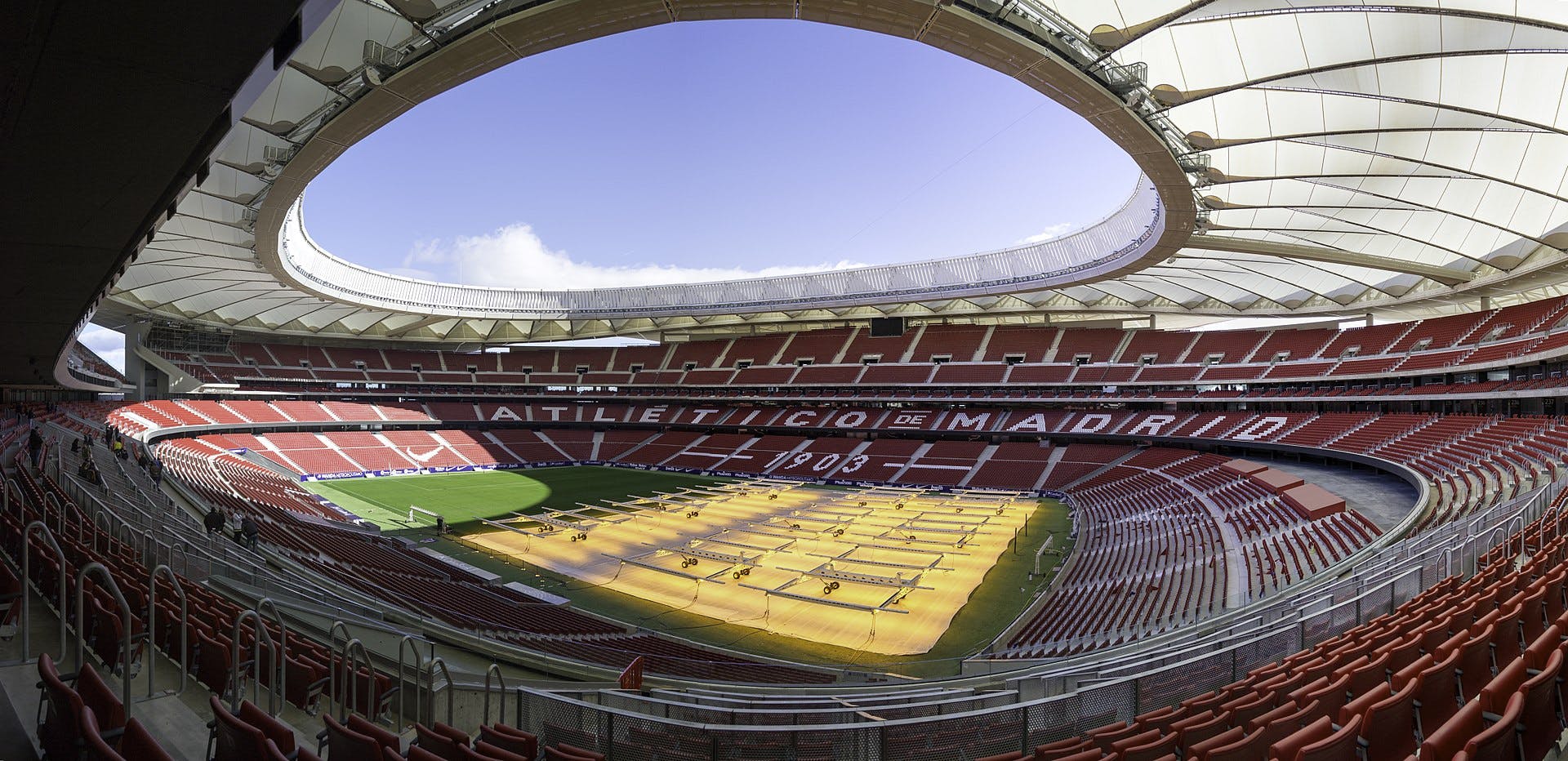 High demand for our services is great of course – but such seasonality can create some extra challenges from a supply chain and customer perspective in our industry. And that's not just in terms of runway and parking availability at airports – but the aircraft themselves.
While there are thousands of accredited private aircraft available for charter in Europe, the majority are booked out at the busiest of times, including summer weekends and around major events. This means clients have lower choice, particularly if they book at the last minute. With pricing generally dynamic in private jet charter, charter rates can rise considerably when availability is so low, and when extra flying hours are required to reposition in from further away.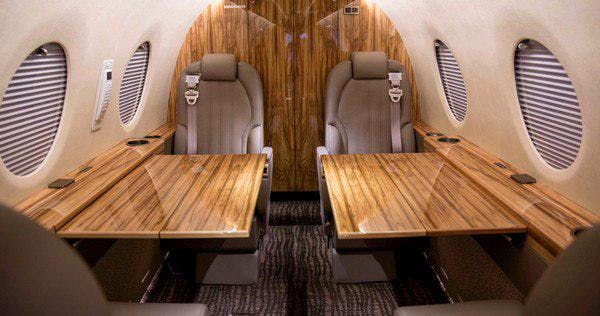 Exclusive availability & fixed pricing
We know this uncertainty is something that clients find frustrating. So we're delighted to be able to offer priority access to a fleet of Nextant 400XTi 6-seater jets this summer.
Not only are we able to secure priority access but, on certain routes between popular destinations, we're also offering fixed prices until the end of September – which are 30% lower than average year-round pricing and up to 50% lower than some summer peak prices om this or an equivalent aircraft.
These are our Summer City Pairs, with destinations including London, Paris, Nice, Ibiza, Palma, Milan and Geneva. Prices start from €4,500 for a one-way flight between London and Paris.
This is just one of the exciting ways our acquisition last year by Directional Aviation is allowing us to leverage our group relationships – offering exclusives that aren't available from our competitors.
Whether it's for the Champions League Final, a music festival or a summer beach escape, speak to our expert Flight Team (24/7) for advice and pricing. Contact us or call +44 (0)20 7100 6960.
Related content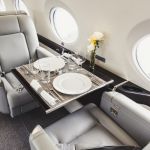 February 11, 2019
Love is in the air: 10 romantic private jet flights
What could be more romantic than a private flight? From mountaintop helicopter transfers, to long range jets to exotic destinations, we've arranged all sorts of special occasion private jet charter for couples all over the world. We've helped to create special…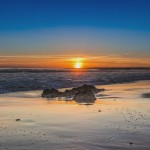 July 02, 2018
5 private jet hotspots (& prices) for July
With the sun shining brightly all over Europe, many of our clients are flying off on holiday to enjoy it. Fueled by a boost of extra leisure demand, summer is Europe's peak season for private jet charter, with July the no.1…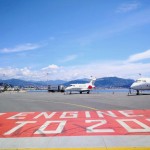 June 20, 2018
A day trip to Nice by private jet
One interesting trend we're seeing so far this year is the increasing popularity of same day flights. 1 in 10 of our private jet charter flights have been day returns so far in 2018, a 40% annual increase.…