First delivery of the supersize BBJ Max
The Boeing Business Jet – known as the BBJ for short – is well-known as one of the world's most impressive private jet charter aircraft, popular with heads of state and ultra high net worths. A private jet version of a Boeing 737 airliner frame, it provides a highly-spacious, multi-zone cabin, and a flight range that connects key intercontinental city pairs.
In 2014 Boeing announced its BBJ Max program – a new era of longer-range BBJs, based on the new 737 Max airliner. And at industry gathering NBAA last month, the manufacturing giant delivery announced it had now made the first delivery of a BBJ Max to a customer.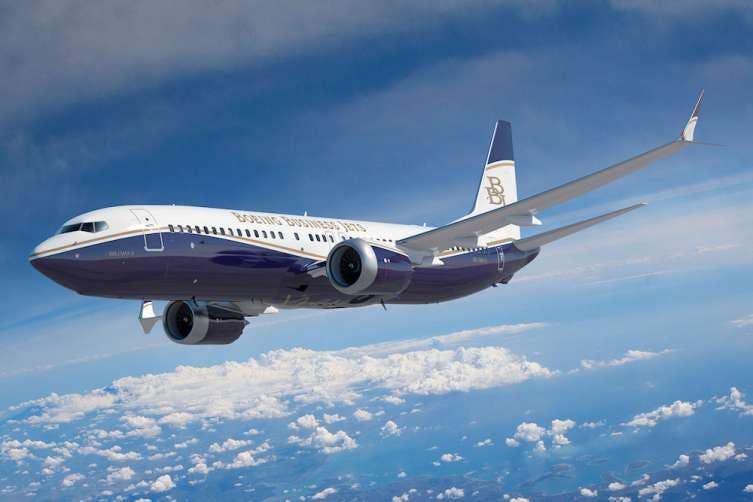 The BBJ Max has three variants – the Max 7, Max 8 and Max 9, each offering a different combination of range and capacity.
This first delivery is a BBJ Max 8 – capable of flying 6,640 nautical miles (12,197 km) with 8 passengers. The BBJ Max 7 will have the furthest flight range of 7,000 nm, with the Max 9 offering slightly less flight range (6,515 nm) but the biggest cabin and cargo capacity of the three.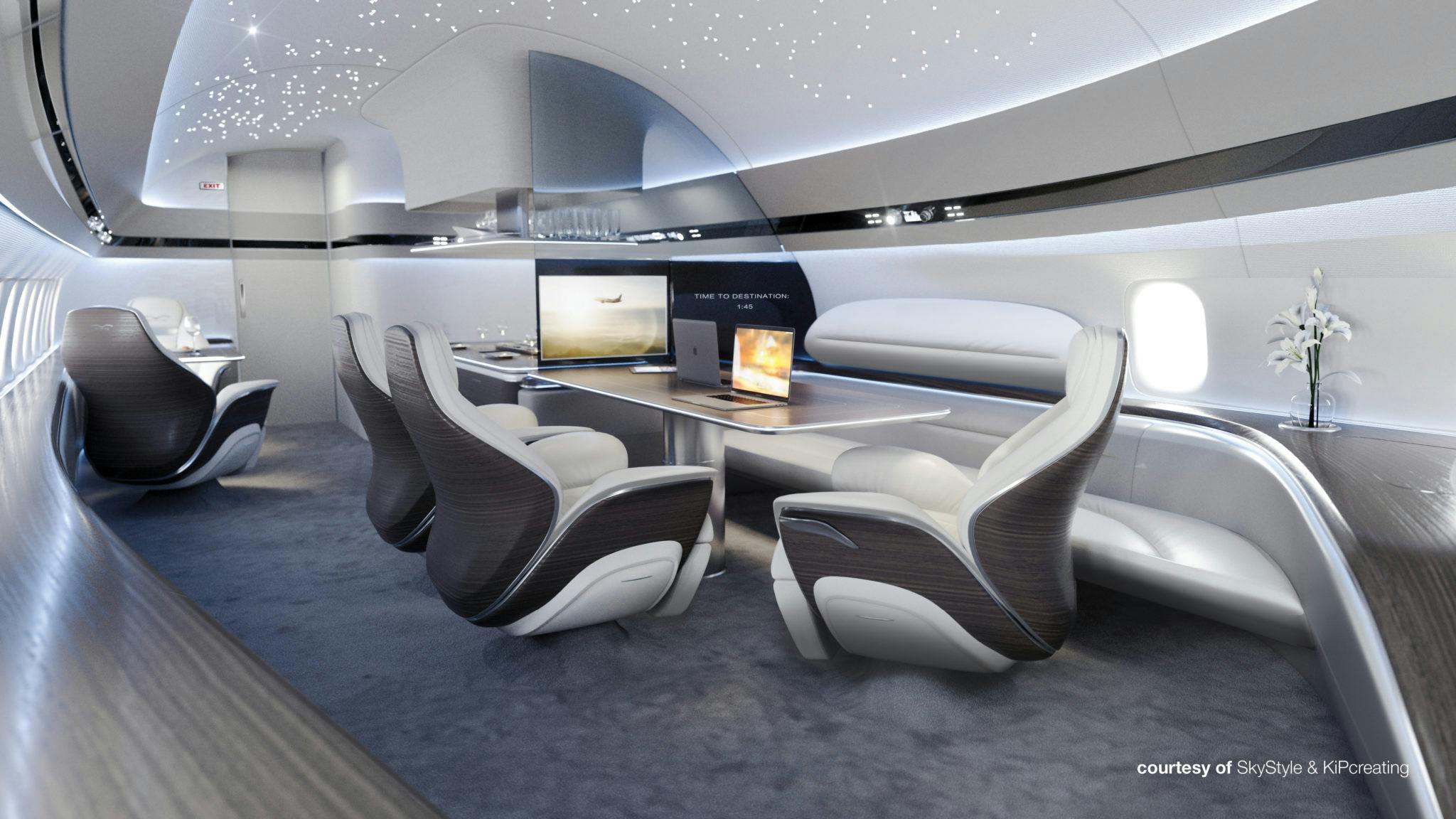 Despite being larger and more capable than the current BBJ, the new Max BBJ range will have lower operating costs. The BBJ Max 8 has 13% lower fuel burn and lower emissions, thanks to its CFM LEAP-1B engines and advanced winglets.
To mark the first delivery, at NBAA the company unveiled its new cabin concept interior for the BBJ Max by award-winning aviation design firm SkyStyle. The 'spaceship sleek' Genesis design draws inspiration from nature and the skies, including starlight detailing on the cabin ceiling.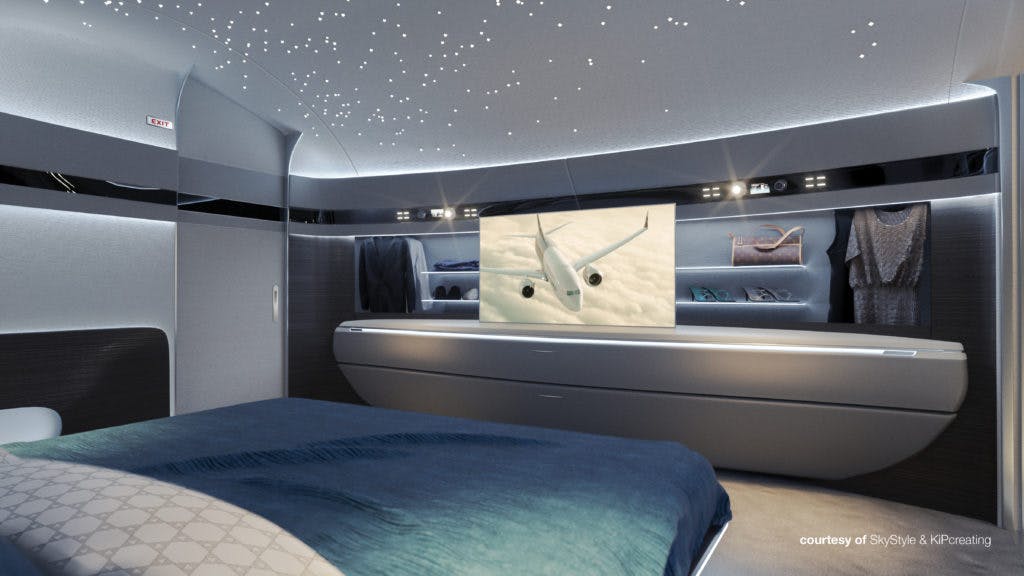 Boeing says it has 20 further BBJ Max aircraft on order, predominately the Max 8 variant which has a purchase price of $74 million. This is for a green aircraft, which means before paint or interior. Typical finishing costs will add a further $25 to $40 million, depending on the options chosen.
The BBJ Max is not yet available for charter, but there are many other BBJs and other VIP airliners in our network. Contact us or call our Flight Team experts on +44 (0)20 7100 6960 for advice and pricing.
Related content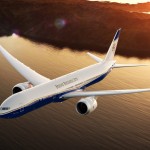 December 11, 2018
Boeing launches supersize BBJ 777X with folding wingtips
One of the headlines coming out of MEBAA (Middle East & North Africa Business Aviation Association) show this week was Boeing's launch of the BBJ 777X – its longest range VVIP business jet to date, capable of connecting any…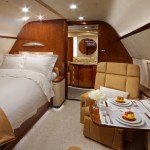 October 24, 2018
Private jet bedrooms: What to expect onboard
The image of a private jet lifestyle may be synonymous with champagne and caviar, but in fact the top priority for many of our clients is to sleep while they fly. In today's hectic world, sleep has…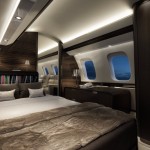 November 03, 2017
Look out Gulfstream: The Global 7000 edges closer
Last month at industry convention NBAA in Las Vegas, we were excited to see the fourth prototype of Bombardier's long-awaited Global 7000 – the first with a complete interior. After some setbacks earlier in its…