Look out Gulfstream: The Global 7000 edges closer
Last month at industry convention NBAA in Las Vegas, we were excited to see the fourth prototype of Bombardier's long-awaited Global 7000 – the first with a complete interior.
After some setbacks earlier in its development program, the Global 7000 is now on track to challenge Gulfstream's famous G650ER, at the very top of the purpose-built private jet market.
Bombardier's pioneering long range Global Express and its successors the Global 5000 and Global 6000, are already successful long range jets available in the global charter market. But when the $73 million Global 7000 enters service next year, it will truly be a boundary-breaking aircraft for Bombardier.

Flying further & faster
During its test program, the Global 7000's maximum range has increased to 7,400 nautical miles – very close indeed to the 7,500nm offered by rival Gulfstream's iconic G650ER (currently the fastest and furthest long range jet available).
And in speed terms, it's equal to the G650ER, capable of a maximum cruise just below the speed of sound, at Mach 0.925.
These two manufacturers are rivals at the very top end of the purpose-built business jet market – along with Dassault, whose Falcon 7X and 8X offer a slightly lower range, but the advantage of a third engine (a reassuring safety enhancement for some customers).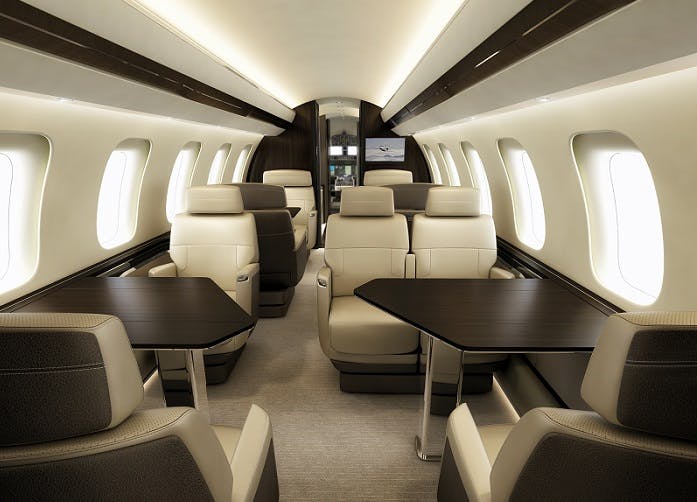 When Gulfstream released the G650's ER (Extended Range) upgrade in late 2014, it was widely seen as a response to Bombardier's Global 7000 & 8000 program (the Global 8000 is still under review after a challenging few years for Bombardier).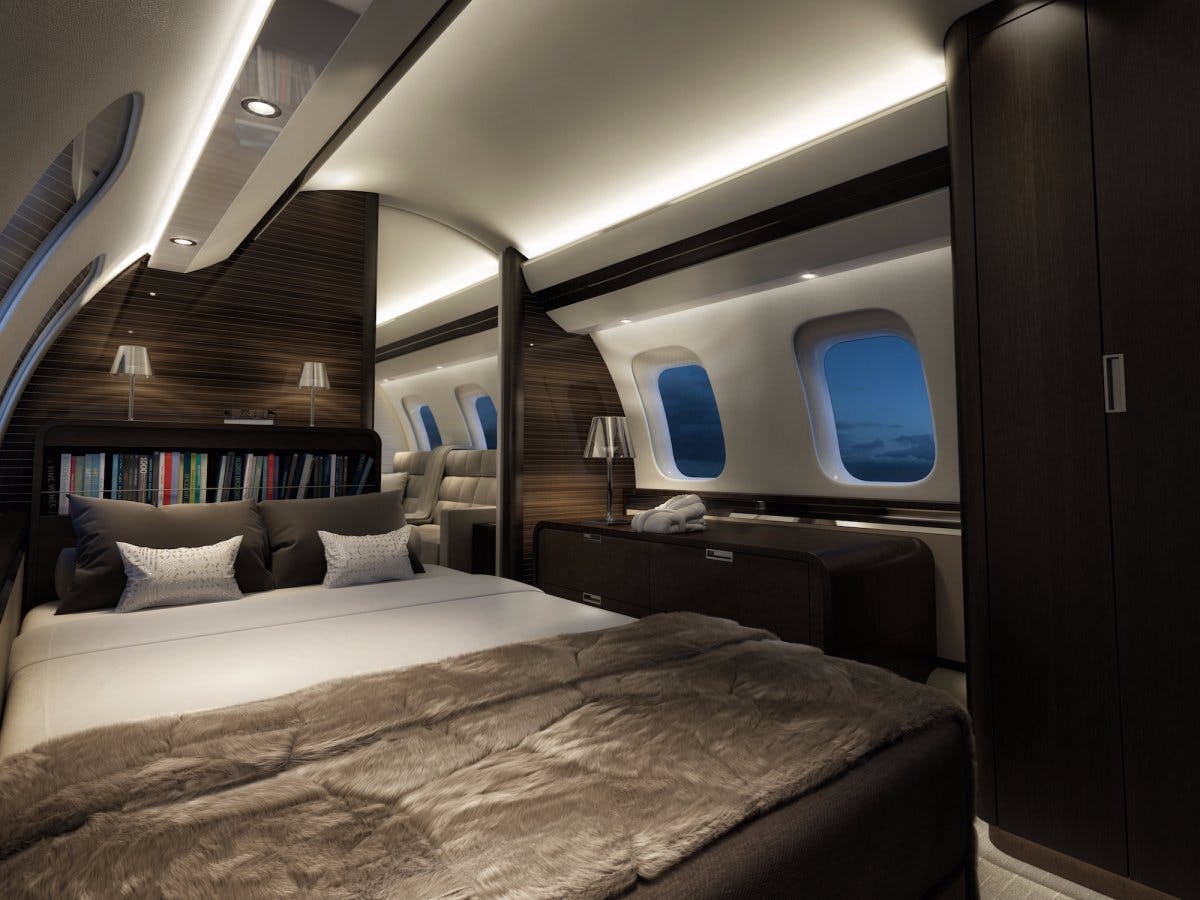 When will the Global 7000 be available for charter?
Bombardier is currently preparing the final flight test vehicle at its factory in Toronto, Canada, with the existing test fleet now having flown for 900 hours. Further tests are planned before the aircraft aims to receive its final type certification from the FAA next year.
Read more about the stages of development of a new private jet.
With deliveries planned for the second half of 2018, we're expecting to see the Global 7000 available for charter in 2019. In the meantime, other members of the Global family such are already available for charter, including the current flagship Global 6000.
To charter a long range jet or to compare different aircraft options (big or small) for your trip, our Flight Team experts are available 24 hours. Contact us or call +44 1747 642 777. 
Related content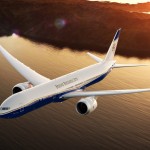 December 11, 2018
Boeing launches supersize BBJ 777X with folding wingtips
One of the headlines coming out of MEBAA (Middle East & North Africa Business Aviation Association) show this week was Boeing's launch of the BBJ 777X – its longest range VVIP business jet to date, capable of connecting any…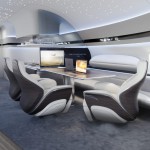 November 07, 2018
First delivery of the supersize BBJ Max
The Boeing Business Jet – known as the BBJ for short – is well-known as one of the world's most impressive private jet charter aircraft, popular with heads of state and ultra high net worths.…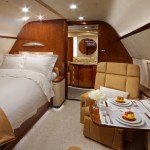 October 24, 2018
Private jet bedrooms: What to expect onboard
The image of a private jet lifestyle may be synonymous with champagne and caviar, but in fact the top priority for many of our clients is to sleep while they fly. In today's hectic world, sleep has…