First time private flight advice from our Group Safety Officer
Since the start of the COVID-19 pandemic, many travellers are turning to private jet charter for the first time, to reduce exposure and avoid crowds. And naturally as newcomers to private aviation, they have many questions about safety protocols and how it works onboard a private jet.
At PrivateFly and within our parent group, Directional Aviation, the safety of our passengers is our utmost priority. As Group Safety Officer for Europe, my role is dedicated to checking the standards and protocols of our private jet operator network.
I am always happy to talk to new clients who may be a little nervous or worried about safety – in any respect. Here are some of the most common pieces of advice I give them.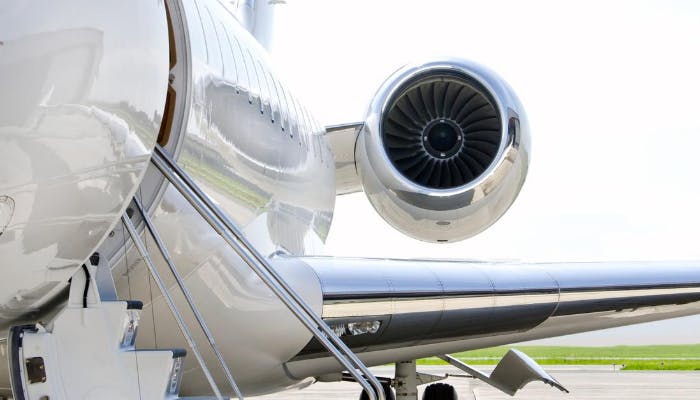 1. Choose trusted suppliers for your private jet flight
To fly with peace of mind, the most important thing is to choose a safe company that offers legally-certified aircraft. There are official accreditations for private jet brokers, such as Argus and Wyvern, which indicate high standards of safety, security and best practice.
You should also expect the company you choose to be a member of industry associations including EBAA, ACA and NBAA.

It's important to ask your broker about the aircraft operator suppliers they use, and the procedures they have place to audit their safety and performance.
At PrivateFly, our ongoing and rigorous safety process includes verifying the certification of each aircraft, the structure of the company, its safety records and customer service. We have now also introduced an assessment of each operator's COVID-19 protocols.
It is only after having fulfilled all these criteria, which are reviewed at least annually, that we agree to work with a private jet operator (some we decide not to work with). This way, we know that our customers can travel safely and with the highest levels of service.
2. Talk to our Client Services team & your crew
The role of our dedicated Client Services team is to coordinate all aspects of your flight to make your experience as smooth as possible. They are familiar with all the aircraft and the operators in our network and can walk you through your flight from start to finish – giving you all the information you need as a first time flyer and answering any questions you might have, big or small.
Our Client Services team also keep a continuous track of weather conditions and can let you know if any inclement weather is expected to impact your flight in any way.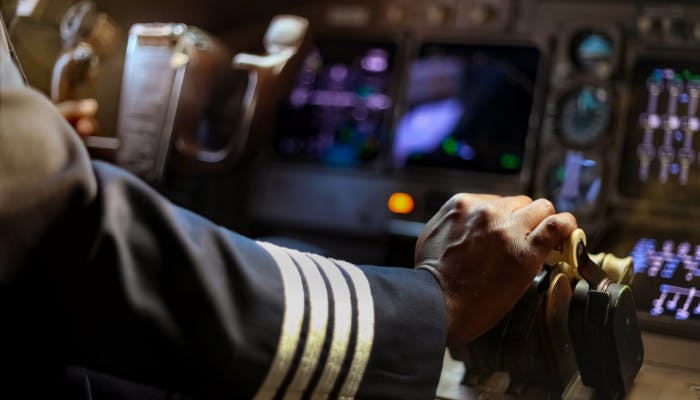 You can also speak directly to the flight crew on the day. When you arrive at the airport, the Captain will welcome you outside the aircraft and accompany you on board. This is your opportunity to ask questions about the flight. The crew are there to make your journey as relaxing as possible, so will be happy to address any nerves or concerns you might have as a first time flyer.
Once in the cabin, you receive a briefing before take-off, during which the crew can warn you about any bad weather or possible turbulence. Note that pilots will choose their route to avoid turbulence and bad weather as much as possible, for the comfort of everyone onboard.
3. Find out what to expect onboard
If you have any particular concerns about cabin comfort or facilities onboard, speak to our flight experts before chartering your private jet. They will be able to help you compare aircraft types and to find the most suitable private jet for your needs.
Some of our customers – especially if they are taller or travelling in a larger group – prefer larger cabin jets with plenty of room to move around or with a higher cabin ceiling height. Others want to make sure they can work or eat comfortably on board. Some larger private jets even come with private bedrooms for long-haul flights.
Other important criteria for comfort on flights lasting several hours are pressurisation and cabin altitude. Modern long-range private jets such as the Gulfstream G650 have a low cabin altitude that helps to reduce fatigue and the effects of jet lag.
4. Arrange a call with our Group Safety Officer
As Group Safety Officer I am always happy to have direct conversations with clients and answer their questions. I have a long career in aviation, having logged over 10,000 flight hours as an airline Captain before specialising in pilot training, aviation safety and security.
I know how important it is for clients to feel reassured, especially if they are flying on a private jet for the first time.
If you want to learn more about private jet safety and PrivateFly's approach, our flight experts can arrange a direct call with Garreth Horrocks, Group Safety Officer. Contact us 24/7 on +44 (0)20 7100 6960.
Related content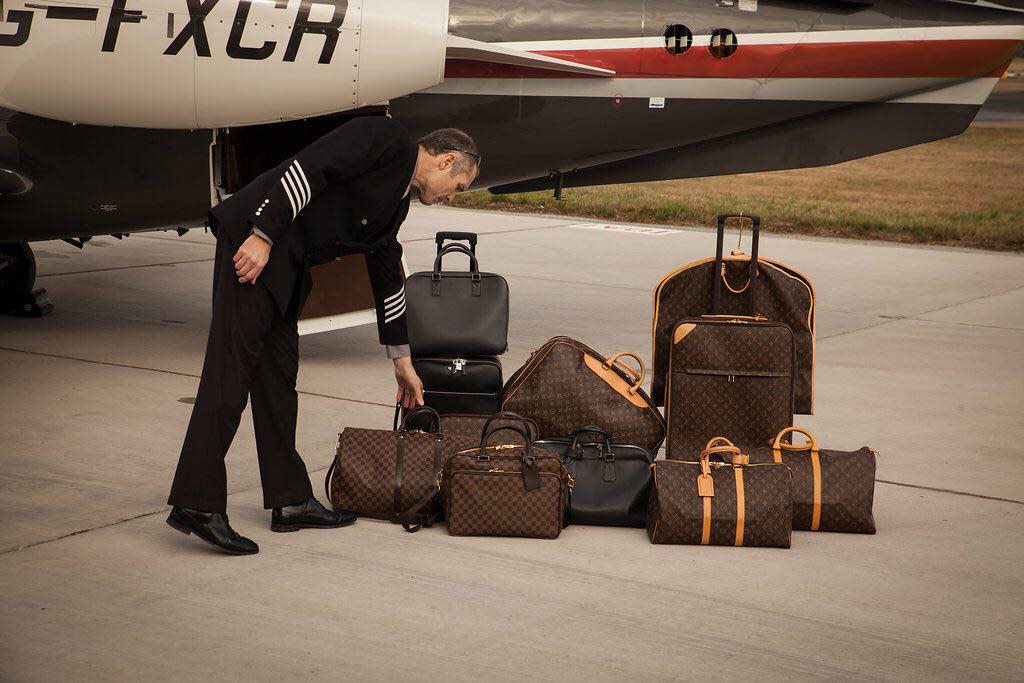 September 07, 2023
How much luggage can I take on a private jet?
How much luggage you can take with you on a private jet charter flight depends on a few factors. Here PrivateFly's experts explain what to expect from different aircraft types.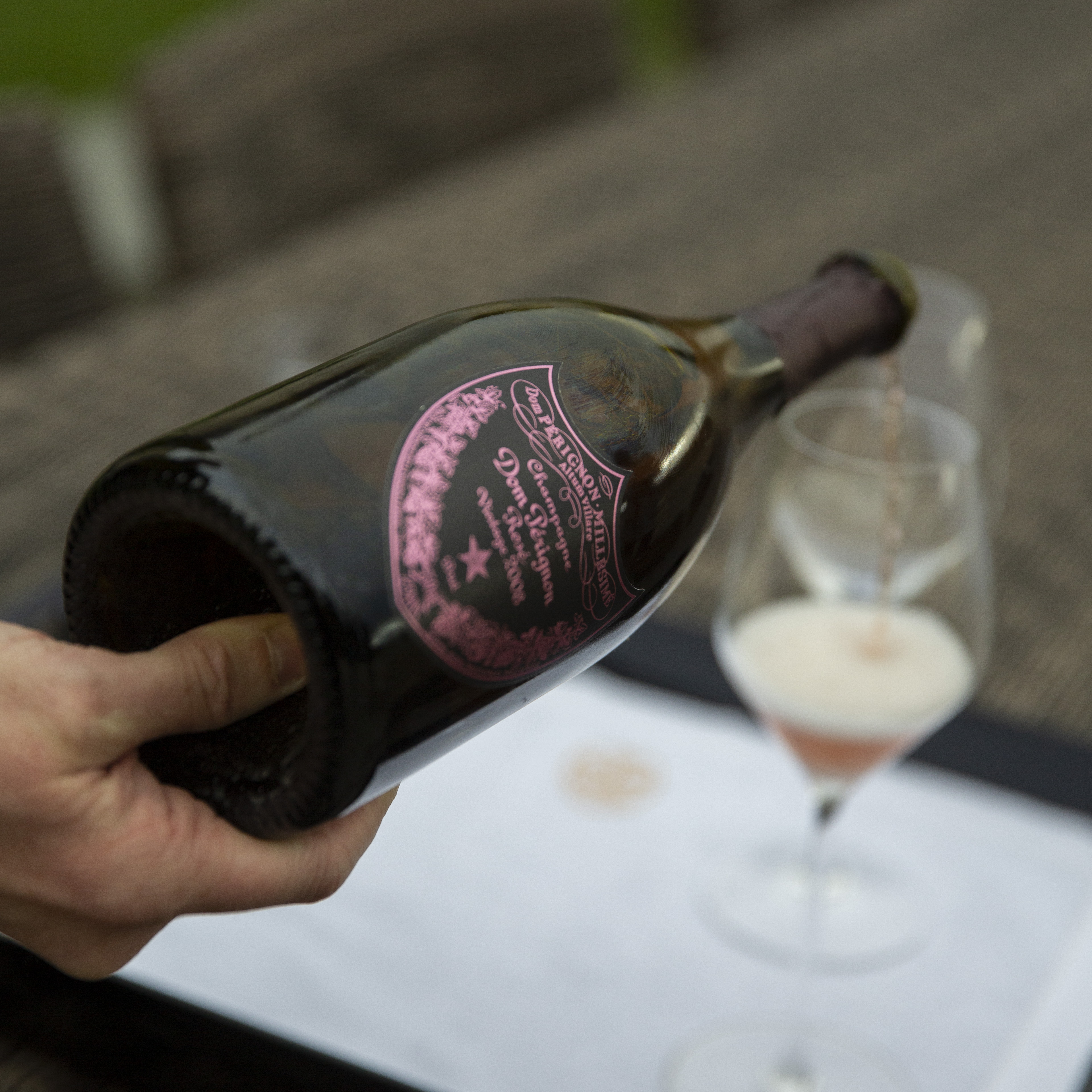 November 24, 2022
Our latest exclusive Jet Card event at Dom Pérignon Maison
Our new private event series for PrivateFly Jet Card clients continued with an invitation to visit the historic Dom Pérignon Maison in France.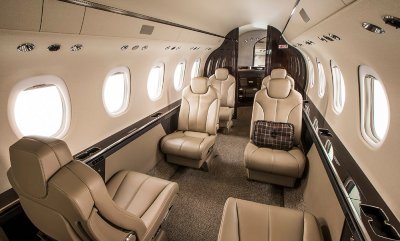 October 27, 2022
How clean is the cabin air on a private jet?
The air we breathe – particularly in an enclosed space – can make the difference between staying well or catching an infection, whether that's the coronavirus or any other airborne disease. So you'll be pleased to…