Five memorable flights in Q1
Behind the statistics, every PrivateFly flight tells a story and our team truly goes the extra mile to make sure every detail is taken care of, on every flight.
We've reflected on just a handful of the memorable flights that stood out for us, in the past quarter (January – March). These are also highlighted in our latest PrivateFly Insights Report, along with some of the key trends from that period.
See report highlights and request a copy.
1) Sunshine search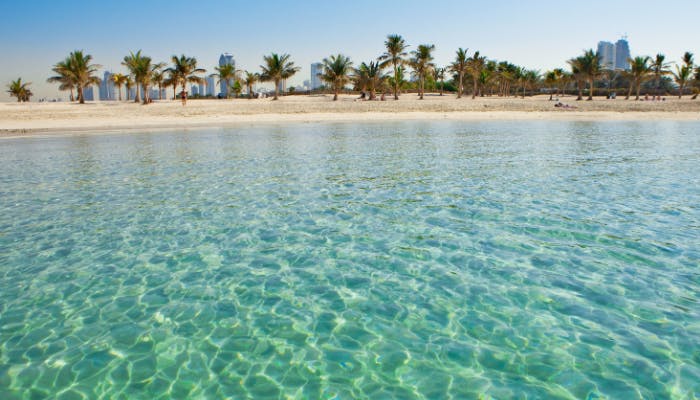 This US client was looking to escape for some winter sun with his family and asked us to recommend where they could fly, working within pandemic travel restrictions.
We highlighted Dubai and The Maldives as two options that were viable at the time (subject to Covid testing) and rather than choosing one or the other, the family decided to spend a few days in each.
2) Most remote departure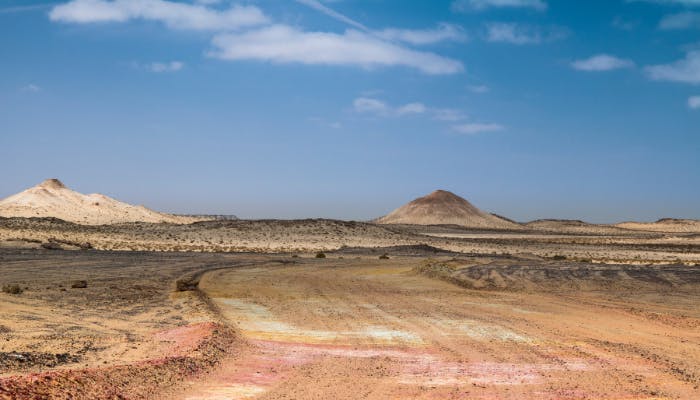 One of the more unusual destinations we operated from in the past quarter was Dakhla, in the Western Sahara region of Morocco. Flying into Morocco has been very difficult during the pandemic, but this was a flight departing from there.
The client was one of our Jet Card members who had been based in the region – which is famous for kitesurfing – and was now returning to Europe.
3) Business acquisition tour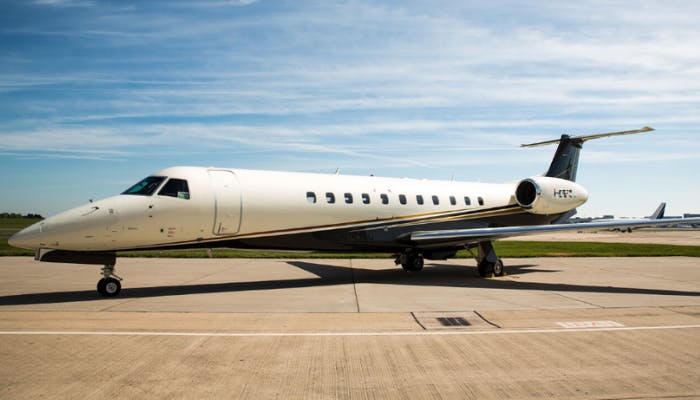 This corporate client needed to send a team to visit four different locations in Italy and Eastern Europe, as part of an important acquisition deal for their business.
It was a complex itinerary involving many ground transfers, long meetings and changes to flight times along the way. But we helped the team to fly in and back in two days, minimising overnight stays.
4) Iconic SXM landing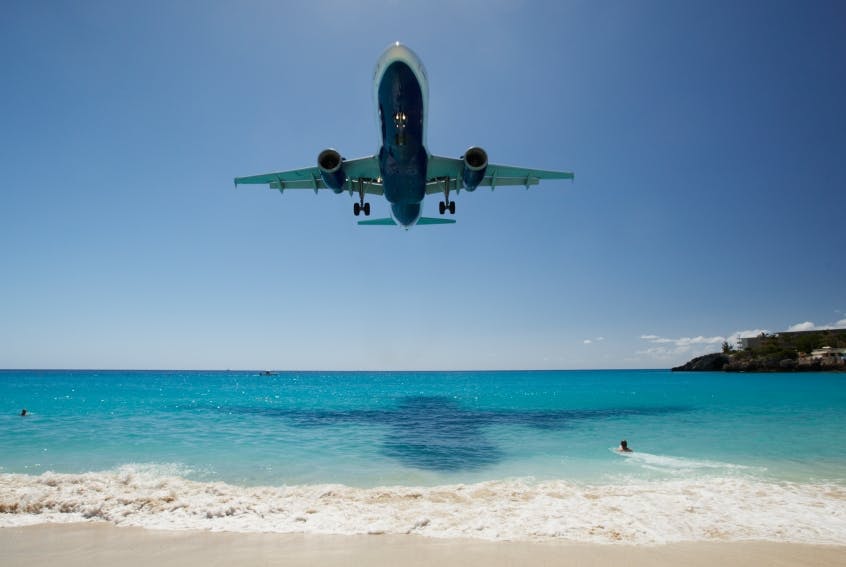 The landing at St Maarten in the Caribbean (often known as SXM after its airport code) is one of the world's most iconic, sweeping in low over Maho Beach.
This time we flew in from Moscow, using an impressive ultra long range Falcon 8X for a family arriving for an extended stay in the Caribbean.
5) Multi-pet relocation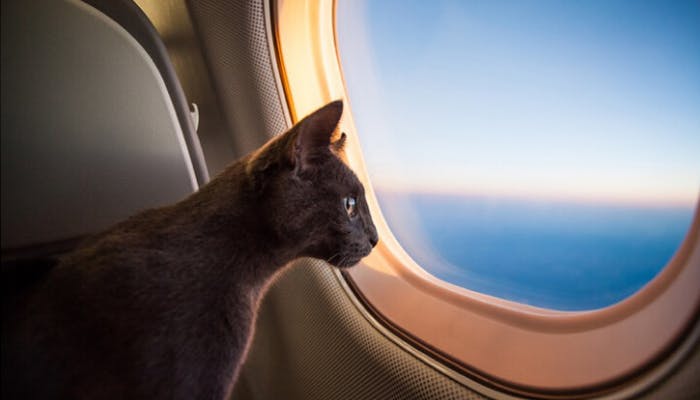 We regularly fly families with pets and this quarter once again saw us arrange some flights with unusually large numbers of animals.
One that stands out is a couple relocating from Italy to the Middle East with 12 cats and one dog – requiring a careful choice of aircraft and lots of logistics! But all of them are now happily settled in their new location.
For more on the stories behind our flights, you can read our clients' own words in our 900+ Trustpilot reviews. Or to talk to our expert team about your own flight requirements, contact us on +44 (0)20 7100 6960.
Related content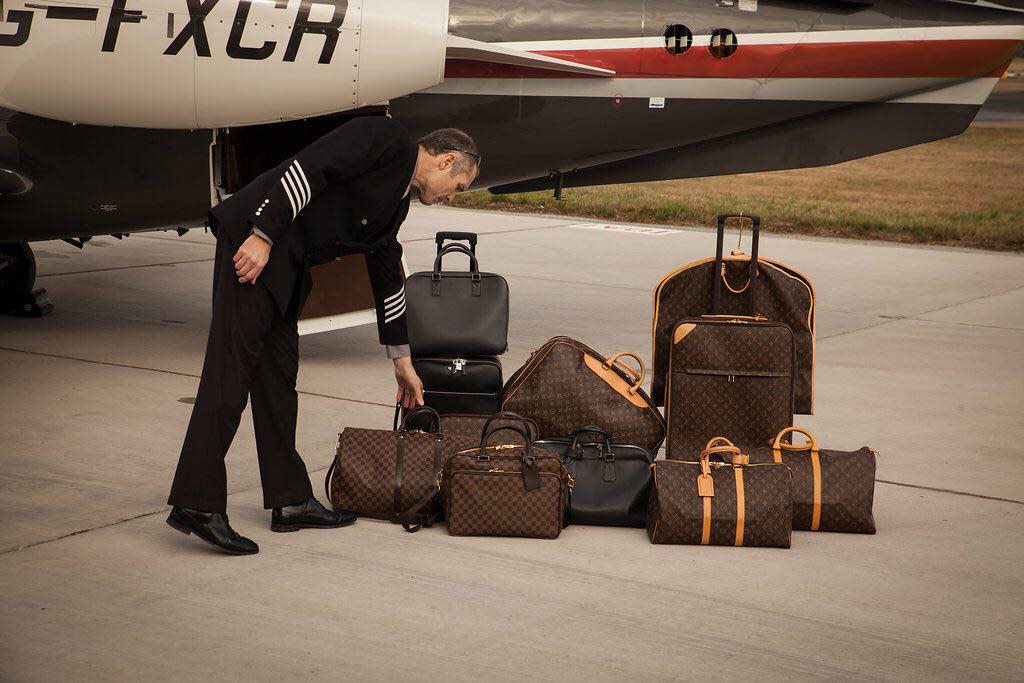 September 07, 2023
How much luggage can I take on a private jet?
How much luggage you can take with you on a private jet charter flight depends on a few factors. Here PrivateFly's experts explain what to expect from different aircraft types.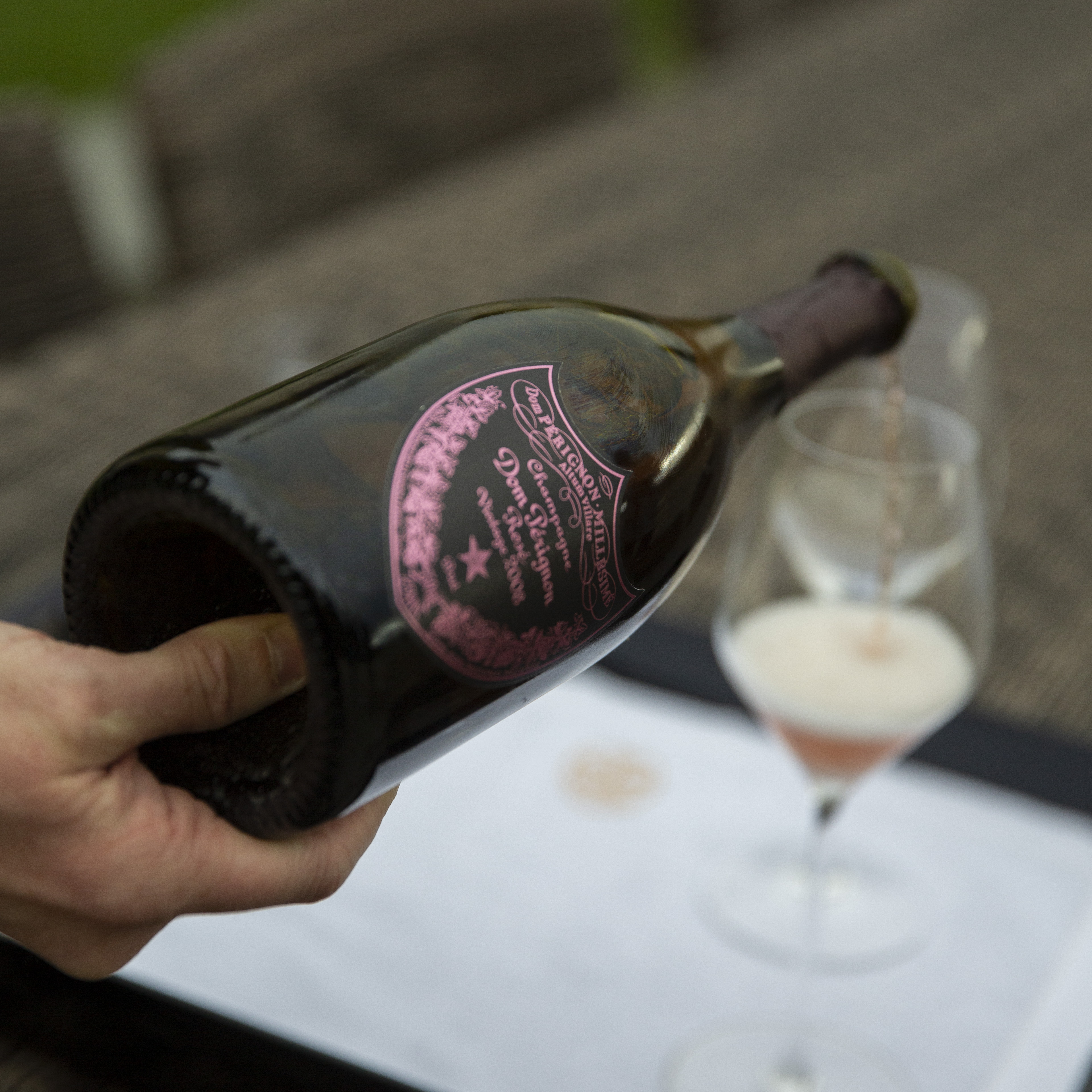 November 24, 2022
Our latest exclusive Jet Card event at Dom Pérignon Maison
Our new private event series for PrivateFly Jet Card clients continued with an invitation to visit the historic Dom Pérignon Maison in France.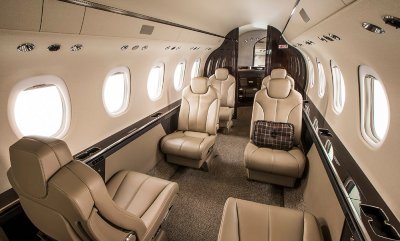 October 27, 2022
How clean is the cabin air on a private jet?
The air we breathe – particularly in an enclosed space – can make the difference between staying well or catching an infection, whether that's the coronavirus or any other airborne disease. So you'll be pleased to…