Fly your way with the new PrivateFly Jet Card
We're delighted to today launch the PrivateFly Jet Card, in addition to offering our on-demand private jet charter service.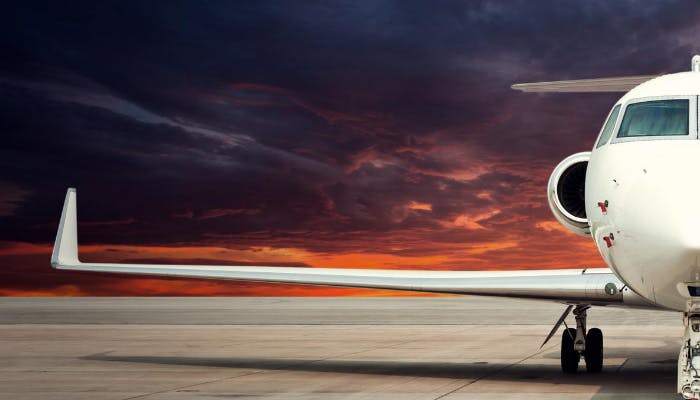 Our Jet Card is aimed at frequent flyers who value the convenience of fixed, upfront hourly rates, as well as a seamless booking process and confidence in the knowledge they can access their preferred aircraft group – even at short notice.
Throughout the COVID-19 pandemic, we've seen growing demand for private aviation as frequent flyers look for a safer way to travel. We see a strong and exciting opportunity to offer enhanced convenience and personalisation, both to our international on-demand clients who are flying more often and to new clients who are seeking greater control, safety and privacy when they fly.
This includes owners or fractional owners who are trading down and first or business class airline travellers looking to avoid busy airport terminals and near-term cancellations to scheduled services, with the certainty of guaranteed availability and the reassuring safety-first culture of a leading global aviation group – our parent company Directional Aviation.
The changing buying behaviour of air travellers gives us every reason to feel confident in the demand for this new service in Europe. In the USA (where the jet card market is much more developed) our sister company and market-leader Sentient Jet is seeing exceptionally strong card sales – including from many new private aviation users.
We have designed an unmatched jet card offering for today's European client in the post-pandemic market: An unrivalled and rigorous safety culture; exceptional service and availability; and a transparent program without many of the hidden penalties and inflexibility that are a feature of other jet cards – at a competitive price point.
Our card for example, has only 15 peak days in Europe, versus up to 45 with others. And members can fly on a different category of aircraft if they need to, at the usual hourly rates for that category.
What's more, uniquely the PrivateFly Jet Card gives members the ability to fly seamlessly on both sides of the Atlantic, since our members can access the Sentient Jet US program at its standard cardholder rates – without paying a surcharge. Sentient's US cardholders will be able to do the same in Europe.
Find out more about the PrivateFly Jet Card. Or contact our Jet Card team on +44 (0)20 7100 6960 for advice on how to fly your way.
Related content

September 15, 2022
Jet Card clients enjoy exclusive golf event at Adare Manor
We were delighted to host our first annual golf event for PrivateFly Jet Card clients and their guests earlier this month, at the magnificent Adare Manor in County Limerick, Ireland.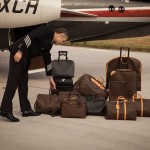 July 15, 2022
How much luggage can I take on a private jet?
How much luggage you can take with you on a private jet charter flight depends on a few factors. Here PrivateFly's experts explain what to expect from different aircraft types.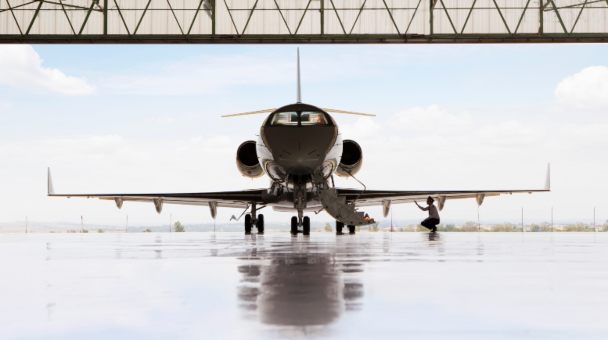 April 04, 2022
Jet Card sales soar in the first quarter
The past three months have seen more clients than ever before joining the PrivateFly Jet Card programme - with card sales up 258% on the equivalent period in 2021 - and March our busiest ever month.