Flying into peak season
After two years of disruption, air travel demand is bouncing back strongly, leading to significant struggles for commercial airlines and airports in recent weeks. Private jet travel is not seeing the same issues, despite the extraordinary levels of current demand - however there are some points for clients to bear in mind as we approach the busiest time of the year.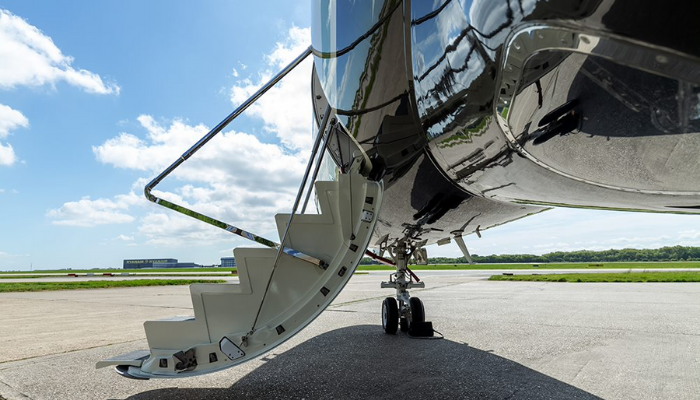 Airline disruption set to continue
One of the major causes of the current operational problems faced by commercial aviation is low staffing levels. Over such a prolonged period of reduced activity during the pandemic, many airlines and airports reduced their headcount significantly.
They have since struggled to recruit and train new staff in their place, to keep pace with the return to normal activity levels. This is resulting in both reduced schedules and a raft of cancellations and customer service issues, which appear to be continuing into the summer.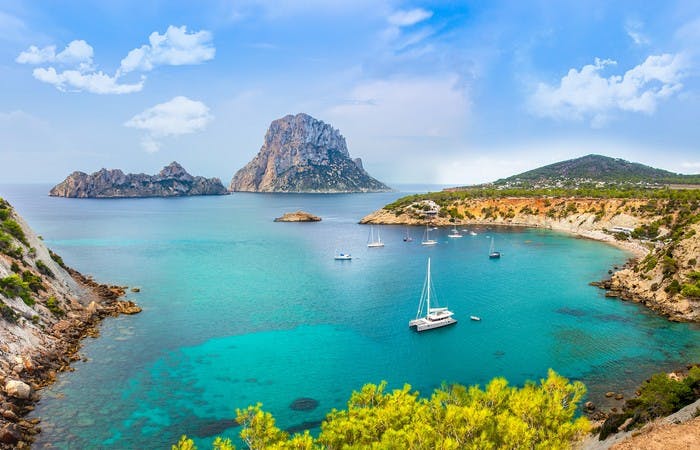 Extraordinary demand for private aviation
Private aviation was also impacted by lockdowns and restrictions, but less so than the commercial aviation sector and it bounced back faster. Flying in a private cabin and avoiding the multiple touchpoints of commercial air travel was more appealing than ever, and additional demand also came from the need to fill the gaps in airline schedules. Many private aviation companies were able to retain skilled staff, and indeed to grow their teams - as we have done at PrivateFly and in our wider group.
An extraordinary level of demand is continuing, with global private aviation activity up 21% so far in 2022 compared to pre-pandemic. And while our sector is not experiencing the same service issues as the commercial airlines, there are some significant industry-level challenges that come with that. Availability of aircraft is limited at peak times and many private aviation providers have had to change their offerings, in order to maintain service levels for existing customers. Pricing in the on-demand market is also very volatile, reflecting the fluctuating supply.
The PrivateFly Jet Card gives consistency & certainty
This has resulted in more experienced private flyers looking for more consistency - both in price and service. Here at PrivateFly, we have seen an increasing number of clients opt for our PrivateFly Jet Card in recent months. This gives guaranteed availability in 24 hours, at a fixed hourly rate with just 35 peak day exclusions. Based on a minimum commitment of 25 hours upfront, the programme gives access to predefined aircraft types in three categories, sourced from approved operators in our supplier network.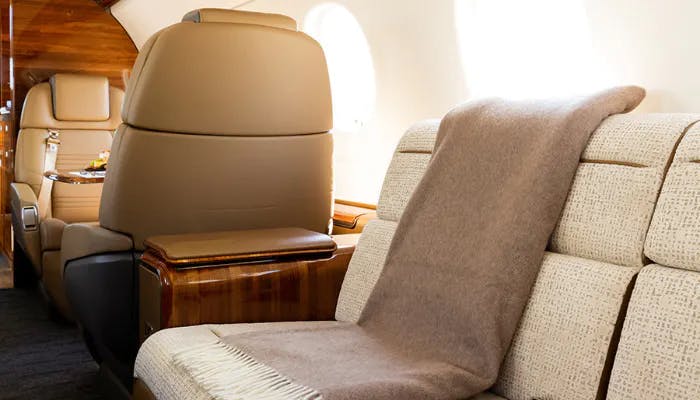 Buying hours upfront on a Jet Card means that unlike flying on-demand in the current market, you have the certainty of knowing that an aircraft will be available, and what you will pay.
With the summer travel peak of July and August approaching, aviation of all kinds is set to face a very busy and challenging period. For private aviation, in addition to limited aircraft availability, competition for runway slots and aircraft parking will be high at peak times, especially at smaller airports and Mediterranean hotspots.
So we are advising our clients to book further ahead where possible, and recommending some flexibility around departure times on particular routes. As ever, our expert team is working closely with clients to give advice on peak period travel, to answer any questions and ensure that our service levels remain as high as our clients deserve and expect.
Talk to our expert team to discuss your summer travel plans and how the PrivateFly Jet Card and membership solutions could work for you. Contact us or call +44 (0)20 7100 6960.
Related content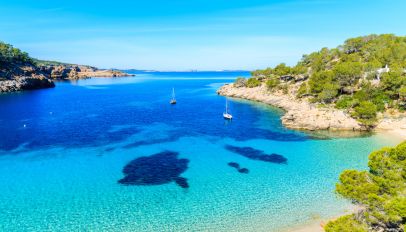 July 20, 2022
Our top private jet destinations this summer
PrivateFly's flights reach many hundreds of airports every year - within Europe and further afield. Discover our trending top ten for the summer months this year, based on flights between June and September.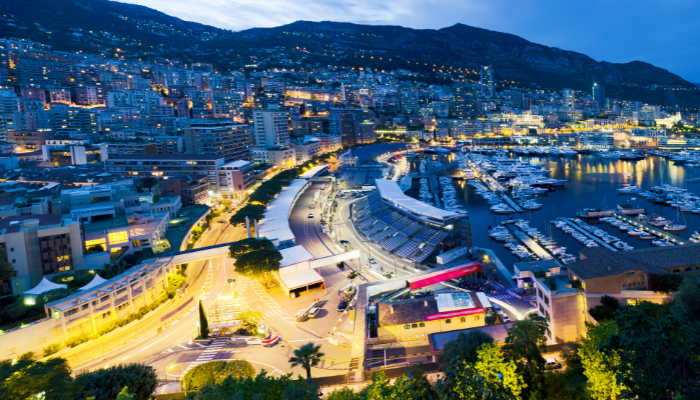 May 18, 2022
5 summer sports events by private jet
In the warmer months, Europe showcases an intoxicating mix of sports events that tempt elite travellers from all over the world. Here are some of the hottest tickets of the season - and how to get there by private jet.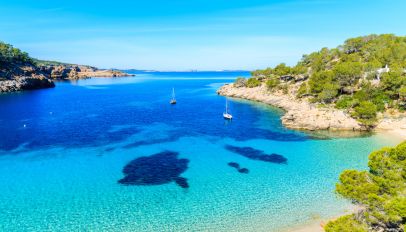 May 05, 2022
5 European islands by private jet
Our team is increasingly busy booking summer holiday flights for our jet card and premium private jet charter clients in Europe and these Mediterranean island destinations are always high on that list.