Our top private jet destinations this summer
One of the major benefits of private aviation is the ability to make direct connections on your own schedule. And PrivateFly clients - including those who fly using our Jet Card or Aviator Membership - have a huge choice of where to fly, from major city hubs to remote, hard-to-reach airfields.
PrivateFly's flights reach many hundreds of airports every year - within Europe and further afield. Discover our trending top ten for the summer months this year, based on flights between June and September.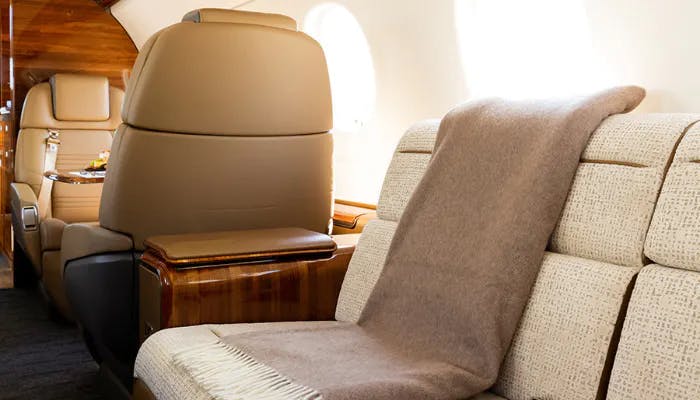 1) London
Many of our clients have homes or business interests in London making it a perennial favourite throughout the year.
Private jet airports in London: Take your pick from a wide range in different parts of the city. Farnborough is the top choice for many, standing out for its service, efficiency and style.
2) Nice & the Cote d'Azur
Over the summer months, the Cote d'Azur bursts into life with discerning travellers flocking to experience the timeless glamour of the area, which includes Nice, Cannes, St Tropez, and Monaco.
Private jet airports in the Cote d'Azur: Nice Cote d'Azur is the biggest and busiest of the region's airports, with further options in Cannes and St Tropez.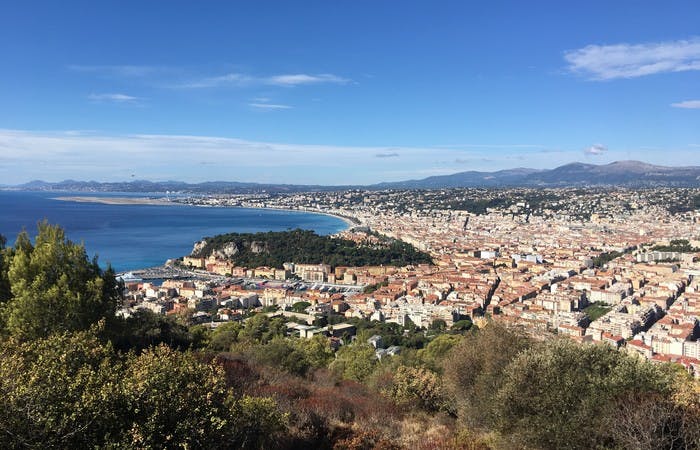 3) Palma, Mallorca
The island of Mallorca has a huge appeal with private jet travellers, offering beautiful beaches and a choice of world-class properties and restaurants.
Private jet airports in Palma: Palma Airport is the airport gateway to the island, offering 24-hour access and dedicated facilities for private jet passengers and crews.
4) Paris
Like London, Paris is a year-round hotspot for our clients, whether travelling on business or to experience the French capital's famous array of cultural, gastronomic and historic highlights.
Private jet airports in Paris: While private jets can land at Paris' other airports, it's Paris Le Bourget which handles the majority of private flights in and out of the city.
5) Dublin
Charismatic and vibrant, Dublin's charms - alongside it's growing status as a capital of business - earn it a place in our most-flown destinations this summer.
Private jet airports in Dublin: Dublin Airport provides a gateway to the whole region, including the famously scenic countryside outside of the city.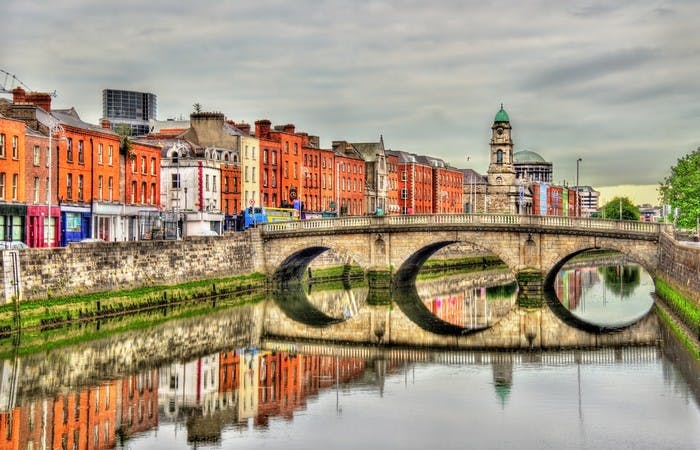 6) Malaga, Costa del Sol
Well-known for its world-class golf courses, the Costa del Sol region of Spain also offers some excellent five-star hotels and exceptional beaches.
Private jet airports in Malaga: Malaga Costa del Sol Airport is one of Spain's busiest in the summer months, and it offers dedicated facilities for private jet passengers.
7) Ibiza
Ibiza becomes one of Europe's hottest private jet destinations in the summer, with luxury travellers flocking to the Spanish island for its vibrant party scene and many other upscale attractions.
Private jet airports in Ibiza: Ibiza Airport is open 24-hours to private jets and its runway can accommodate aircraft of all sizes.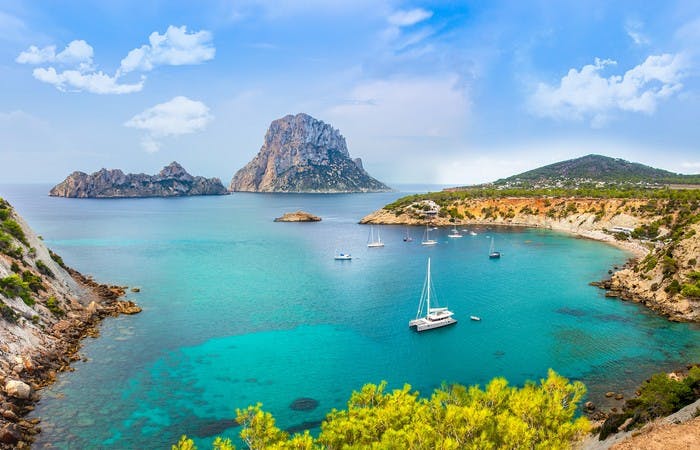 8) Athens & the Greek Islands
Athens has a significant appeal all of its own of course, but it also acts as a gateway to many of the smaller Greek islands, as well as Mykonos - where the island's own airport can become congested at peak times.
Private jet airports in Athens: Athens International Airport is situated 35km south east of the city centre.
9) Faro, Algarve
As the major city for Portugal's Algarve region and its many luxury resorts, Faro is one of our most-flown airports in the summer months.
Private jet airports in Faro: Under a half an hour drive from most of the Algarve's popular resort areas, Faro Airport has dedicated facilities for private jet travellers.
10) Malta
Malta and its sister islands of Gozo and Comino are growing in popularity with our clients, offering a rich paradise for divers, beautiful sand beaches and many exceptional places to eat and stay. 
Private jet airports in Malta: Malta Airport provides a convenient gateway to the island, with fantastic views over the archipelago as you come into land.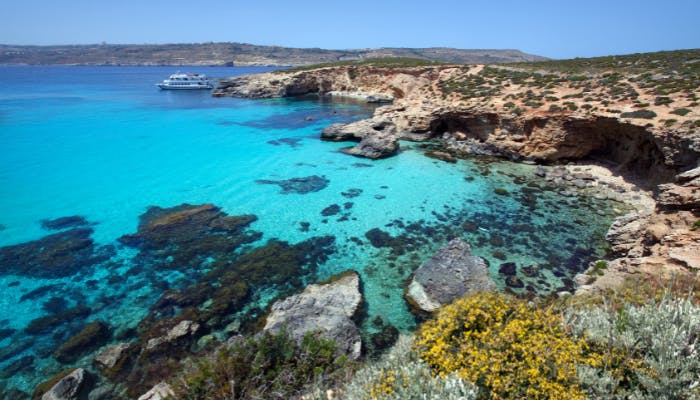 Talk to our expert team to discuss your travel plans and how the PrivateFly Jet Card and membership solutions could work for you. Contact us or call +44 (0)20 7100 6960.
Related content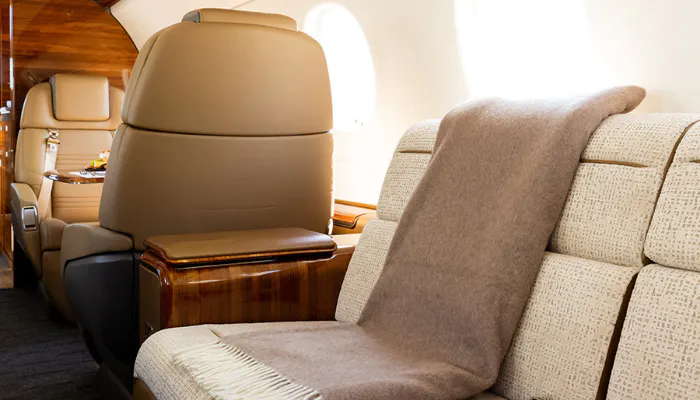 June 07, 2022
Flying into peak season
While private jet travel is not seeing the same disruption as airlines, despite the extraordinary levels of current demand, there are some points for clients to bear in mind as we approach the busiest time of the year.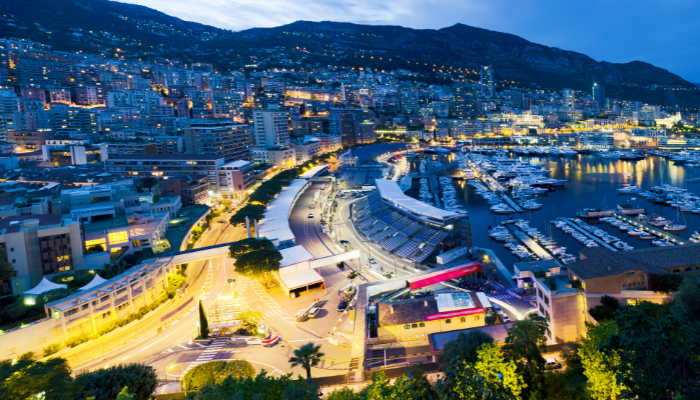 May 18, 2022
5 summer sports events by private jet
In the warmer months, Europe showcases an intoxicating mix of sports events that tempt elite travellers from all over the world. Here are some of the hottest tickets of the season - and how to get there by private jet.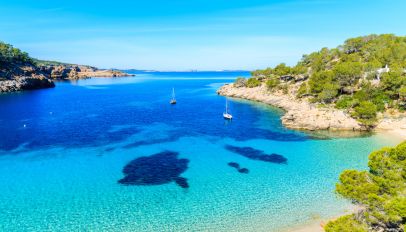 May 05, 2022
5 European islands by private jet
Our team is increasingly busy booking summer holiday flights for our jet card and premium private jet charter clients in Europe and these Mediterranean island destinations are always high on that list.