Growing confidence for summer trips by private jet
With the rollout of vaccination programs underway in many countries and the prospect of looser restrictions in the comings months, many people's thoughts are turning to summer travel plans. And private jet charter flights offer a compelling way to fly, with health and wellbeing at the forefront.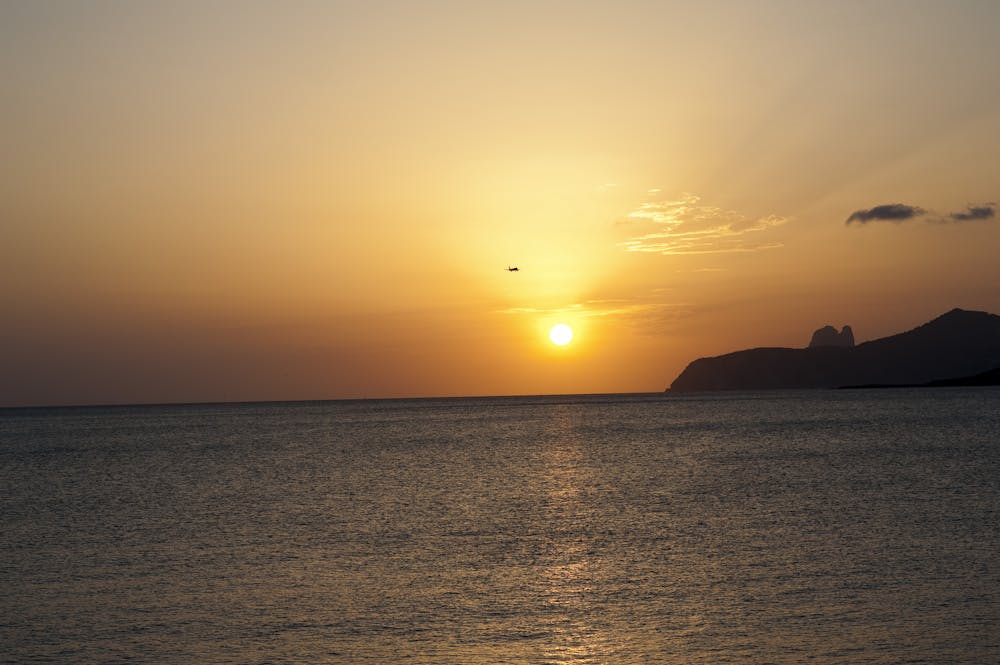 When you fly private there's inherent social distancing: You avoid busy airport terminals and shared cabins, reducing the number of touchpoints on a journey from 700 to 20, according to industry research. And at PrivateFly we offer our COVID-Safe Charter – giving even greater reassurance to clients of the steps we take to maximise their safety.
We're already seeing a noticeable increase in enquiries from older clients who have received their first vaccination or will do so in the next few weeks. After so many months of staying at home, this age group in particular are making plans to get away – to see family and friends overseas, visit second homes, and to take long-awaited holidays.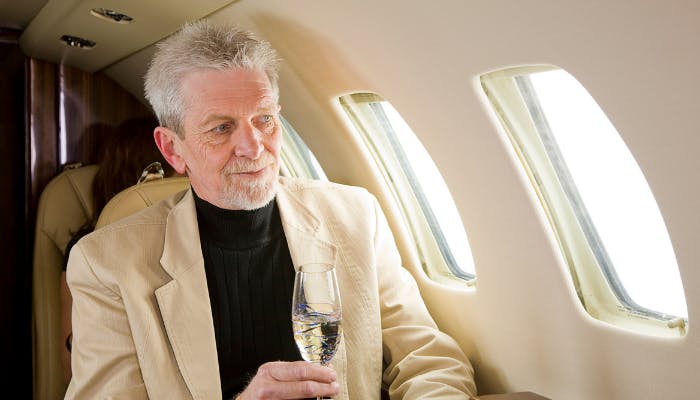 Clients of all ages are also feeling more confident about travel this summer as a result, and we're expecting to see a significant pent-up demand to get away in the warmer months. As we saw when restrictions lifted last July and August, many new clients are turning to private aviation for family holidays. And existing clients are looking to fly privately more often (which is why we now offer our Jet Card and Jet Account membership programs giving enhanced benefits to more frequent flyers).
Ten popular destinations for summer travel by private jet
While private jet travel can connect a huge number of destinations (we flew to or from 648 different airports last year), some are particularly popular in the summer peak in Europe.
Looking at our European summer flights over the past two years (which we analyse in our quarterly Private Jet Charter Trends reports) and indications from enquiries so far this year, these are the destinations we expect to see trending high this summer, and the private jet airports that serve them:
1. The Cote d'Azur (Nice, Cannes or Toulon Airports)
2. Ibiza (Ibiza Airport)
3. Mallorca (Palma Airport)
4. Malaga and the south of Spain (Malaga-Costa Del Sol Airport)
5. The Algarve (Faro Airport)
6. The Greek Islands (including Mykonos, Santorini & Athens Airports)
7. Malta (Malta Airport)
8. Sardinia (Olbia, Alghero or Cagliari Airports)
9. Corsica (Figari, Ajaccio, Calvi or Bastia Airports)
10. The Amalfi Coast (Naples Airport)
If you're looking ahead to summer travel, or need to fly sooner, our team is available for advice or quotes 24/7. Contact us or call +44 (0)20 7100 6960.
Related content

September 15, 2022
Jet Card clients enjoy exclusive golf event at Adare Manor
We were delighted to host our first annual golf event for PrivateFly Jet Card clients and their guests earlier this month, at the magnificent Adare Manor in County Limerick, Ireland.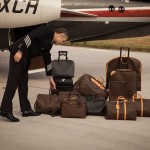 July 15, 2022
How much luggage can I take on a private jet?
How much luggage you can take with you on a private jet charter flight depends on a few factors. Here PrivateFly's experts explain what to expect from different aircraft types.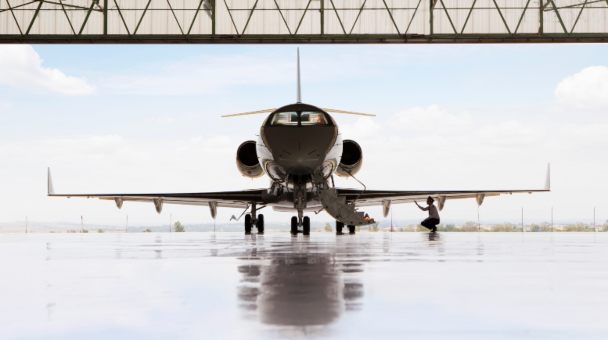 April 04, 2022
Jet Card sales soar in the first quarter
The past three months have seen more clients than ever before joining the PrivateFly Jet Card programme - with card sales up 258% on the equivalent period in 2021 - and March our busiest ever month.