Hello to Halo: Our group's new urban mobility provider
As part of Directional Aviation, PrivateFly benefits from a huge array of shared resources and experience in global private aviation. And in addition to our existing sister companies Flexjet, Sentient Jet and FXAIR, we now welcome a very exciting new one.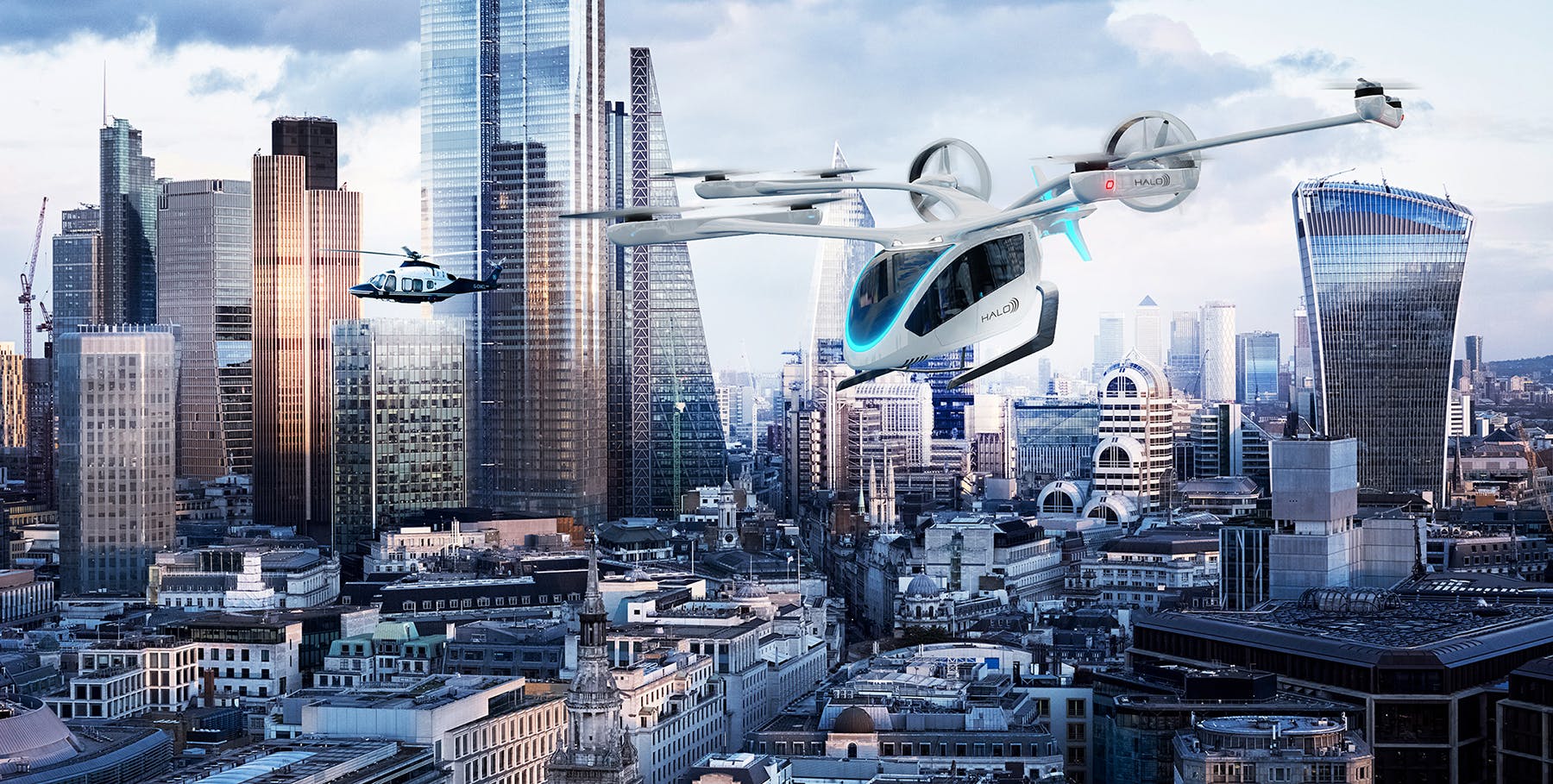 Halo has been formed out of the group's recent acquisition of helicopter providers, Halo Aviation and AAG (Associated Aircraft Group), making it the leading premium helicopter travel provider in the UK and US. It will provide streamlined 'door-to-door' aviation experiences for clients of companies in the Directional Aviation family, including PrivateFly.
Halo is already a vertical mobility powerhouse, and also provides our group with the foundation for the establishment of an eVTOL (electric vertical take-off and landing) service.
To that aim, today Halo announced it has placed a firm order of 200 Eve Urban Air Mobility vehicles, making it the global launch customer for this exciting new aircraft. The eVTOL aircraft have an expected delivery date in 2026, with 100 of the vehicles set to be used for operations in the US, and 100 in the UK.
Halo order makes Eve the eVTOL market leader
eVTOL is a market that is growing rapidly, in response to increased focus on sustainability and vertical mobility. Halo's order establishes it as Eve's launch partner, and positions Eve, an independent company formed by Embraer, as the global leader.
Kenneth C. Ricci, Directional Aviation's Principal said: "Bringing together two companies, which are leading providers of vertical lift and urban mobility services in two of the most important markets, will create a phenomenal vertical mobility platform. And in placing this order for a revolutionary breakthrough in urban air mobility, we are advancing toward safe, efficient and sustainable travel in and between our cities. eVTOL urban air mobility is the greatest opportunity, and the greatest challenge, I have seen in my 40 years in aviation, and Eve is positioned to make it a reality".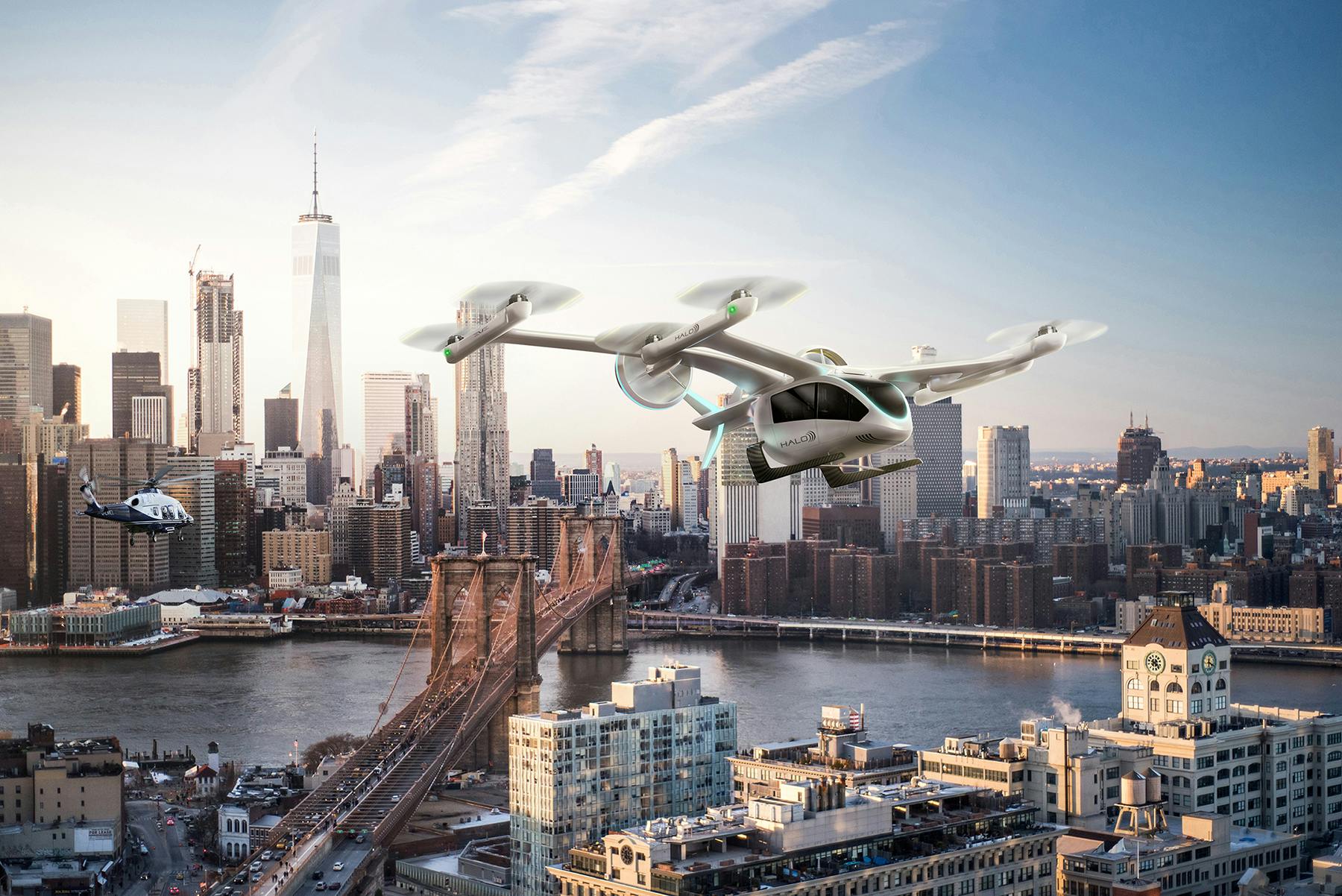 Taking a holistic view of the eVTOL challenge
Eve combines a startup mentality with Embraer's 50 years of aerospace expertise to address the singular challenges of eVTOL travel. The company is taking a holistic approach to creating an urban air mobility ecosystem that combines not only new aircraft technology, but also a comprehensive global services and support network and a unique air traffic management solution.
In addition to offering a simple and intuitive eVTOL design that continues to reach development milestones (including the first flight of the engineering simulator in July 2020 and proof of concept in October 2020), Eve is working with Embraer and Atech, a subsidiary of the Embraer Group, to develop an Urban Air Traffic Management (UATM) system that will set the standard for safety, efficiency and performance.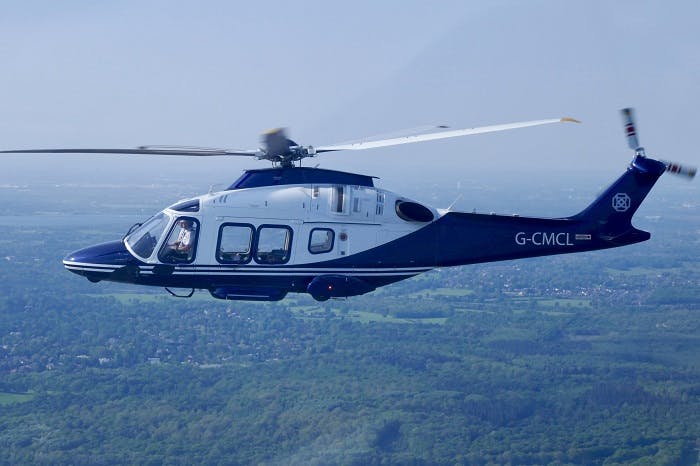 Eve has also been advancing vertical lift in the UK via leadership of a consortium that is clearing the regulatory and operational issues to bringing eVTOL operations to London. Eve and Halo will work together with the Civil Aviation Authority and US regulators to advance the first international eVTOL operator partnership of its kind – a key to creating a true urban air mobility ecosystem.
The Eve aircraft order is scheduled to begin delivery in 2026. Until then, Halo will continue to operate its Leonardo and Sikorsky helicopters as the eVTOL aircraft are phased into service, providing a natural bridge to the next generation of vertical lift.
Ready for your next flight? Talk to our flight experts to find out more about PrivateFly's premium charter solutions and Jet Cards. Contact us or call +44 (0)20 7100 6960.
Related content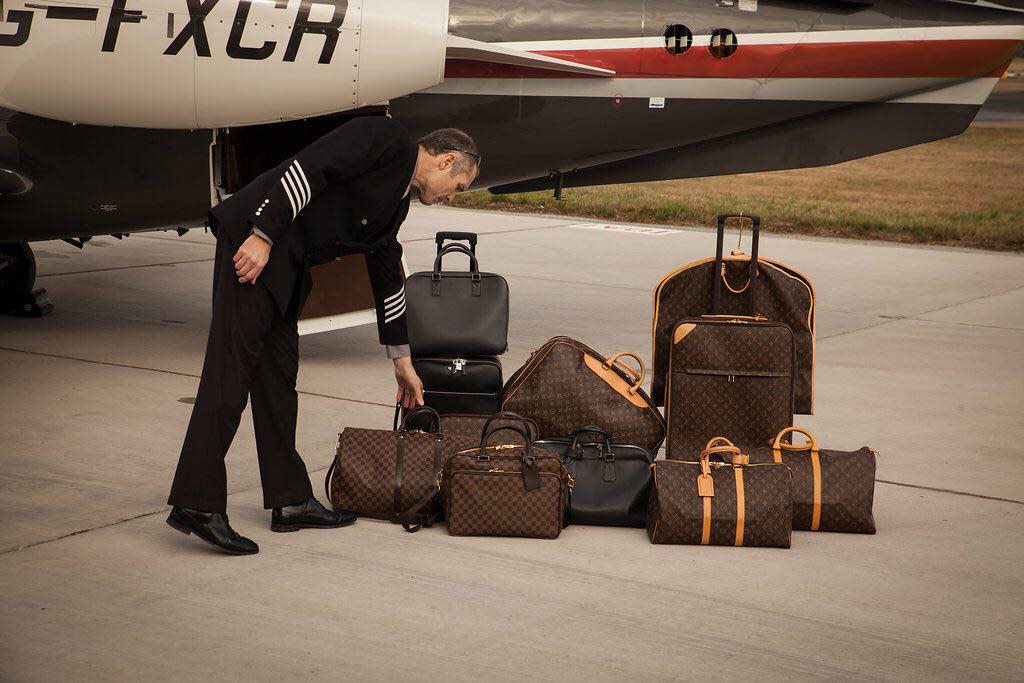 September 07, 2023
How much luggage can I take on a private jet?
How much luggage you can take with you on a private jet charter flight depends on a few factors. Here PrivateFly's experts explain what to expect from different aircraft types.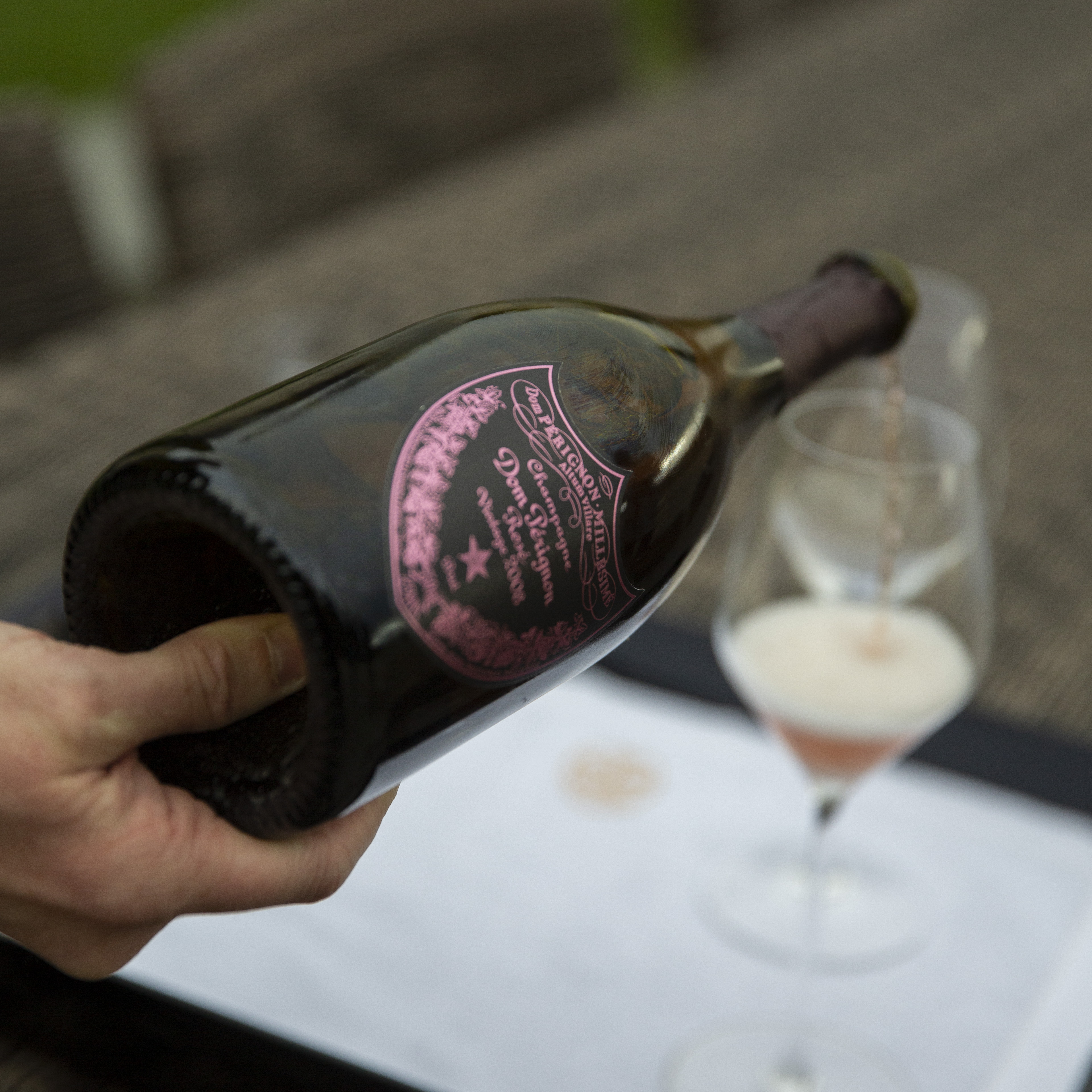 November 24, 2022
Our latest exclusive Jet Card event at Dom Pérignon Maison
Our new private event series for PrivateFly Jet Card clients continued with an invitation to visit the historic Dom Pérignon Maison in France.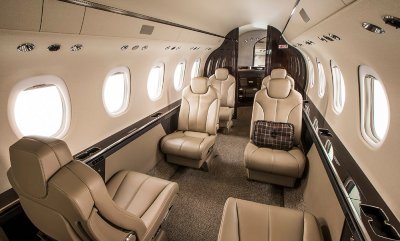 October 27, 2022
How clean is the cabin air on a private jet?
The air we breathe – particularly in an enclosed space – can make the difference between staying well or catching an infection, whether that's the coronavirus or any other airborne disease. So you'll be pleased to…