New iPhone app means business
Stop press. Very excited here – we have just launched our new iPhone app which the team have been working on for some time. So it's great to see it finally in action. It's amazing what you can do with your phone these days. The app is free to download and gives immediate private jet price estimates for any global private aviation trip. It's the first app in the world to do this – along with high-res images of the aircraft. Users can then request a detailed response including a specific private jet charter price from relevant operators.
We're already seeing enquiries come in – and working on further updates to the app. There's no standing still here!
See further details and download the app here
Related content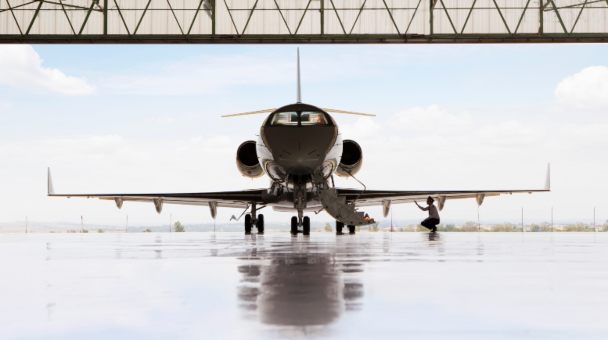 April 04, 2022
Jet Card sales soar in the first quarter
The past three months have seen more clients than ever before joining the PrivateFly Jet Card programme - with card sales up 258% on the equivalent period in 2021 - and March our busiest ever month.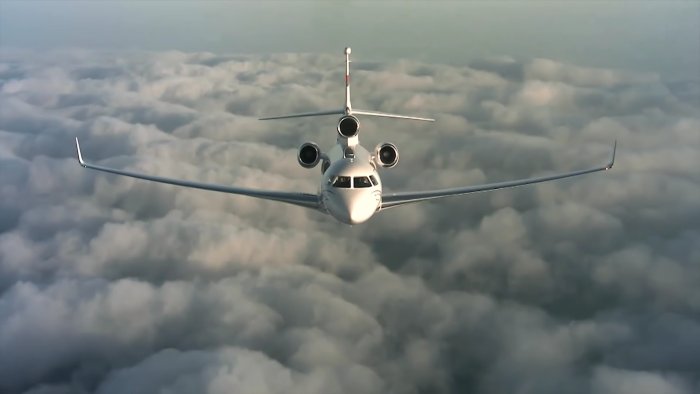 January 04, 2022
Private jet travel demand trends in 2022
All indications are for strong demand for private aviation to continue for the foreseeable future. But what else can we expect to see 2022 bring?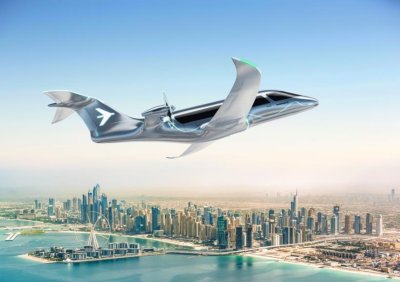 November 24, 2021
Embraer unveils sustainable Energia family
It was exciting to see major aircraft manufacturer Embraer bring a new family of innovative aircraft concepts to the table earlier this month.