How is PrivateFly offsetting our flight emissions?
PrivateFly's sustainability commitment means we take meaningful steps to mitigate and reduce the environmental impact of our aviation activities, via the specialist sustainability solutions program 4AIR. And this week 4AIR announced an industry-first, which we are proud to be part of.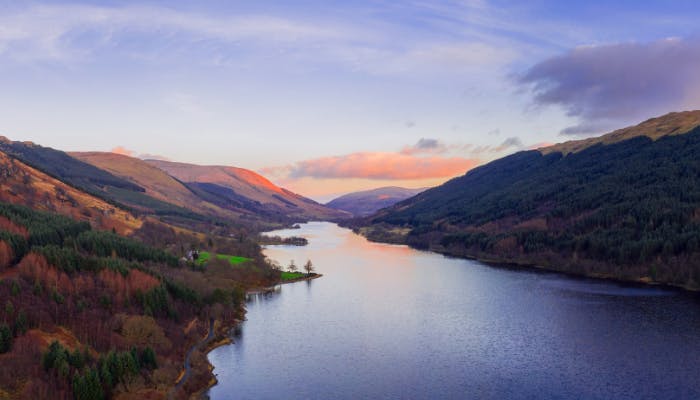 As the first emissions reduction solution provider for the private aviation industry, 4AIR is focused solely on helping private aviation companies or individuals to offset or reduce their emissions of carbon dioxide and other climate-related pollutants.
And 4AIR recently became the first private aviation stakeholder to make a trade on the International Air Transport Association's (IATA) Aviation Carbon Exchange (ACE). This is the platform already used by many commercial airlines to trade offsets as a means of reducing their climate impact. 4AIR transacted 15,000 carbon offsets on PrivateFly's behalf, to help us meet our offsetting commitment in relation to our 2020 operations.
Project focus: Solar-Renewable Energy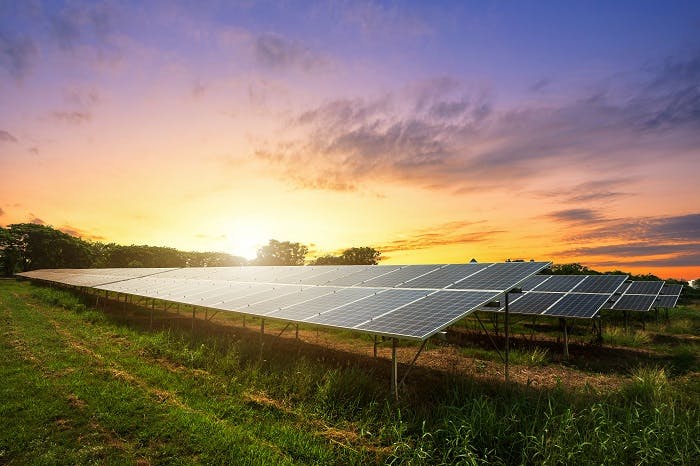 This industry-first transaction was in support of a solar-renewable energy project developed in India by the Adani Group – one of a portfolio of several carefully-chosen projects in which PrivateFly is focussing our offsetting activity, with the help of 4AIR. Others are in UK and international forestry programs; cookstoves and other renewable energy projects.
The Adani Group is a CORSIA-approved renewable energy project, based in the Chhattisgarh, Karnataka, Maharashtra and Rajasthan states of India. In total, the project generates enough solar energy to displace more than 1.5 million megawatt hours (MWh) of electricity in India annually, reducing the carbon impact of a country in which about 80 percent of electricity is generated through fossil fuels.
In addition, the project spurs economic development, provides job opportunities and expands economic activity in the regions.
Emission-neutral, not just carbon-neutral
Every PrivateFly flight is now rated 'emission-neutral' (Silver) on 4AIR's Aerosustainability Index, which means we offset 300% of carbon emissions in our portfolio of projects. Unlike other companies in our sector, we do not charge the client for this level of offsetting: It is fully-inclusive in the flight price (or in the hourly rate in the case of our Jet Card).
The 300% multiplier recognises that aviation emissions go beyond carbon, so this level of offsetting is designed to mitigate other pollutants such as water vapour, soot and contrails.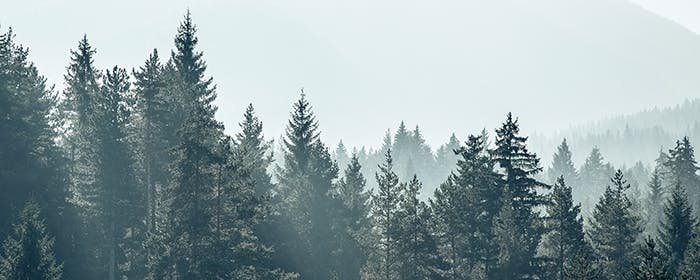 All carbon credits through 4AIR are quantified and verified through the most respected and international leading bodies that issue and register credits, including the American Carbon Registry, Climate Action Reserve, Verified Carbon Standard (VERRA) and The Gold Standard. Additionally, end-of-year commitment audits are independently verified by third parties.
4AIR certifies PrivateFly on an annual basis, and we can also provide certification at a client or flight level, for clients who wish to see a calculation.
For more information on 4AIR visit www.4air.aero.
For advice or a quote for your next private jet flight contact the PrivateFly team 24/7 on +44 (0)20 7100 6960.
Related content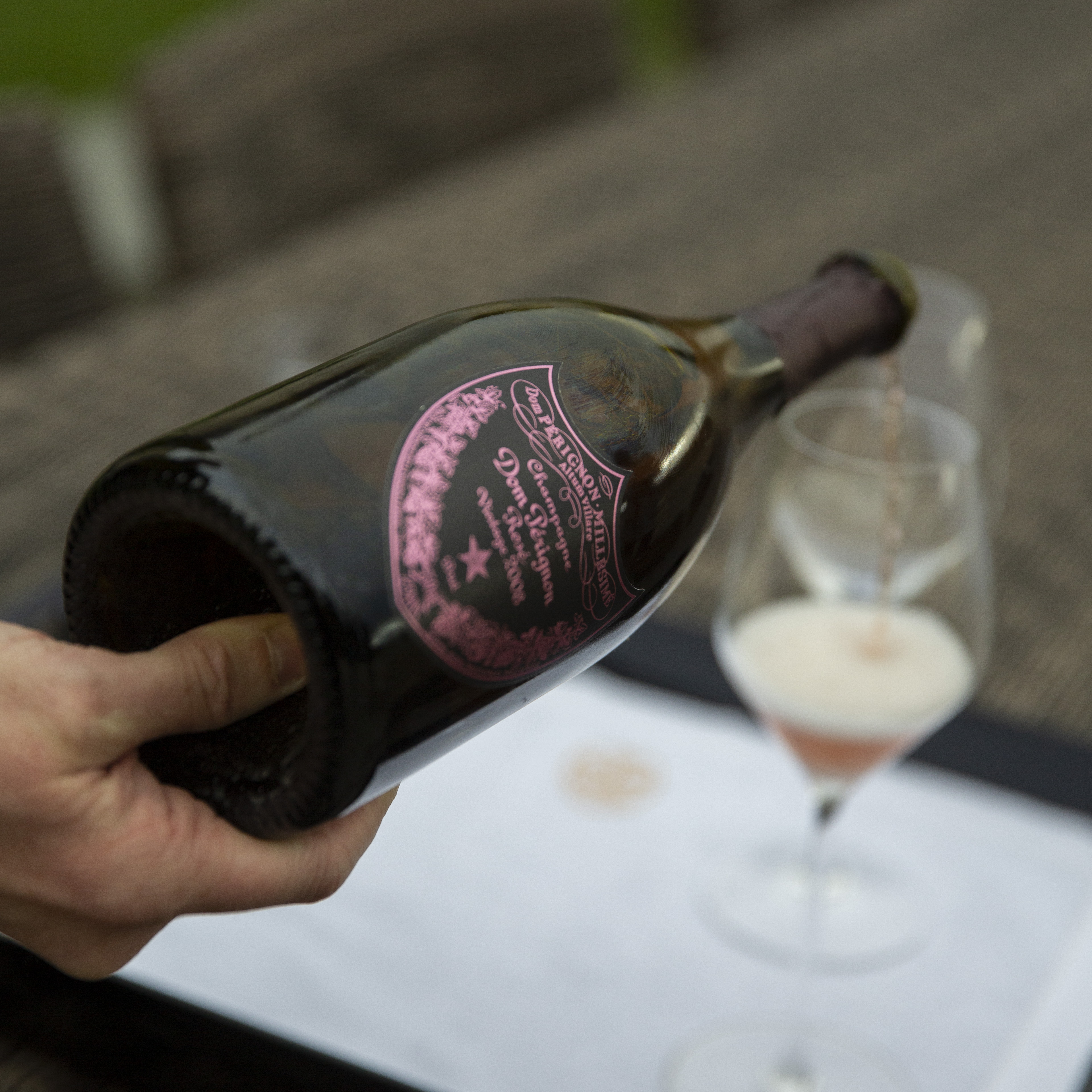 November 24, 2022
Our latest exclusive Jet Card event at Dom Pérignon Maison
Our new private event series for PrivateFly Jet Card clients continued with an invitation to visit the historic Dom Pérignon Maison in France.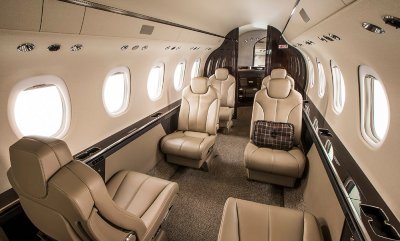 October 27, 2022
How clean is the cabin air on a private jet?
The air we breathe – particularly in an enclosed space – can make the difference between staying well or catching an infection, whether that's the coronavirus or any other airborne disease. So you'll be pleased to…

September 15, 2022
Jet Card clients enjoy exclusive golf event at Adare Manor
We were delighted to host our first annual golf event for PrivateFly Jet Card clients and their guests earlier this month, at the magnificent Adare Manor in County Limerick, Ireland.