Interviewing the High-Flyers: Gautam Lewis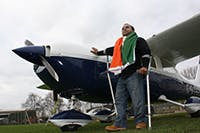 In the second of our "Interviewing the High-Flyers" podcast series, I was delighted to catch-up with Gautam Lewis.
Gautam discusses his childhood and his music industry career, managing bands including Oasis and The Libertines.
He also explains his move from the music industry into aviation and overcoming the challenges involved in learning to fly with a disability.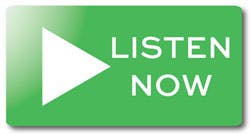 Podcast: Play in new window | Download
Gautam Lewis's Story
Gautam's fascinating life started in Kolkata. As a very young child he contracted polio, and was rescued from the streets and brought up in Mother Teresa's orphanage.
Gautam was later adopted and brought to live in the UK, where he attended the prestigious Bedales Prep School (the same school that Prince Charles attended).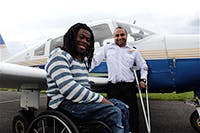 After leaving school Gautam worked in the music industry, managing bands including Oasis and The Libertines, before turning to a career in aviation.
After qualifying as a pilot, Gautam now works with Cranfield flying school, and has established Freedom in the Air (FITA)– a flying school charity for people with disabilities.
In this episode Gautam explains the challenges he has faced in learning to fly, the similarities between a private jet pilot and managing a music band, and his work at Cranfield Flying School and Freedom in the Air.
Your Feedback
I hope you enjoy listening to this podcast and I'd love to hear your feedback on our interview with Gautam Lewis. If you have any suggestions for future topics or interviewees do get in touch.
We produce regular private aviation podcasts, interviewing the industry's high-flyers and commenting on big aviation events. You can download previous podcasts and subscribe from itunes.
Podcast script available here.
Gautam's Photo Gallery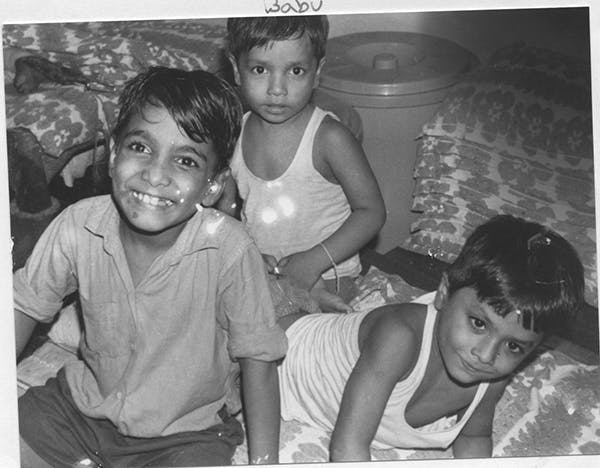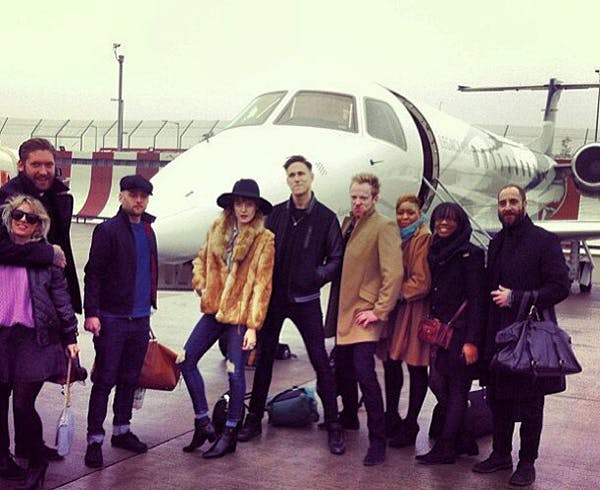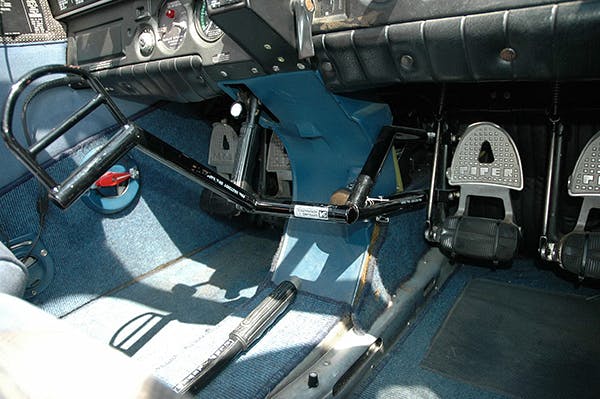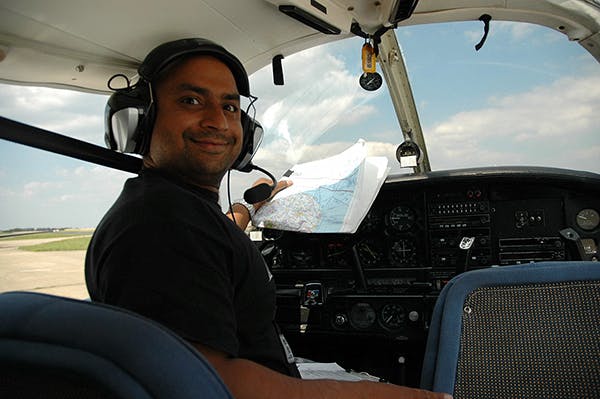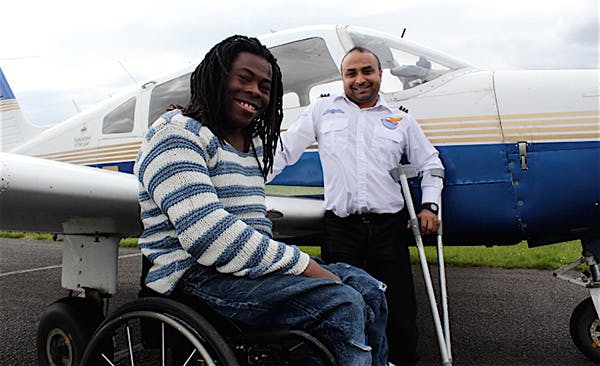 Related content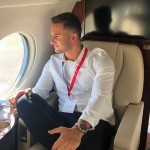 December 05, 2018
My first year at PrivateFly
Gianluca Cioffi joined PrivateFly's Flight Team just over a year ago. Here he reflects on his time in the team so far and gives an insight into life at PrivateFly. Our Flight Team is made up…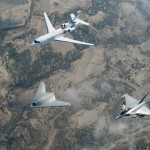 January 11, 2018
Private aviation's military connections
Private aviation and military aviation have many close ties. Not least in terms of career paths. Many military pilots tend to opt for a change once they decide to end their career in the forces. And while…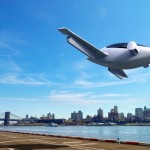 May 18, 2016
Lilium: The flying car in your garage
It's electric; takes off vertically from the smallest of spaces; and avoids the traffic on the roads. Lilium just might be the best thing – since the car – to park in your garage. While currently only at…