Jet Card sales soar in the first quarter
The first quarter of 2022 has certainly been an active one for our team and our clients. Having first launched our PrivateFly Jet Card in the summer of 2020, we have seen demand climb every month since. But the past three months have seen more clients than ever joining our programme - with card sales up 258% on the equivalent period in 2021 - and March our busiest ever month.
It's clear from this extraordinary growth that there is strong demand in the current market conditions for a jet card product, which provides certainty of price by way of fixed hourly rates, and guaranteed availability.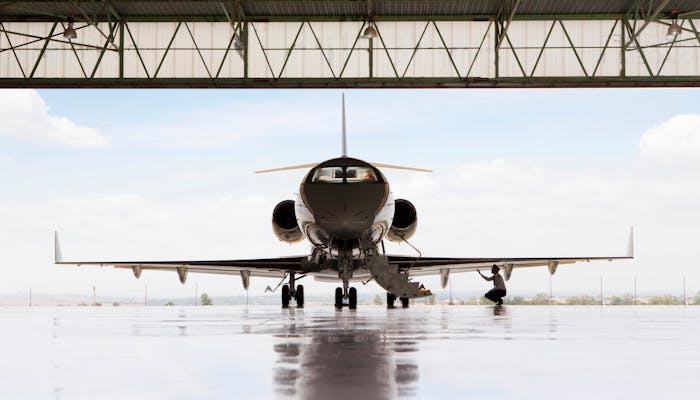 Demand for private aviation remains at an all-time high across the industry, and this is impacting pricing and availability for individual flights on-demand, making them very volatile. Clients who fly more regularly are looking for more assurance, both in terms of price and service delivery. Especially with the busy summer season ahead.
We are also seeing a preference for premium aircraft types and newer models, and have realigned our PrivateFly Jet Card categories to reflect that.
We have brought in a new Super-Midsize Jet Card to replace our previous Midsize offering, giving clients access to larger aircraft across the midsize and super-midsize categories, such as the Citation Latitude and Challenger 350. This sits alongside our Light Jet Card Plus, which offers a premium selection of light jets, and our Heavy Jet Card for clients with larger cabin requirements.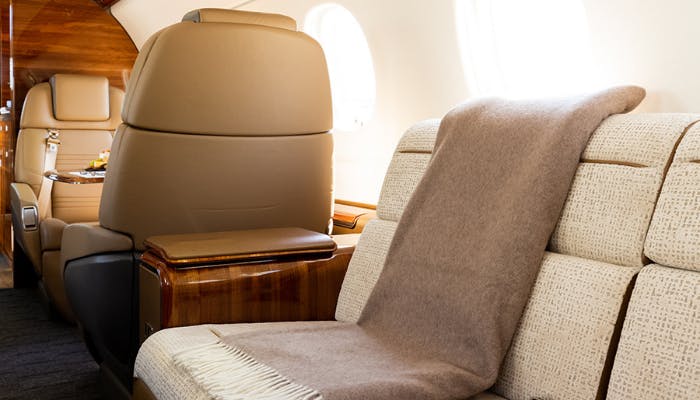 Providing this guarantee of price and availability is something we have been working hard to achieve. High demand is creating a challenging situation across the industry, so much so that some providers have withdrawn jet cards, or brought in significant blackout periods over the summer peak.  
The busy summer ahead will certainly also be challenging for our team, but with the strength of our supplier relationships and our expert team, we are confident we can continue to deliver an outstanding service.
Find out more about the PrivateFly Jet Card here or contact our experts on +44 (0)20 7100 6960 to discuss your travel requirements and our premium solutions.
Related content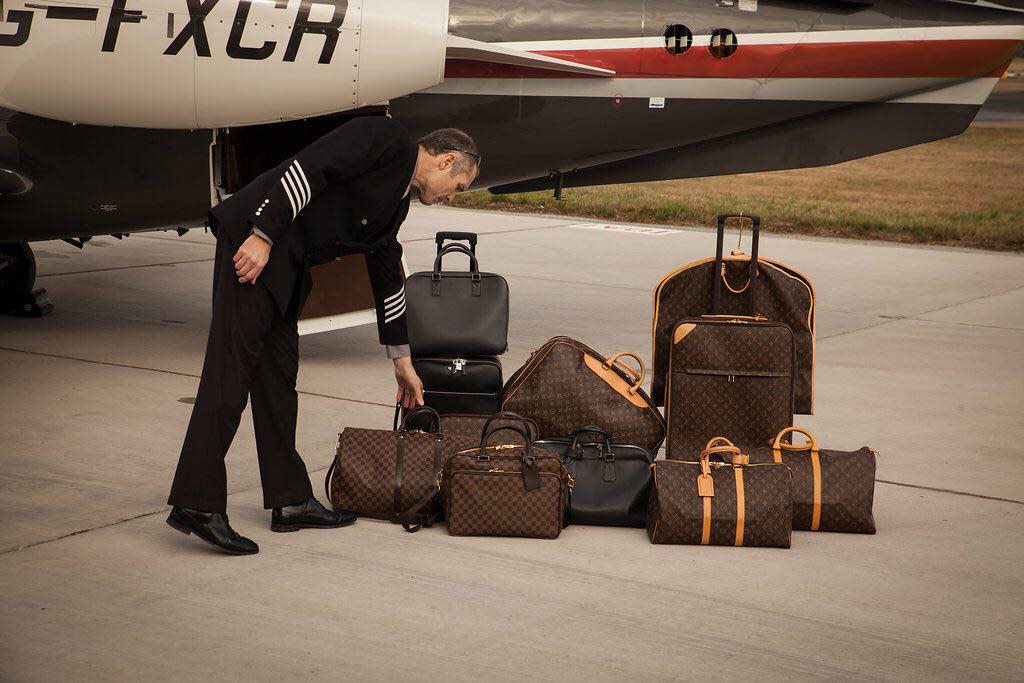 September 07, 2023
How much luggage can I take on a private jet?
How much luggage you can take with you on a private jet charter flight depends on a few factors. Here PrivateFly's experts explain what to expect from different aircraft types.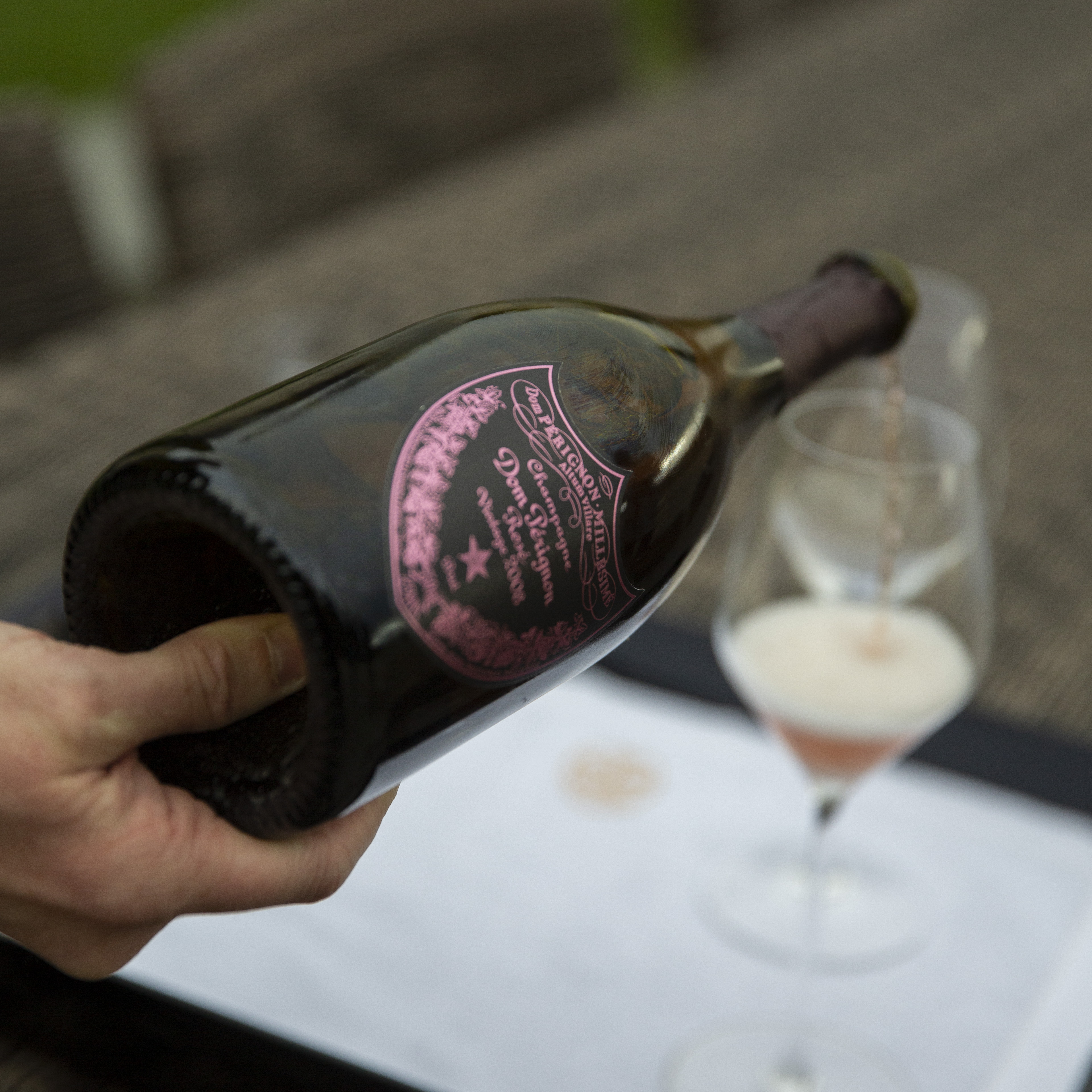 November 24, 2022
Our latest exclusive Jet Card event at Dom Pérignon Maison
Our new private event series for PrivateFly Jet Card clients continued with an invitation to visit the historic Dom Pérignon Maison in France.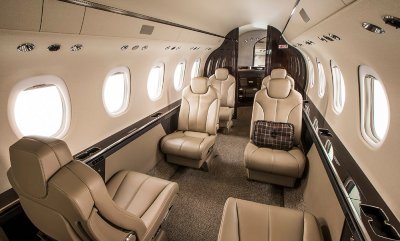 October 27, 2022
How clean is the cabin air on a private jet?
The air we breathe – particularly in an enclosed space – can make the difference between staying well or catching an infection, whether that's the coronavirus or any other airborne disease. So you'll be pleased to…