London Biggin Hill looks ahead
In the two years leading up the COVID-19 pandemic, London Biggin Hill Airport was steadily moving up the ranks of London's private jet charter airports, and was one of the fastest-growing private jet airports in Europe. But how has this been impacted by the past year of lockdowns and travel restrictions? Earlier this week I visited the airport to find out, and to discuss its recovery and development plans.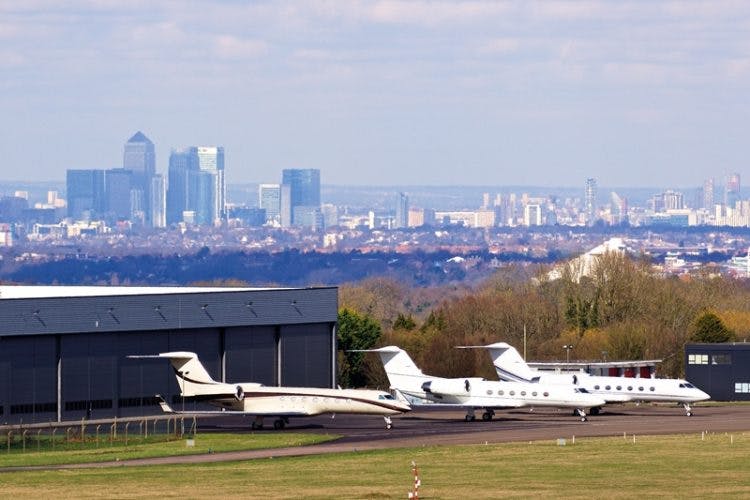 Clients flying in or out of London have a large choice of private jet airports, including major hubs that are shared with airlines, and those that are dedicated to private and general aviation.
Biggin Hill, to the south of the city, is one of the latter. And that is certainly one reason why the airport has seen sustained growth in private jet activity in recent years: It grew 12% year-on-year in 2019, more than many of its rivals including Luton, Stansted and RAF Northolt.
It's also a reason why it has managed to stem its lockdown losses, relatively at least. While private aviation overall has been buoyant compared to airlines, UK airports have had a very tough year across the board. But Biggin Hill's 50% year-on-year drop is less of a fall than some and it has now overtaken Luton to become the UK's second busiest private jet airport after London Farnborough.
A tight focus during Covid has stemmed losses
This tight focus during Covid has been absolute. The airport's leadership (it has been run by the Walters family for many years), know their customers well, and were agile in tailoring procedures quickly to suit operations during the pandemic, such as an on-site Covid test facility for passengers and aircrew. Incidentally, Biggin Hill considers their customers as passengers, charter brokers, operators and in particular aircraft crews, with a strong offering to all.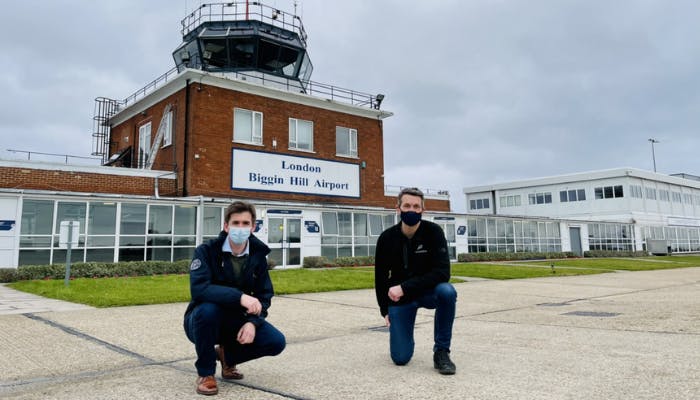 Perhaps unsurprisingly with the Walters family long at the helm, Biggin Hill has a tight knit team and many of its staff include different generations of the same family. So when the virus hit, they acted quickly to protect the business as far as they possibly could, and avoid job losses. In addition to crew testing, they have also offered very competitive training packages, helping operators to keep crews current in the quieter period.
London Luton has historically proved successful due to its 24-hour operations; a long runway with an ILS (Instrument Landing System) at both ends; and on-site immigration and maintenance facilities. But the gap is now narrowing.
Biggin Hill has focussed on improving its facilities and offering in recent years, including increasing its opening hours (whereas Luton's have reduced due to a ban on summer night flights); and building a second ILS at the other end of its runway. It has also attracted investment from Bombardier, which is building a world class maintenance facility there, while Gulfstream has withdrawn its facility from Luton.
One of Biggin Hill's perceived weaknesses is its distance and driving time from Central London (which it has successfully mitigated with a fast and efficient helicopter transfer option to Battersea). But this has proved to be an asset in the pandemic. Those flying have been doing so largely from home, not from the office. And driving times on quiet roads have been much faster. So for the many private jet clients with homes south of London, it has been an attractive choice.
It has carved out a valuable niche too, by developing its pet handling facilities and becoming the preferred airport for private jet travellers flying with their pets.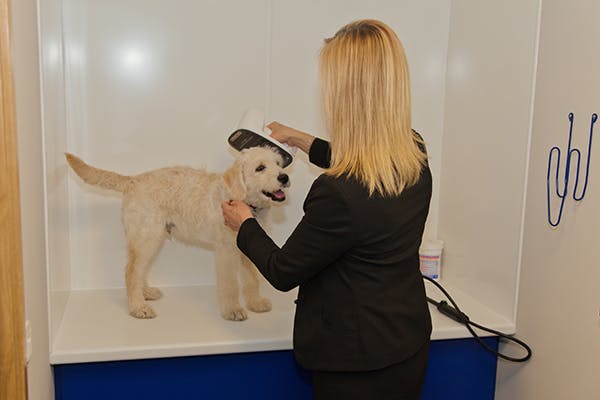 Pressing ahead with expansion plans
With the pandemic thankfully now in retreat in the UK, the airport is pressing ahead with the next stage of its developments. These include a 54-room four-star hotel, new terminal building and air traffic control tower.
The Bombardier facility will also continue to be developed with the aim of being able to accommodate up to 14 large cabin jets, such as the Global 7500, at any one time.
While its location and longer driving time to Central London will always be a consideration for some, the future is looking bright for Biggin Hill.
For advice on private jet travel in or out of London, contact our expert team 24/7 on +44 (0)20 7100 6960
Related content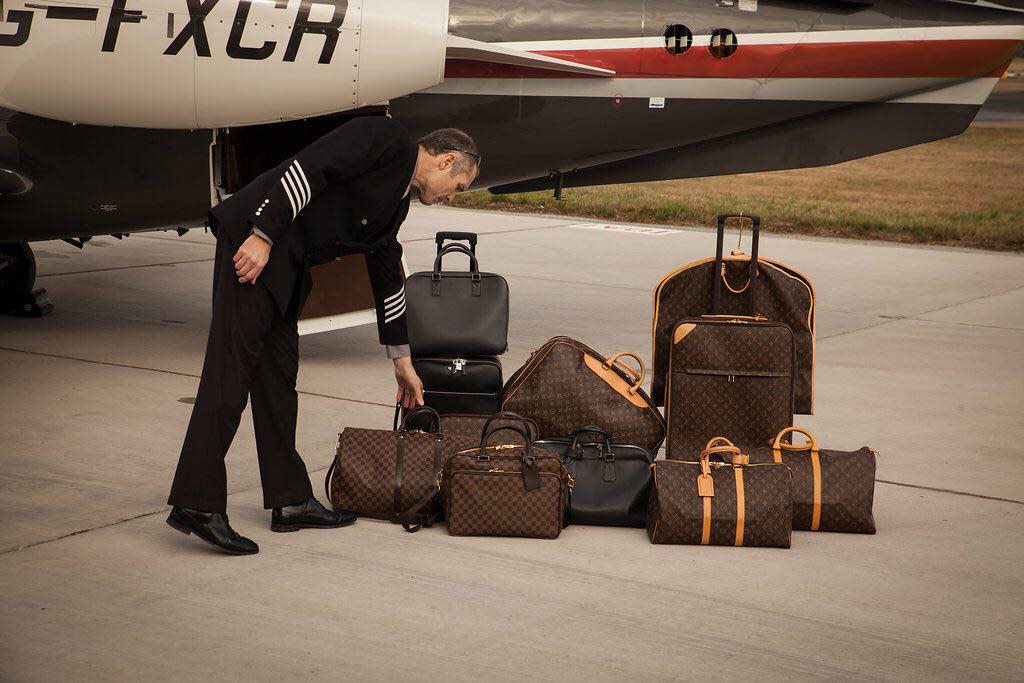 September 07, 2023
How much luggage can I take on a private jet?
How much luggage you can take with you on a private jet charter flight depends on a few factors. Here PrivateFly's experts explain what to expect from different aircraft types.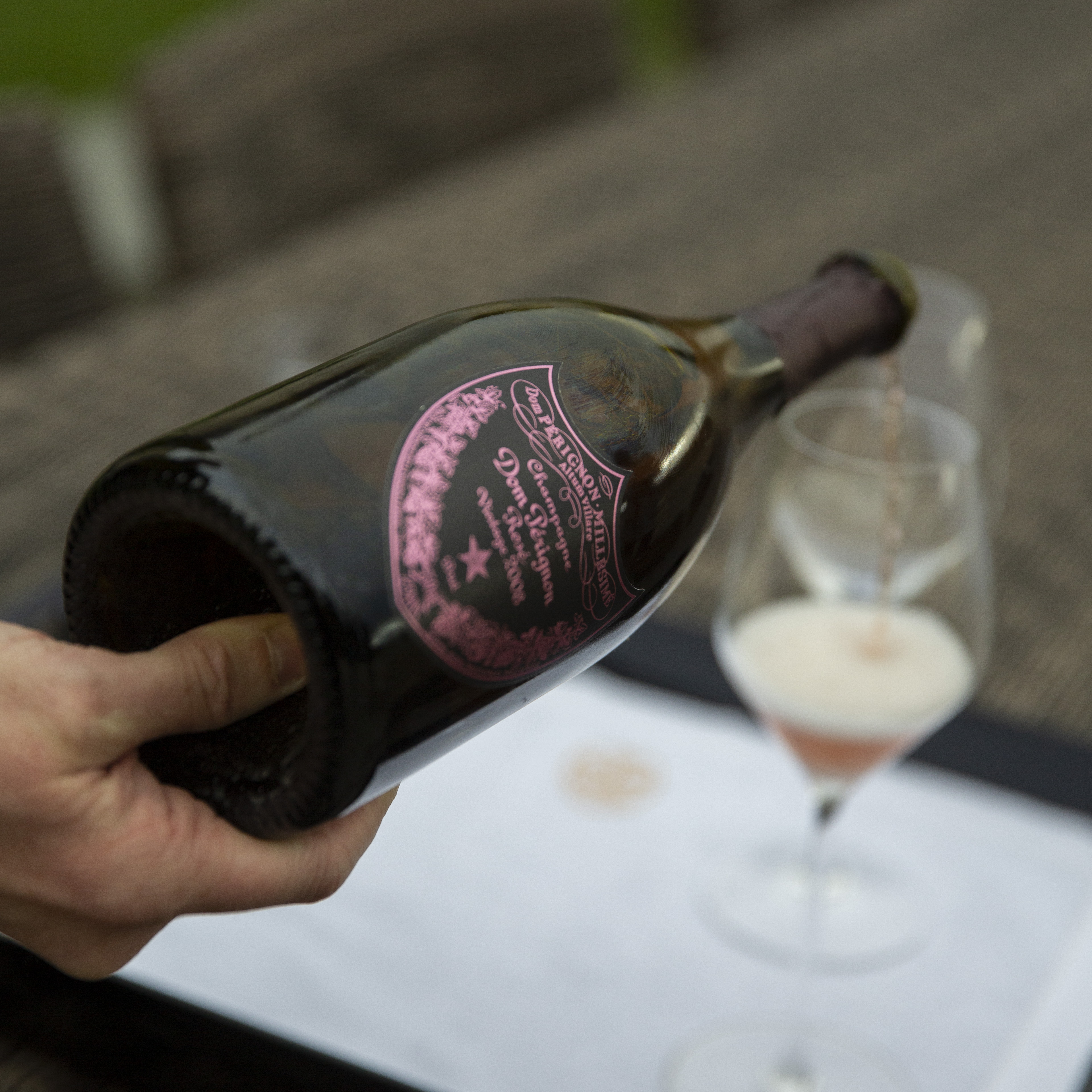 November 24, 2022
Our latest exclusive Jet Card event at Dom Pérignon Maison
Our new private event series for PrivateFly Jet Card clients continued with an invitation to visit the historic Dom Pérignon Maison in France.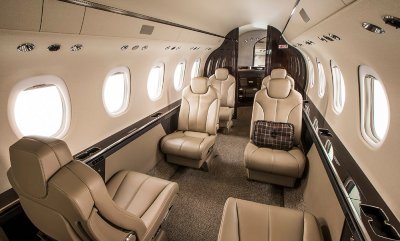 October 27, 2022
How clean is the cabin air on a private jet?
The air we breathe – particularly in an enclosed space – can make the difference between staying well or catching an infection, whether that's the coronavirus or any other airborne disease. So you'll be pleased to…