More private jet flights for families & pets
With most inter-European travel now possible this summer, more of our private jet charter flights are for family travel than ever before.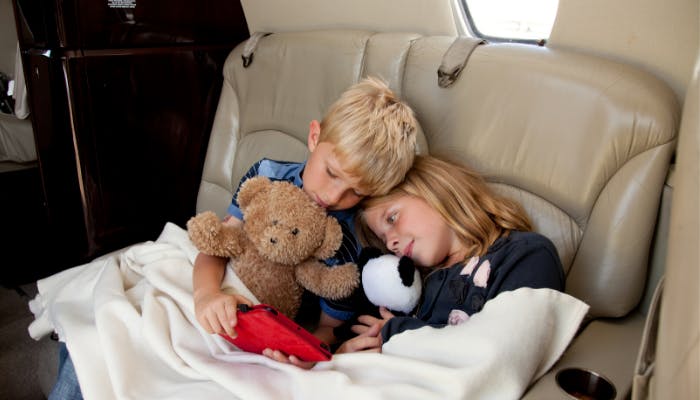 As our new Private Jet Charter Trends Q2 2020 report shows, we were back to over 75% of our expected demand in Europe (and closer to 100% in the US) and this upward trend is continuing into July.
The bounce back is being fuelled by very strong demand from new and existing clients avoiding the additional exposure of airlines, particularly from family groups travelling to second homes or on holiday.
There's not much business travel taking place yet, so most of our flights are for personal travel – and our Q2 report findings reflect that in a number of ways. 18% of our passengers were children under 16 (this is usually 12% at the same time of year) and 6% of flights included family pets (up from 4%).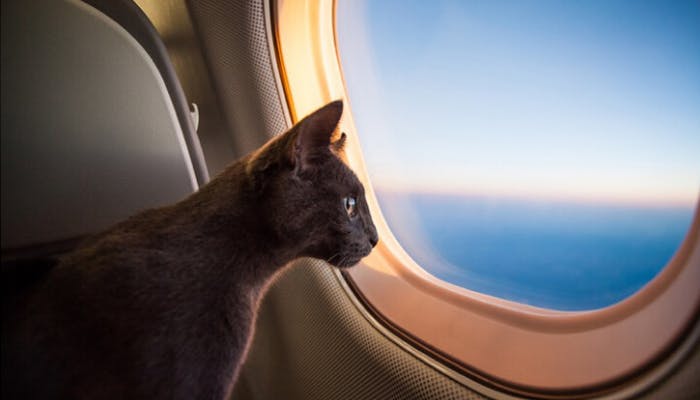 Dogs, cats and other domestic pets can travel safely and comfortably in the cabin with their owners on a private flight, making it a higher-welfare travel option for those relocating or planning longer periods away. More on private jet flights with pets.
Low business travel demand was also evident with almost half of flights taking place between Friday and Sunday. Our busiest day for flights in the quarter was Friday 26 June, following the lifting of many European border restrictions and lockdowns.
After so many weeks at home, many clients are desperate to get away but are reluctant to use airlines until the risk of COVID-19 has reduced significantly – particularly those who are older or in higher risk groups. Some are telling us that they prepared to spend more even if that means fewer trips throughout the year, for the greater control and social distancing that private jet travel brings.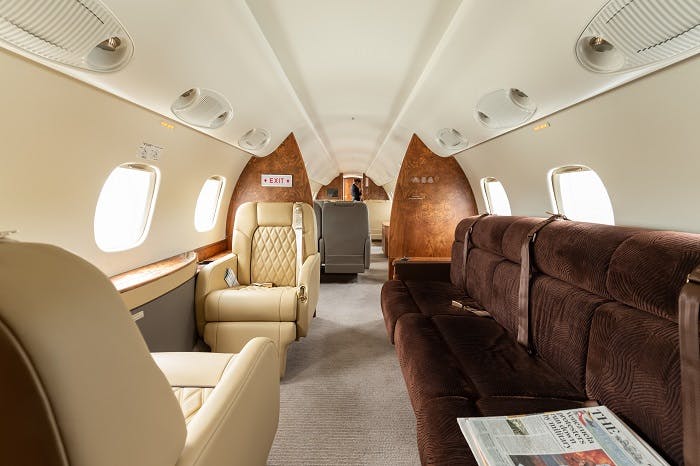 And now that two households can travel together, we are also seeing people looking to group together to share the cost of a private jet. Our City Pairs fixed pricing on the 13-seat Legacy 600 is well-placed to appeal here, as the aircraft has plenty of cabin and luggage space for two families sharing. Routes included in the offer include London to Ibiza, London to Palma and Paris to Split. See all City Pairs routes and prices.
To what degree business travel will return in the autumn is still a big question mark and clients are not committing very far ahead. But while the risks from the pandemic persist, we're expecting to see strong demand from families and groups of friends to continue throughout the summer.
For advice and pricing for your private jet itinerary this summer (or if you're planning ahead), contact our expert team 24/7 on +44 (0)20 7100 6960.
Related content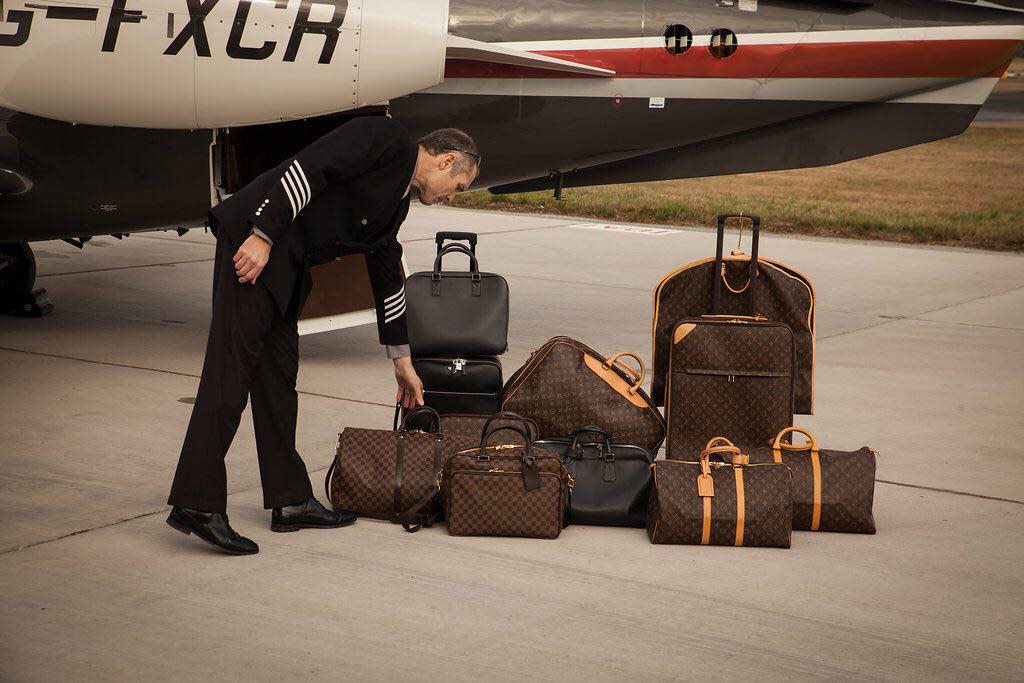 September 07, 2023
How much luggage can I take on a private jet?
How much luggage you can take with you on a private jet charter flight depends on a few factors. Here PrivateFly's experts explain what to expect from different aircraft types.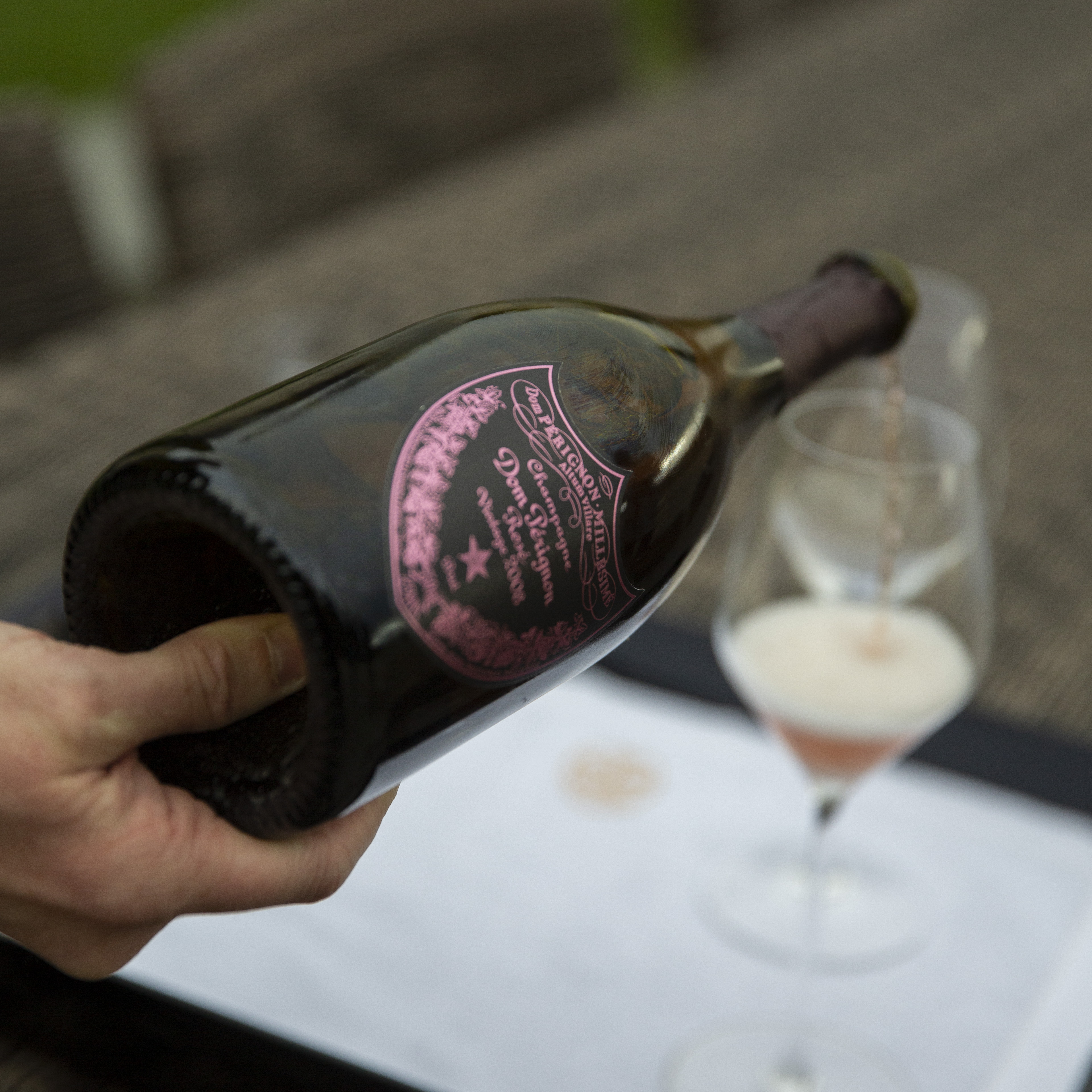 November 24, 2022
Our latest exclusive Jet Card event at Dom Pérignon Maison
Our new private event series for PrivateFly Jet Card clients continued with an invitation to visit the historic Dom Pérignon Maison in France.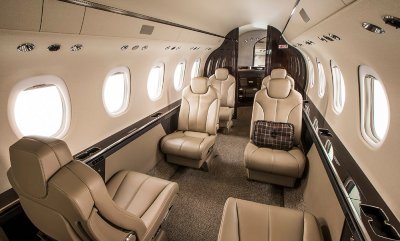 October 27, 2022
How clean is the cabin air on a private jet?
The air we breathe – particularly in an enclosed space – can make the difference between staying well or catching an infection, whether that's the coronavirus or any other airborne disease. So you'll be pleased to…