More short notice flights than ever
One of the benefits of private aviation is the flexibility to book and fly in a short timeframe, but in the past few months we have seen more short notice flights than ever before.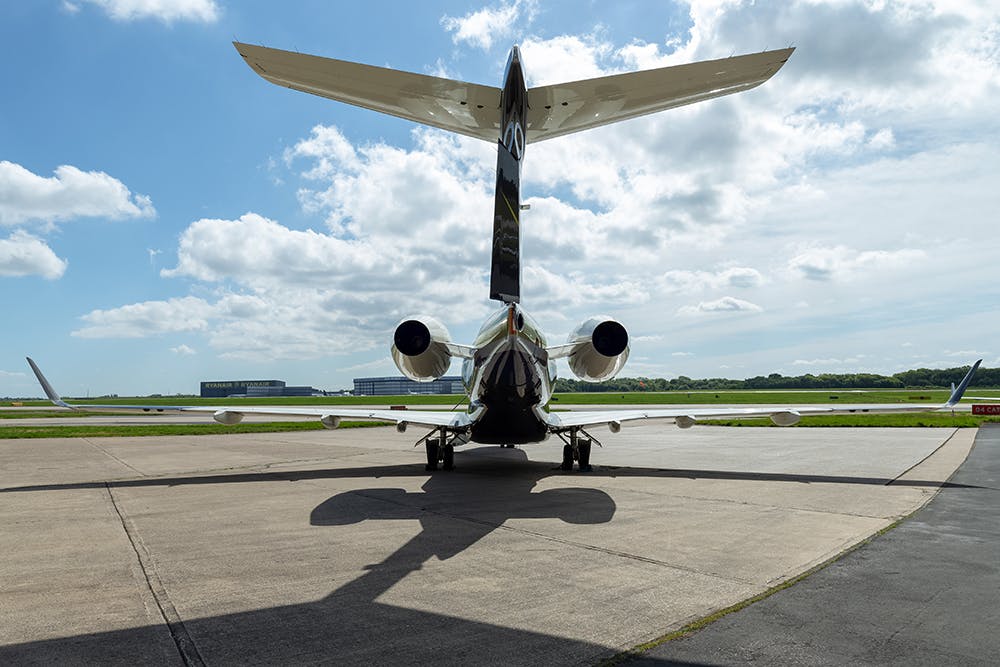 The COVID-19 pandemic continues to create many travel unknowns, and our latest PrivateFly Insights Report for Q1 reflects this uncertainty. In 2020 we had already seen a move to shorter notice, but the period of January – March this year saw an even greater shift this way.
Almost three quarters (73%) of our flights were booked to depart within a week of booking, versus 60% in the same period last year and 51% in Q1 2019.
And more notably still, very few clients were prepared to bank on flying a month or more ahead of time – with just 2% of clients booking with a departure date in 30+ days, versus 17% last year.
This behaviour is reflected in wider industry and travel trends but, at PrivateFly, another contributing factor is the rise of our membership programs.
For these clients, short notice bookings are made faster and easier, as clients benefit from enhanced terms, allowing them to book quickly and with confidence in short notice aircraft availability. Our Jet Card offers guaranteed availability in 24 hours.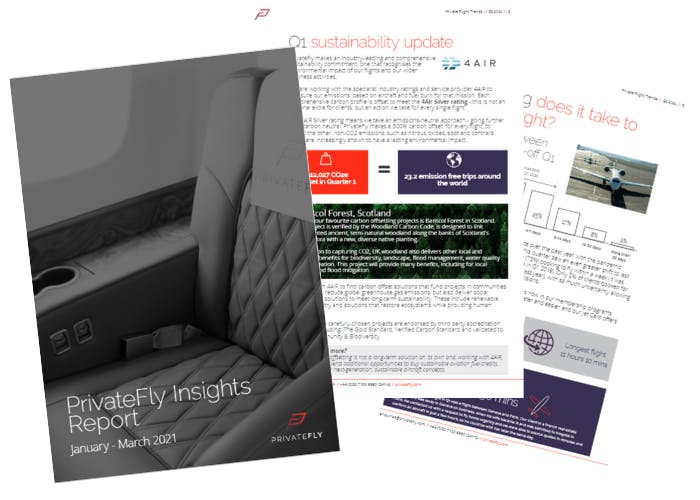 Other key findings of the report include:
Our usual destination mix was strongly impacted by pandemic and by the still-low levels of corporate travel. While London remained top (although with less of a margin than usual due to the UK's stringent travel restrictions), Dubai was at #2 – the highest it has ever been in our rankings.
While we have accepted Bitcoin payments for many years, cryptocurrency payments really took off in line with Bitcoin's climb in value – rising to 15% of our flights in March (we would usually only see 1 – 2%).
We share some of the flight stories behind the statistics, including a landing at one of the world's most iconic airports, and a relocation for one family with 13 pets onboard.
We know that clients now want to fly in a more thoughtful way. In this report we share details of the progress we have made in our sustainability commitment, which includes a 300% offset provision for every flight.
See more highlights from the report or email email marketing@privatefly.com for a full copy.
Related content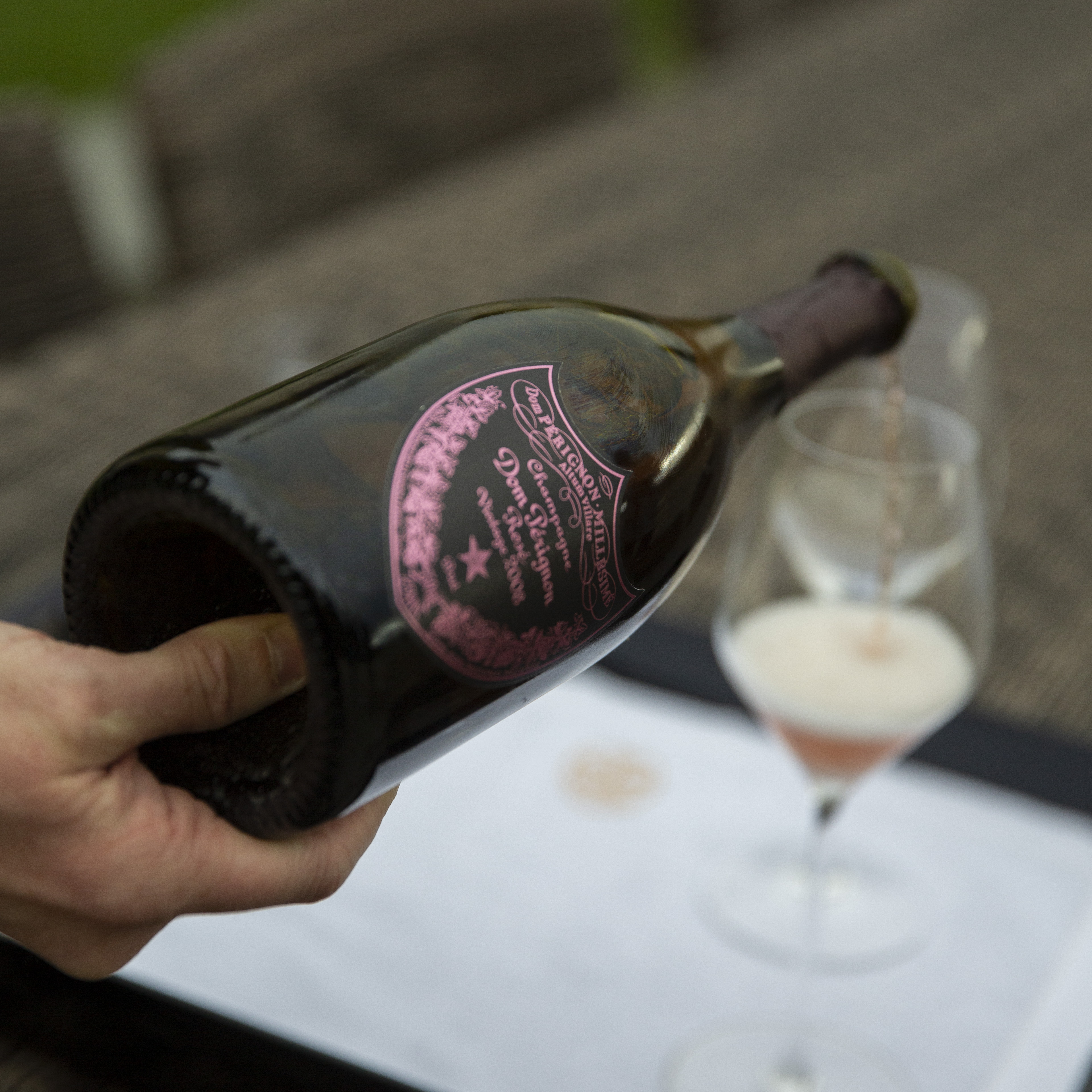 November 24, 2022
Our latest exclusive Jet Card event at Dom Pérignon Maison
Our new private event series for PrivateFly Jet Card clients continued with an invitation to visit the historic Dom Pérignon Maison in France.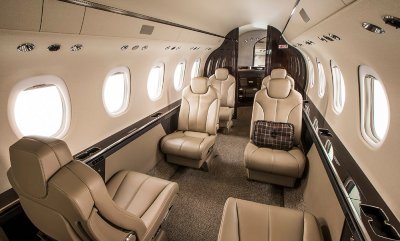 October 27, 2022
How clean is the cabin air on a private jet?
The air we breathe – particularly in an enclosed space – can make the difference between staying well or catching an infection, whether that's the coronavirus or any other airborne disease. So you'll be pleased to…

September 15, 2022
Jet Card clients enjoy exclusive golf event at Adare Manor
We were delighted to host our first annual golf event for PrivateFly Jet Card clients and their guests earlier this month, at the magnificent Adare Manor in County Limerick, Ireland.