Overweight Passengers Choose Private Jet Option
One would have thought that the scheduled airlines industry have exhausted the options of how to extract every extra cent of revenue from their customers. From online booking to onboard scratch cards there is a minefield of hidden charges for the unsuspecting traveler to weave between before they can get off the plane with any amount of spare change. However now it seems the airline industry has gone one step too far…. with the roll out of the fat tax.
Charging passengers for being over-weight is now the final straw that is breaking the back of common decency and respect in the industry. This fat tax has been served up by hungry board directors desperate to protect their own fat cat bonus, in a period of drastically slimmed down load factors. Not content with designing websites that deliberately leave in hidden insurance costs and extra baggage allowances (that even the most online savvy customer would require a thousand clicks to remove) the airlines continue the day light robbery…..check in fees…….forgotten your passport surcharges for domestic routes…..charging families for speedy boarding (often which puts you first on the transfer bus to be last off at the aircraft!)…….a scratch card Sir………double vodka with your breakfast Maam! Where does it end?
The conclusion for some heavy weights is to abandon the whole tiring and frustrating process and go private. Hiring a private jet is just that – you get the jet. Fill it to capacity or just fly on your own, the choice is yours; the price does not change. A quick check using www.privatefly.com will show you that for shorter flights it is not as expensive as you may think. PrivateFly prices are transparent and do not escalate from booking to boarding. One price, one aircraft, no scales.
Related content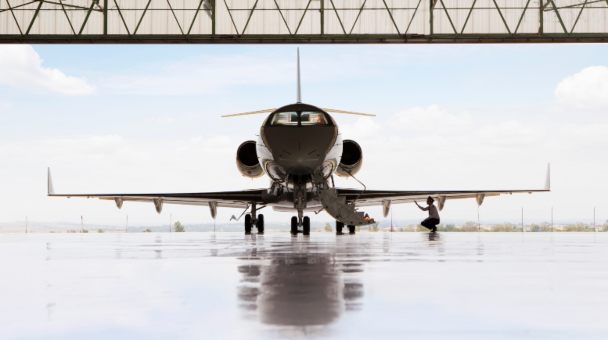 April 04, 2022
Jet Card sales soar in the first quarter
The past three months have seen more clients than ever before joining the PrivateFly Jet Card programme - with card sales up 258% on the equivalent period in 2021 - and March our busiest ever month.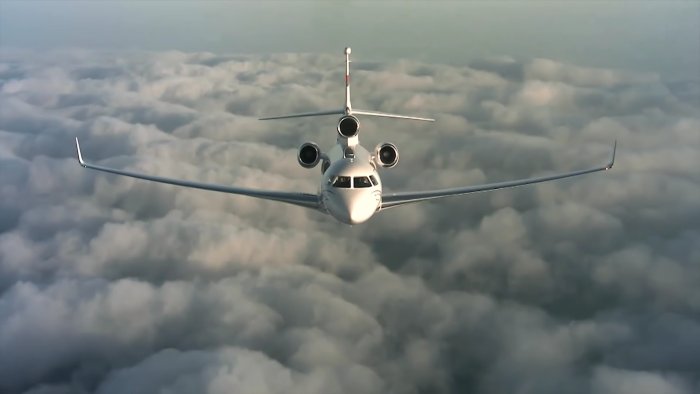 January 04, 2022
Private jet travel demand trends in 2022
All indications are for strong demand for private aviation to continue for the foreseeable future. But what else can we expect to see 2022 bring?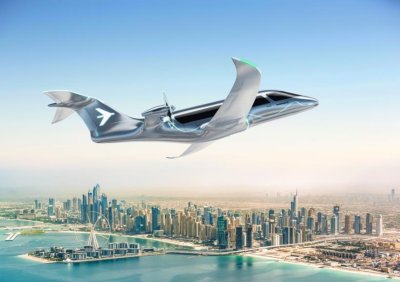 November 24, 2021
Embraer unveils sustainable Energia family
It was exciting to see major aircraft manufacturer Embraer bring a new family of innovative aircraft concepts to the table earlier this month.