Private jet travel demand trends in 2022
As this new year begins, the global appetite for private jet charter is stronger than it has ever been and all indications are for this to continue for the foreseeable future. But beneath this headline of greater demand, what else can we expect to see 2022 bring?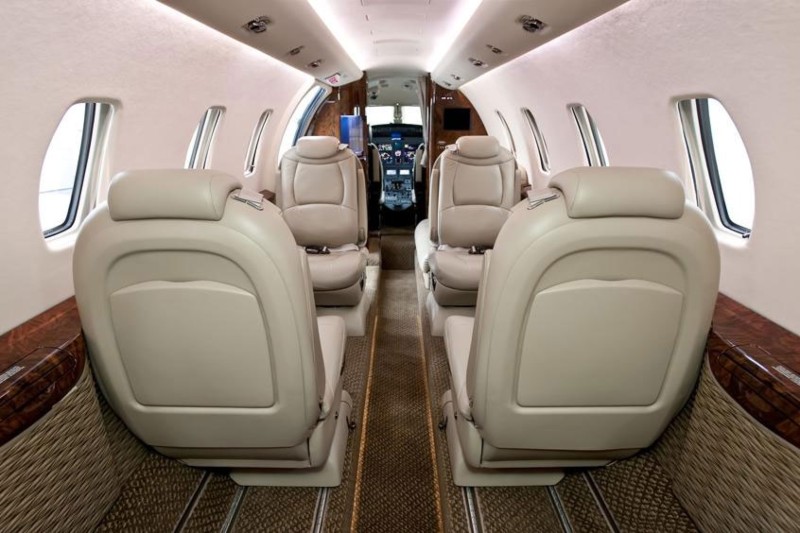 With so much uncertainty over in the past two years, making predictions of any kind is not an easy task, but these are just three of the trends we are expecting to shape our business here at PrivateFly in 2022.
1) Fluctuating pricing in the charter market
One clear trend from 2021 that is set to continue this year is more variable pricing in the on-demand charter market. When you fly on-demand, you charter (or hire) an aircraft for a one-off trip. This means the operator will price that trip according to the market conditions at the time of booking. And when demand is high, supply is more limited - which can drive up prices and reduce choice of aircraft.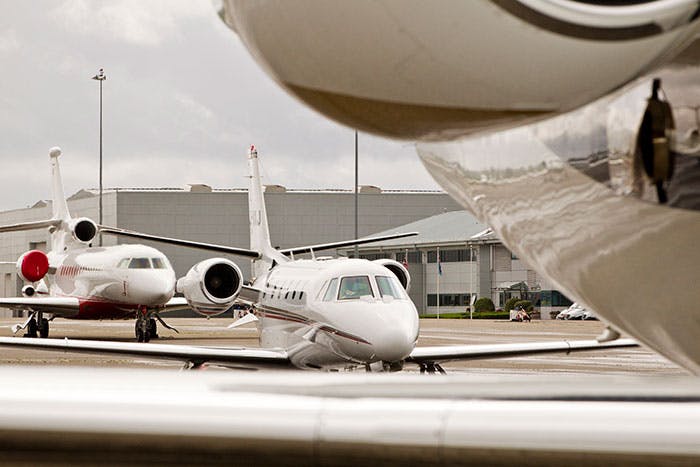 The flexibility of on-demand charter is appealing in many ways, especially to those who fly infrequently, but for our clients who fly a few times a year or more, the PrivateFly Jet Card offers a way to guarantee availability at fixed and competitive hourly rates - for an aircraft category to suit you. Jet cards are a popular way to fly in a buoyant private aviation market, as they provide more certainty and consistency compared to flying on-demand.
2) More long range travel
Although the pandemic continues to create some uncertainty, the urge to get away and explore again is clear. At PrivateFly our flight volumes hit record heights in 2021, and while much of this was for short to mid range travel within Europe, towards the end of the year we saw more and more requests for longer range trips - something we are expecting to continue over the coming months.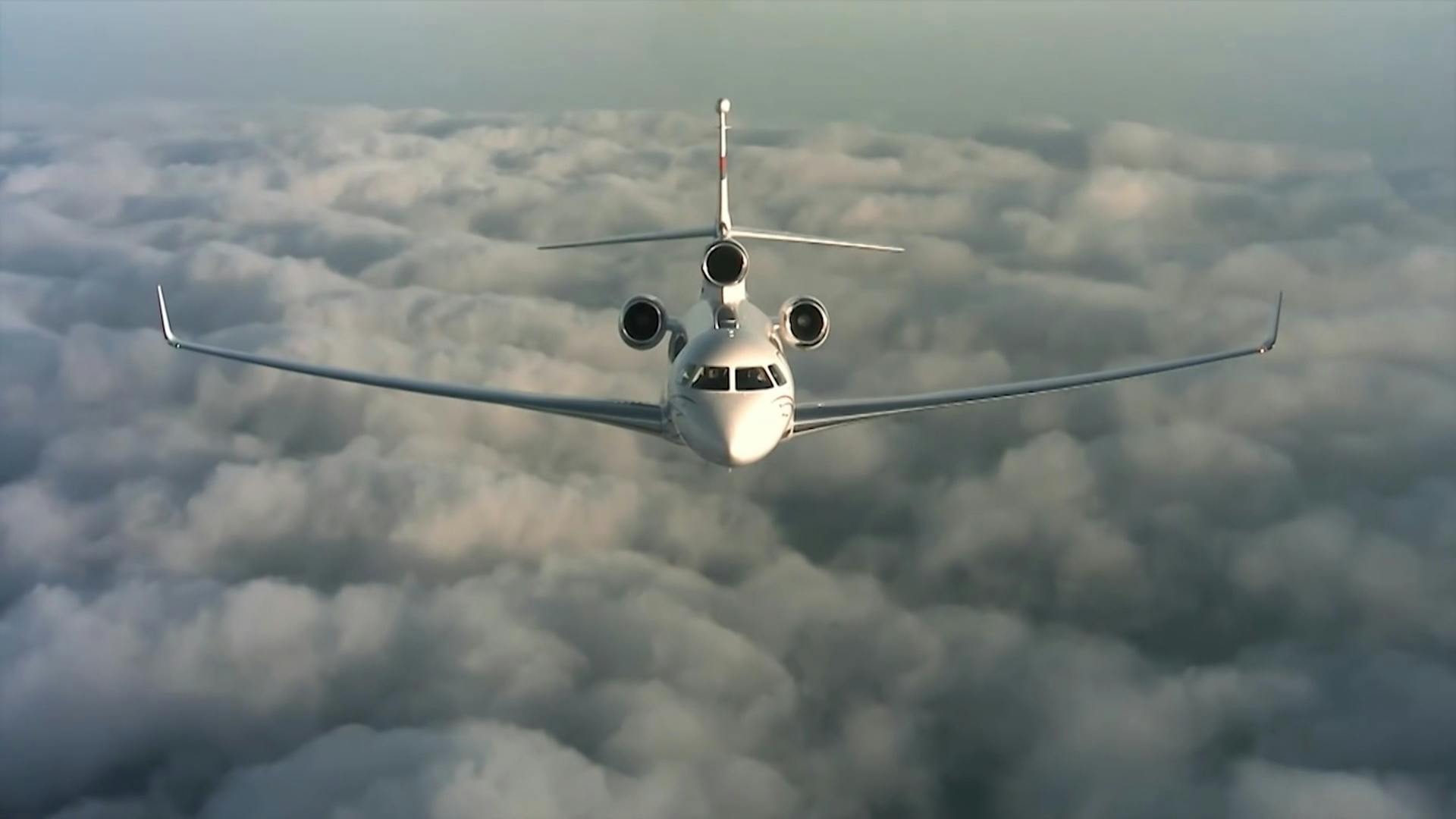 We are already seeing an increase in flights between Europe and the Middle East, the US and the Caribbean, which is why we launched our Extended Range pricing, part of our Aviator Membership. This gives our members the certainty of fixed hourly rates when flying on longer routes to these destinations.
3) Increased focus on sustainability in private aviation
Alongside more demand for private aviation is a heightened awareness of the environmental impact of travel. Clients want to fly with a provider who can measure and mitigate their flight emissions and can offer a long-term, responsible approach to sustainability.
An increasing number will make this an active part of their decision on who to fly with in 2022, so it has never been more important for private jet providers to demonstrate a comprehensive sustainability programme.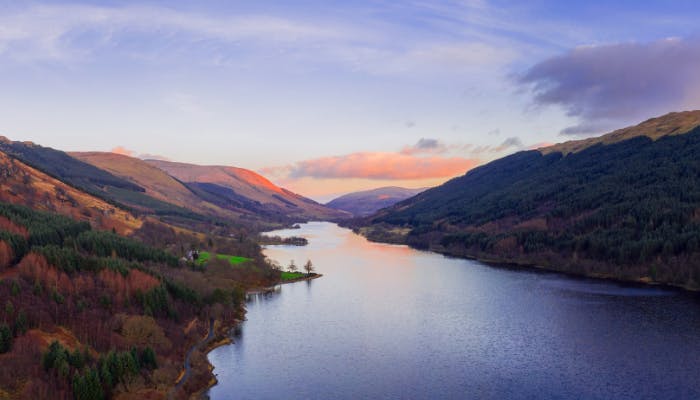 At PrivateFly we work with 4AIR, a specialist industry ratings system and consultancy, to measure our flight emissions and manage sustainable operational activities.
Taking an industry-leading approach, every one of our flights is offset to 300% of carbon emissions as standard, with our clients empowered to take further action to meet their personal environmental commitment, including buying sustainable fuel or credits and investing in the development of future aviation technologies.
Our expert team is available to discuss how our premium charter, Jet Card and membership solutions could suit your flying requirements in 2022. Contact our experts or call us on +44 (0)20 7100 6960.
Related content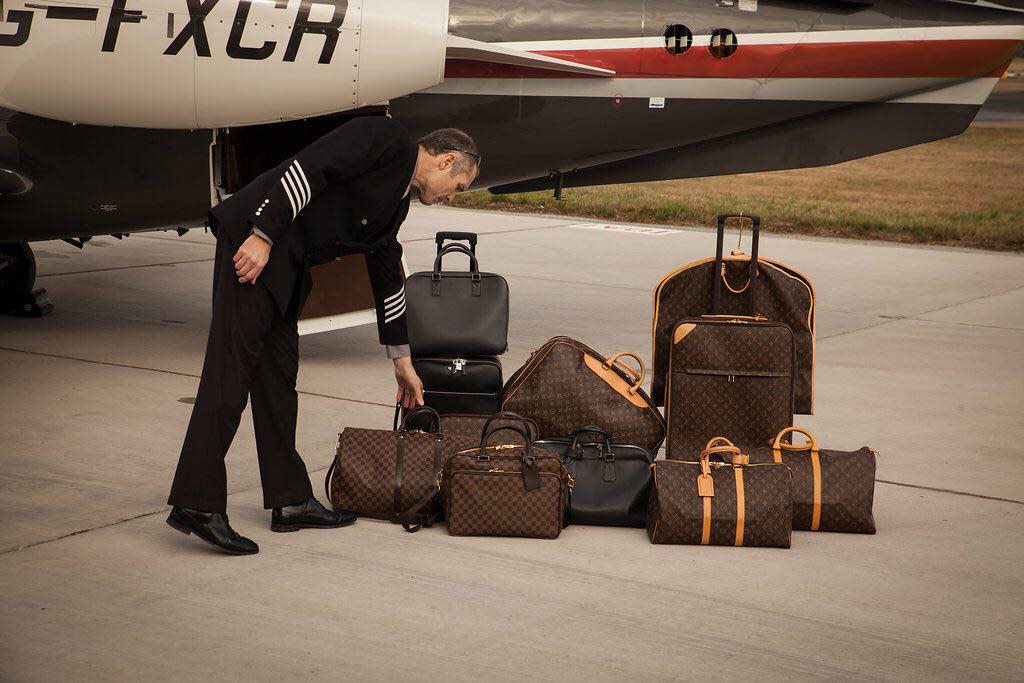 September 07, 2023
How much luggage can I take on a private jet?
How much luggage you can take with you on a private jet charter flight depends on a few factors. Here PrivateFly's experts explain what to expect from different aircraft types.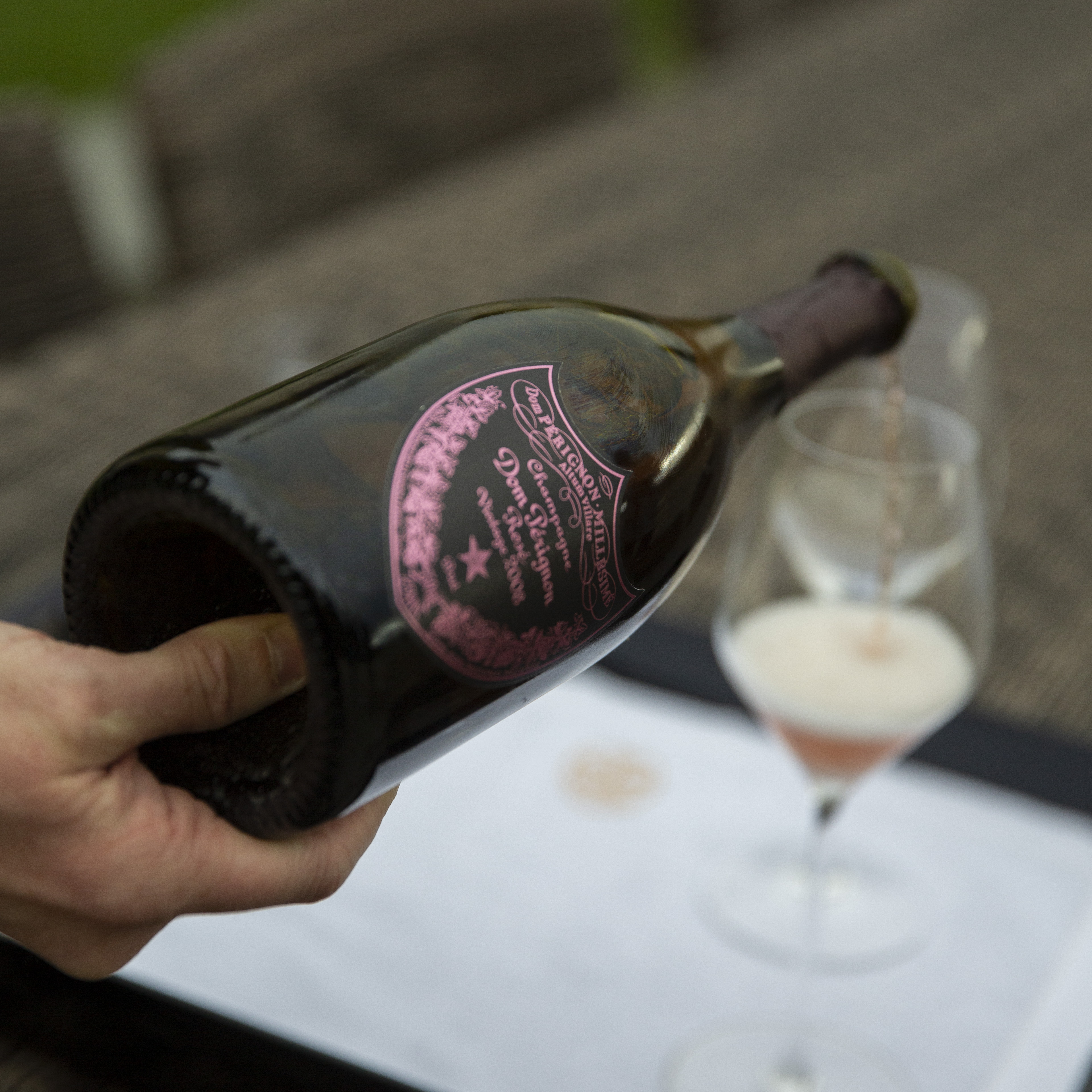 November 24, 2022
Our latest exclusive Jet Card event at Dom Pérignon Maison
Our new private event series for PrivateFly Jet Card clients continued with an invitation to visit the historic Dom Pérignon Maison in France.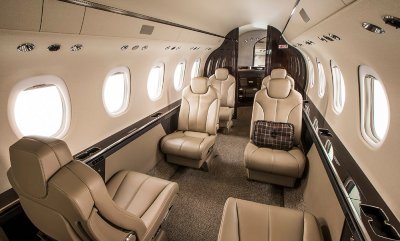 October 27, 2022
How clean is the cabin air on a private jet?
The air we breathe – particularly in an enclosed space – can make the difference between staying well or catching an infection, whether that's the coronavirus or any other airborne disease. So you'll be pleased to…