PrivateFly Advances To Mayfair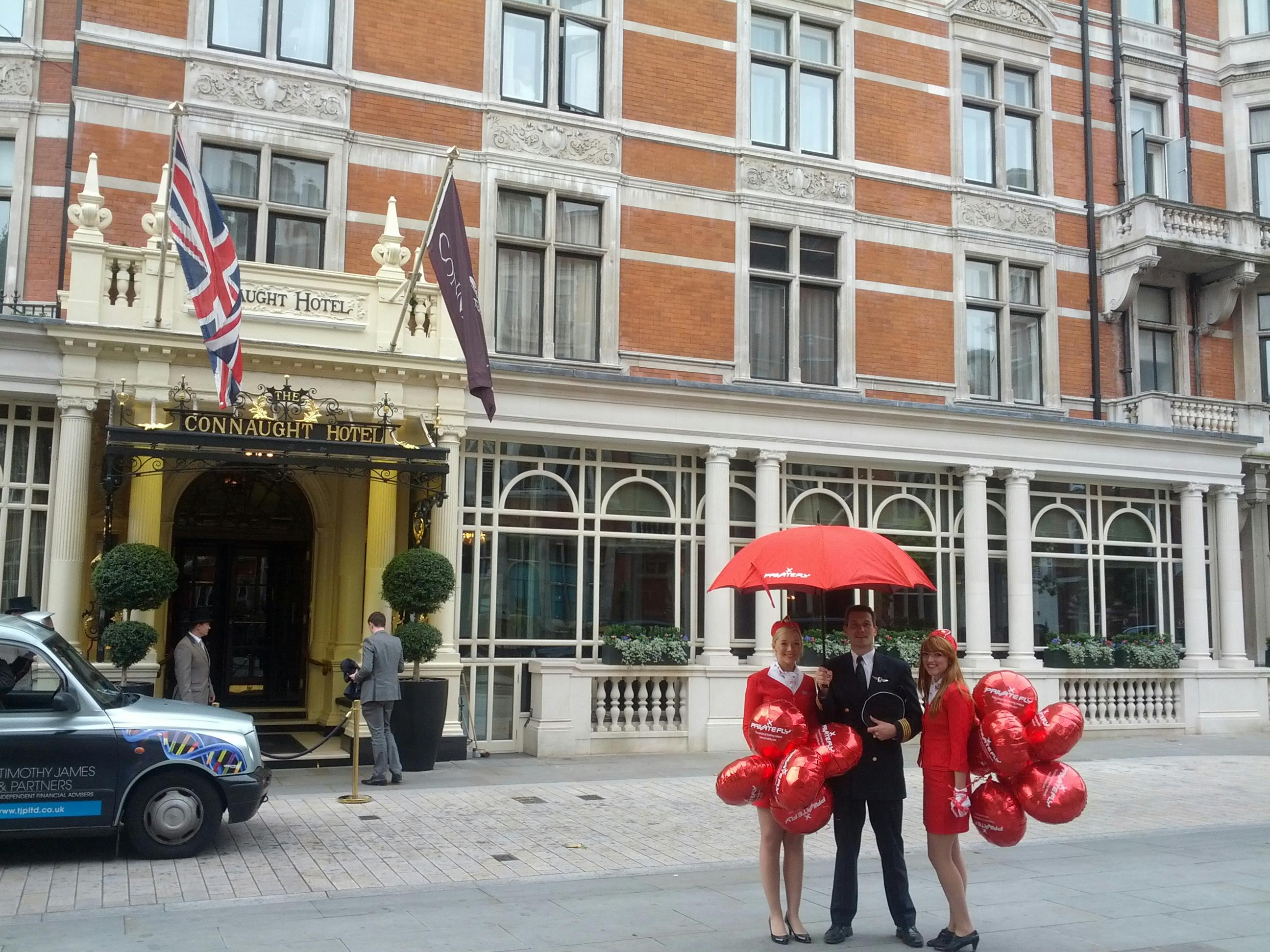 If you're on the streets of London's Mayfair today, look out for the PrivateFly team wielding balloons, umbrellas and complimentary membership cards. We're talking to local residents and businesses about the latest developments in private jet charter and what makes PrivateFly.com different.
The membership cards also give you a chance to win a helicopter tour over London when you join PrivateFly – plus a 5% discount on your first booked flight.
We're passing through Berkeley Square, Bond Street and St James. So come and say hello if you're in the area. We're not hard to spot! We're not just a website you know…
Related content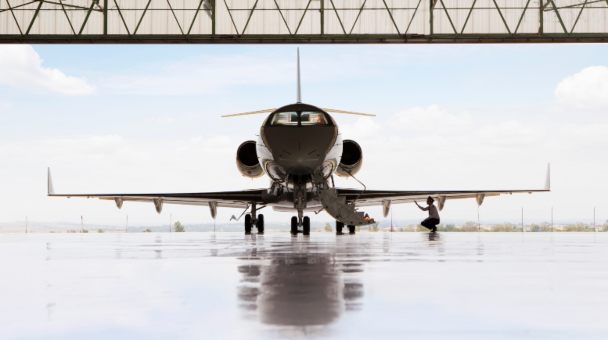 April 04, 2022
Jet Card sales soar in the first quarter
The past three months have seen more clients than ever before joining the PrivateFly Jet Card programme - with card sales up 258% on the equivalent period in 2021 - and March our busiest ever month.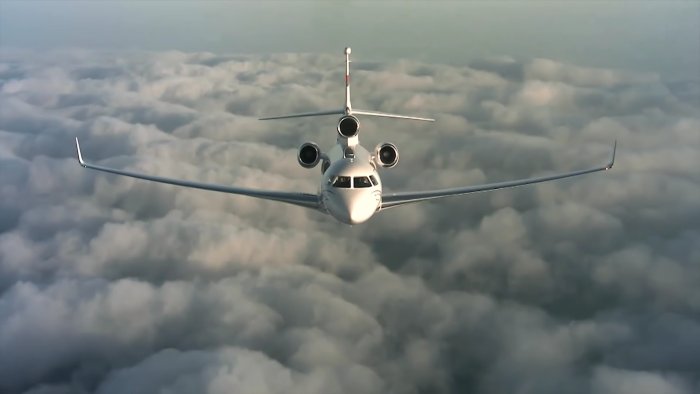 January 04, 2022
Private jet travel demand trends in 2022
All indications are for strong demand for private aviation to continue for the foreseeable future. But what else can we expect to see 2022 bring?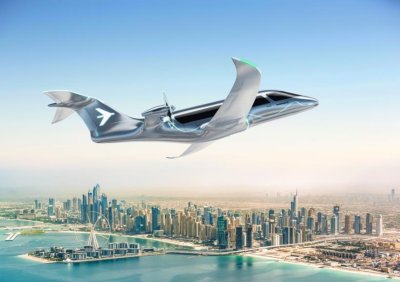 November 24, 2021
Embraer unveils sustainable Energia family
It was exciting to see major aircraft manufacturer Embraer bring a new family of innovative aircraft concepts to the table earlier this month.