PrivateFly's sustainability partnership with 4AIR
At PrivateFly we have made a comprehensive sustainability commitment – one that recognises the environmental impact of our aviation activities, and takes meaningful steps to mitigate them. This includes making a 300% carbon offset for every flight, at no additional cost to the client.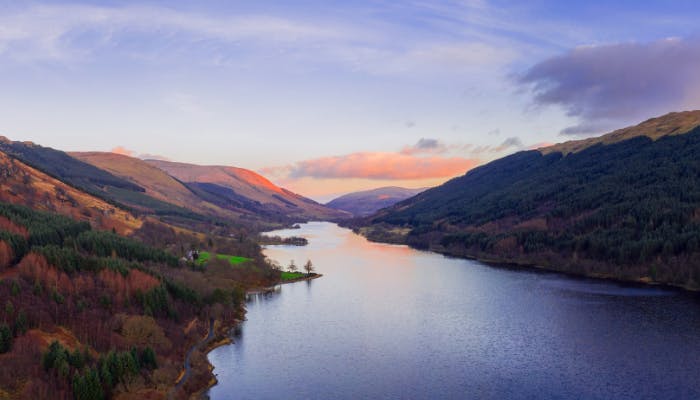 In offering this, we are delighted to work with 4AIR, the first emissions reduction solution provider focused solely on helping private aviation companies or individuals to offset or reduce their emissions of carbon dioxide and other climate-related pollutants.
4AIR officially launched their service last week, although at PrivateFly we have been working with them for many months already. 4AIR was incubated by our parent company, Directional Aviation.
4AIR provides us with a verified framework to measure and address the impact of our flights – and to communicate this to clients, so that they can clearly see what actions we are taking on their behalf.
Emission-neutral, not just carbon-neutral
Every PrivateFly flight is rated 'emission-neutral' on 4AIR's Aerosustainability Index, which means we offset 300% of carbon emissions. Unlike other companies in our sector, we do not charge the client for this level of offsetting: It is fully-inclusive in the flight price (or in the hourly rate in the case of our Jet Card).
The 300% multiplier recognises that aviation emissions go beyond carbon, so this level of offsetting is designed to mitigate other pollutants such as water vapour, soot and contrails.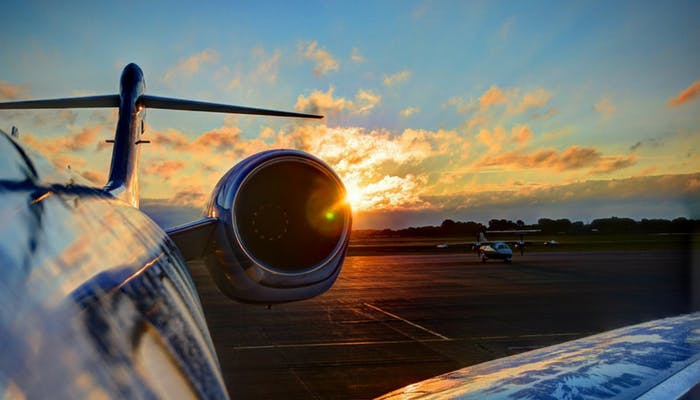 We also give clients the ability to opt in to go further. Including by measuring and offsetting their other, non-PrivateFly flight activity, and by opting in to 4AIR's higher rating levels which are designed to support the reduction of emissions in aviation via Sustainable Jet Fuels and other longer term initiatives.
As Kennedy Ricci, 4AIR's president says: "4AIR starts where other environmental programs end – with carbon neutrality – and continues on up to emission reductions and supporting the future of environmentally-friendly aviation. We don't want to merely neutralize the impact of private aviation, but instead make it part of the solution for long-term sustainability."
How 4AIR's process works
To be rated emission-neutral PrivateFly provides relevant flight data (not confidential client data) to 4AIR, who then help us to retire the appropriate level of carbon offset credits earned, in a variety of internationally verified projects including solar energy and forestry. PrivateFly has worked with 4AIR to choose the specific projects we wish to support.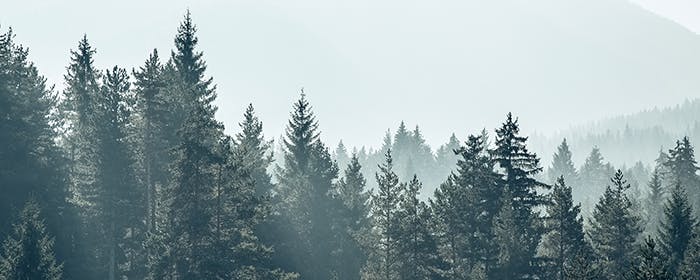 All carbon credits through 4AIR are quantified and verified through the most respected and international leading bodies that issue and register credits, including the American Carbon Registry, Climate Action Reserve, Verified Carbon Standard (VERRA) and The Gold Standard. Additionally, end-of-year commitment audits are independently verified by third parties.
4AIR certifies PrivateFly on an annual basis, and we can also provide certification at a client or flight level, for clients who wish to see a calculation.
"The keystones of 4AIR's framework are progressive steps, transparent accomplishments, industrywide collaboration and global acceptance and recognition," said Nancy Bsales, 4AIR's chief operating officer.
"Through a proprietary framework with ambitious goals, rigorous evaluation and full accountability, 4AIR's process not only has effectiveness but also credibility with industry players. We look forward to setting a new standard for aviation sustainability."
For more information on 4AIR visit www.4air.aero.
Related content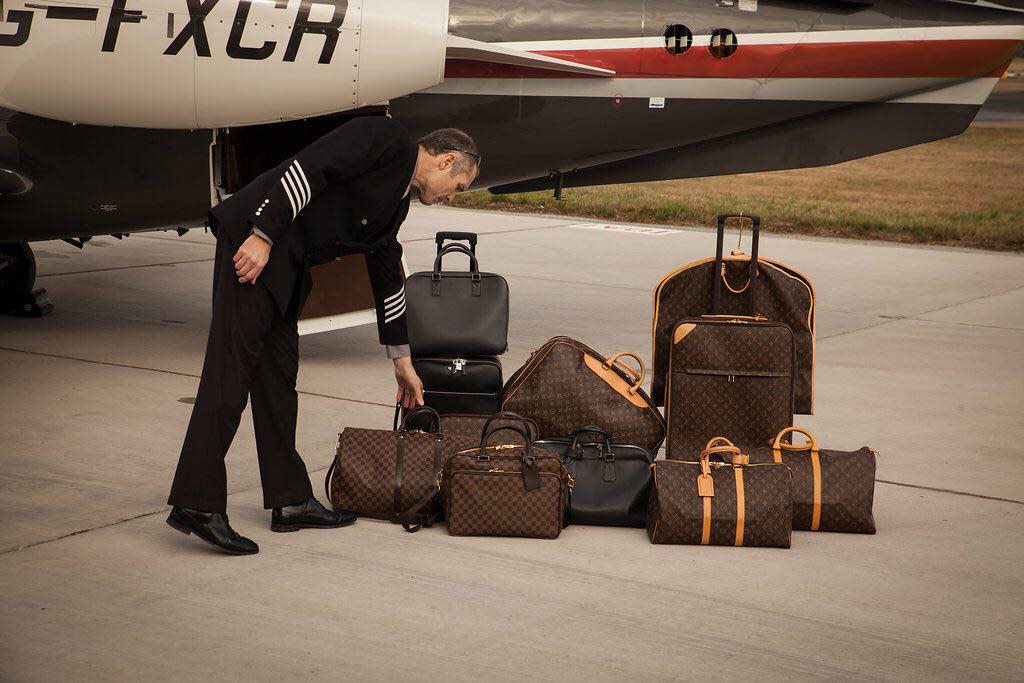 September 07, 2023
How much luggage can I take on a private jet?
How much luggage you can take with you on a private jet charter flight depends on a few factors. Here PrivateFly's experts explain what to expect from different aircraft types.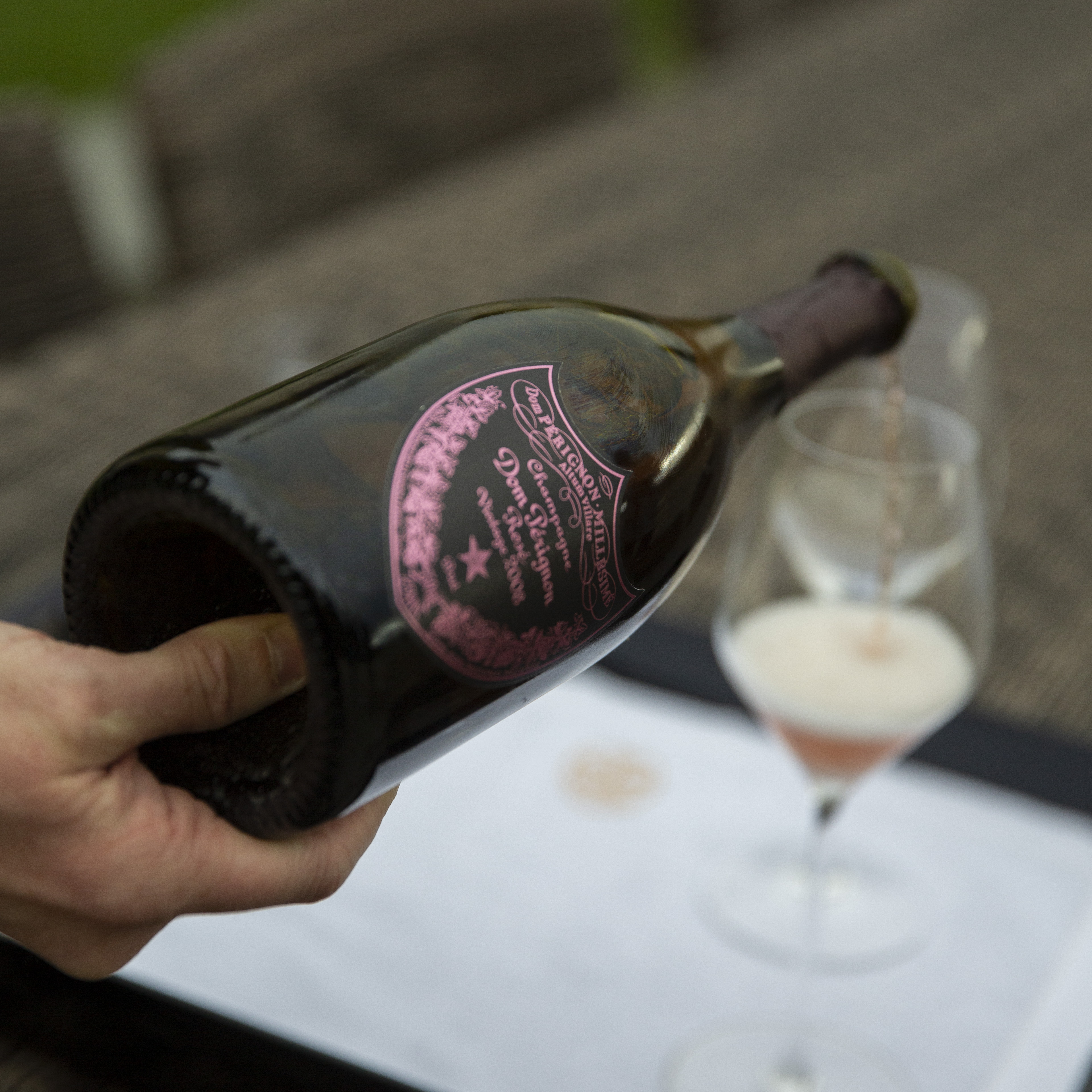 November 24, 2022
Our latest exclusive Jet Card event at Dom Pérignon Maison
Our new private event series for PrivateFly Jet Card clients continued with an invitation to visit the historic Dom Pérignon Maison in France.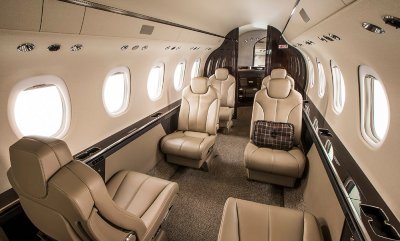 October 27, 2022
How clean is the cabin air on a private jet?
The air we breathe – particularly in an enclosed space – can make the difference between staying well or catching an infection, whether that's the coronavirus or any other airborne disease. So you'll be pleased to…