Romantic flights for Valentine's Day
When it comes to a grand gesture for Valentine's Day, being whisked away by private jet charter takes some beating. With February 14th fast approaching, here's a look back at some of the romantic private flights we've arranged over the years.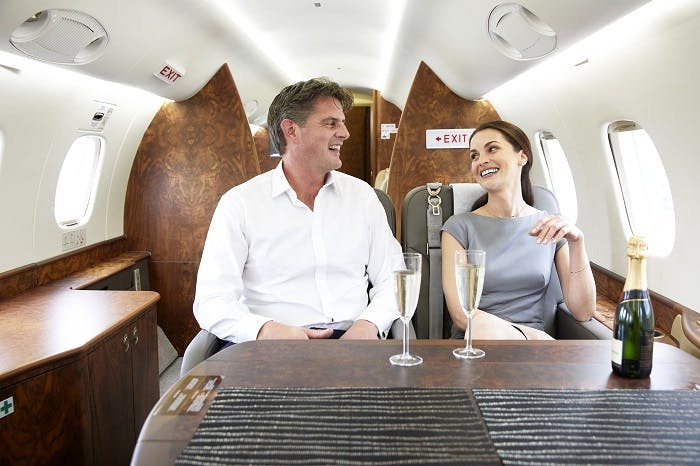 Cote d'Azur anniversary descent
One of our clients came to us wanting to fly her husband to the South of France for a surprise weekend away, to celebrate their 5th wedding anniversary. The couple had met there almost 10 years beforehand, but hadn't been back together since. So she wanted to make it an extra special occasion.
Having a clear view of the coastline as they came into land was very important to her, so thankfully the weather was obliging and they were able to enjoy what is widely-regarded as one of Europe's most spectacular landings at Nice Cote d'Azur Airport.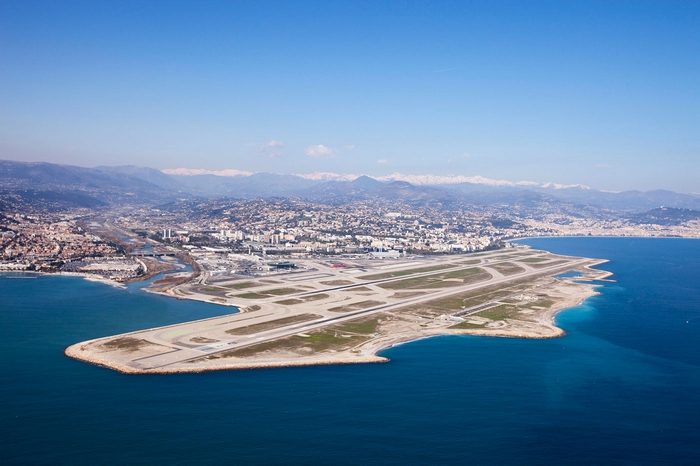 The team also helped to suggest some hotels in the area and organised a luxury chauffeur driven car to be waiting for them at the airport. As an extra surprise for them both, we arranged for champagne, decorations and a special anniversary cake to be waiting onboard.
The ultimate Italian lunch date
We were delighted to be able to help one client arrange a romantic spring lunch date. As a surprise for his wife's 30th birthday, the client – based just outside Edinburgh – wanted to fly her to her favourite restaurant in the Italian Lakes for lunch and return again that evening.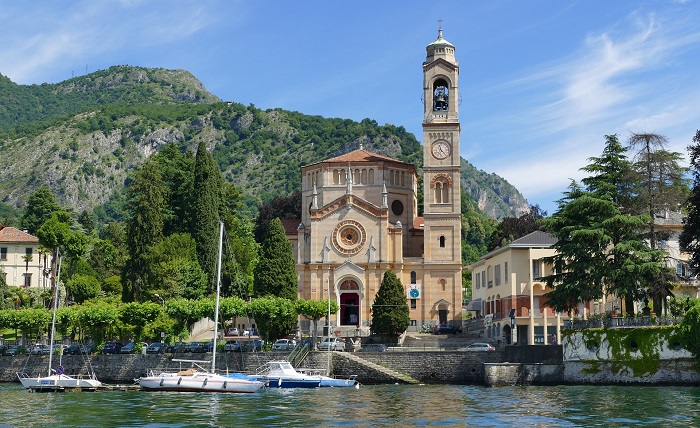 On the outbound flight from Edinburgh Airport we had flowers and a champagne breakfast waiting. After landing at Milan Linate, a chauffeur-driven car whisked them to the famously-beautiful restaurant, overlooking Lake Como.
After lunch, he had arranged a speedboat tour around the lake, before their sunset flight home, with birthday cake onboard.
London helicopter proposal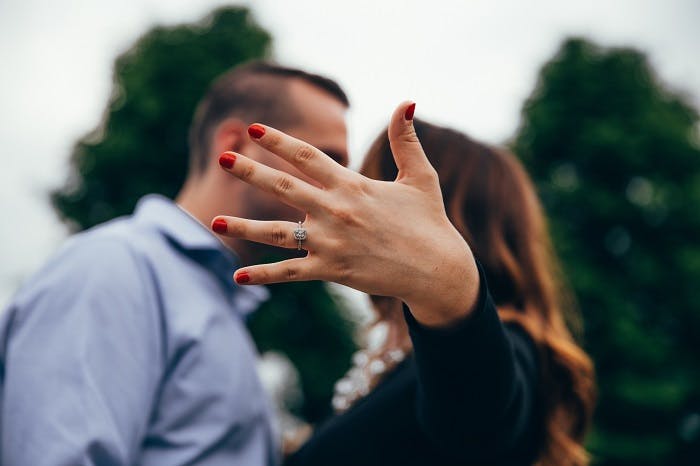 Getting down on bended knee is a big moment, and we have helped many nervous clients to create an extra-memorable way of doing it. One contacted us with an exciting plan, to take his partner on a scenic flight, culminating in the proposal.
We arranged a helicopter sightseeing flight, over the iconic sights of London, and as they came into land, their names were written in a heart on the grass below. After they exited the aircraft, he got down on bended to propose.
Everything ran smoothly and efficiently, he managed to keep the surprise and remembered the ring, and we took care of the rest. Most importantly she said yes!
Memories in Marrakesh
We once flew two couples on a Citation XLS private jet, from their home city of Paris to Marrakesh for a special romantic flight.
Not such an unusual route. But the reason for their flight was quite extraordinary: The couples, now retired, had met there in 1955, while the gentlemen were serving in the French Air Force, and their wives-to-be were both working for a French news agency.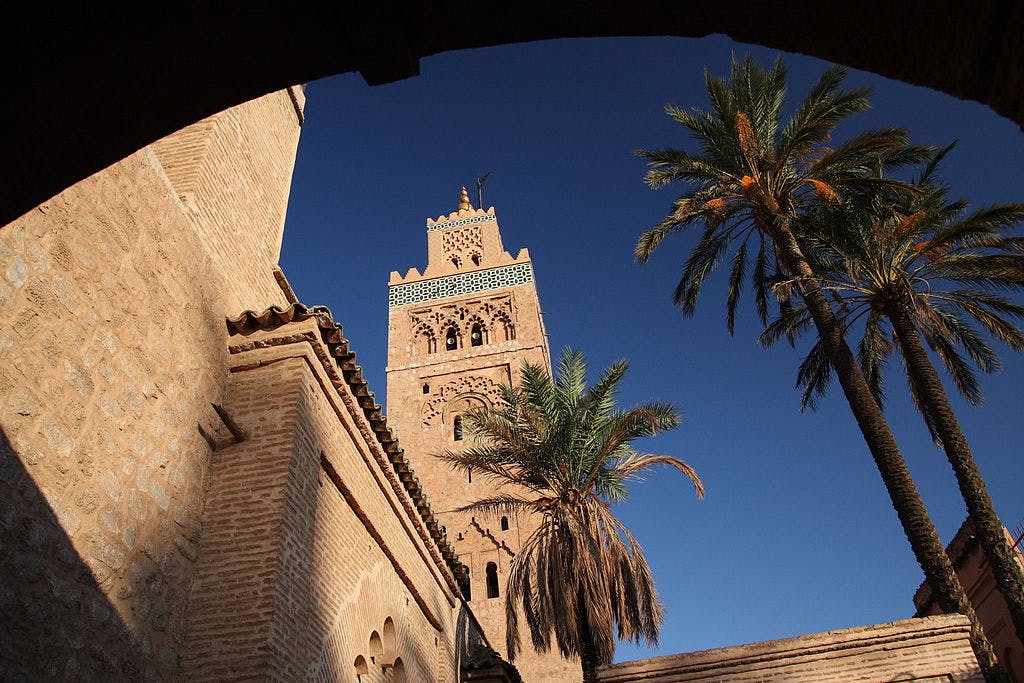 The couples have remained close friends since, and the nostalgic celebration trip by private jet was arranged for one of the group's 80th birthdays.
Wedding jetaway
A private flight can also be a wonderfully romantic way to start married life. For one couple, we arranged their getaway after a beach wedding in Sweden, and decorated the aircraft with ribbons, balloons and a 'Just Married' sign.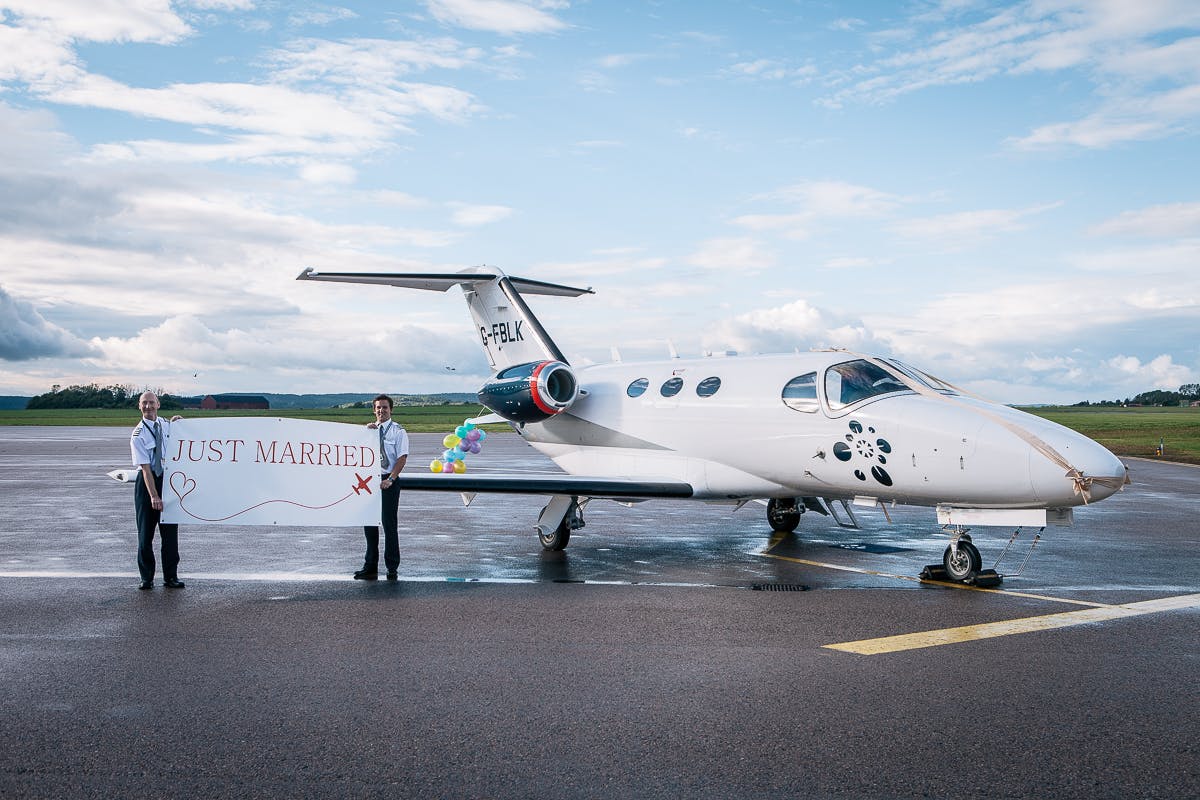 Whatever the occasion & wherever you want to fly, our expert team is ready to discuss how our premium charter, Jet Card and membership solutions could work for you. Contact our experts or call us on +44 (0)20 7100 6960
Related content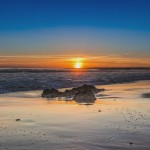 July 02, 2018
5 private jet hotspots (& prices) for July
With the sun shining brightly all over Europe, many of our clients are flying off on holiday to enjoy it. Fueled by a boost of extra leisure demand, summer is Europe's peak season for private jet charter, with July the no.1…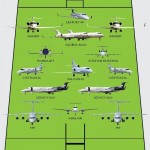 February 08, 2016
Our Six Nations team of private jets
The annual RBS Six Nations rugby competition has now kicked off. And with fans of all of the competing teams represented here at PrivateFly, we're eagerly following and awaiting each clash, up until the final fixtures on 19th March. Of course,…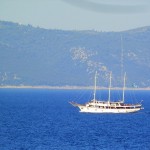 May 28, 2015
5 flights & prices this week: Heading to the sun
Business is still the major driver for private aviation, but the proportion of leisure flights is higher now than in other parts of the year – and that trend continues into the summer months. In…