Spreading our wings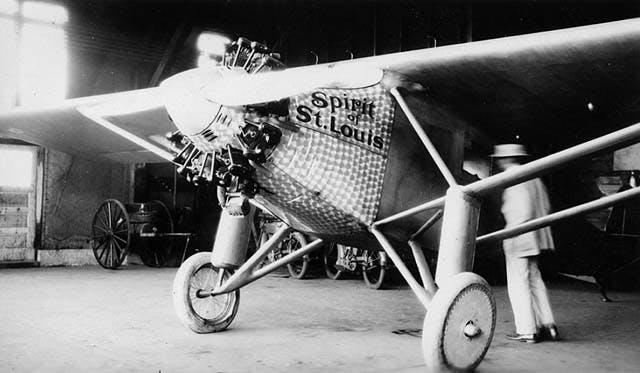 When Charles Lindbergh made his first non-stop flight across the Atlantic in 1927, he bridged the USA and Europe, the two biggest global markets in business aviation, in a single flight. His record-breaking flight in The Spirit of St Louis took him from New York's Roosevelt Field to Paris Le Bourget airport – which is now Europe's busiest business aviation hub, dedicated exclusively to private flights.
Until now PrivateFly has been mainly focussed on the European private aviation charter market – and last month we announced details of our expansion into more European countries, including Poland and the Czech Republic. But we are also increasingly looking across the Atlantic and have recently become a member of the NBAA, (National Business Aviation Association), the leading organisation for the US business aviation industry.
The USA's geography and economy have created a significant demand for business aviation and its private charter market is well-developed, though still with many of the same challenges as Europe – such as a highly fragmented base of suppliers. We already work with an increasing number of US clients and it is clear they are very well-informed about the business efficiency benefits of private aviation. For the US private jet traveller, private jet travel is about the time-saving, not the luxury VIP service (though of course they can enjoy that too). Safety is paramount for any private customer, but we find US clients are particularly conscious of this also.
Many of our existing American clients have a preferred supplier for their domestic flights, but require additional expertise and advice when travelling in Europe. So that is certainly one way we are starting to spread our wings across the Atlantic. But as we offer access to global network of private jet operators, we can offer competitive pricing for their domestic US charter too – and will increasingly be looking to do so.
The PrivateFly model is a proven success within the UK market, transforming private jet charter with increased response speed, price and ease of booking – through innovative technology. We have a significant number of US and pan-European private jet customers already, but our international growth strategy is now fully taking off, building on our success and learnings in the UK. Watch this space for more news on our overseas adventures…
Back to Archive for July 2012