Summer trips to Europe by private jet
During May and June we've seen a rising demand for private jet charter trips in Europe this summer, as border and passenger restrictions continue to ease, and 'air bridges' are announced, allowing more travel between countries.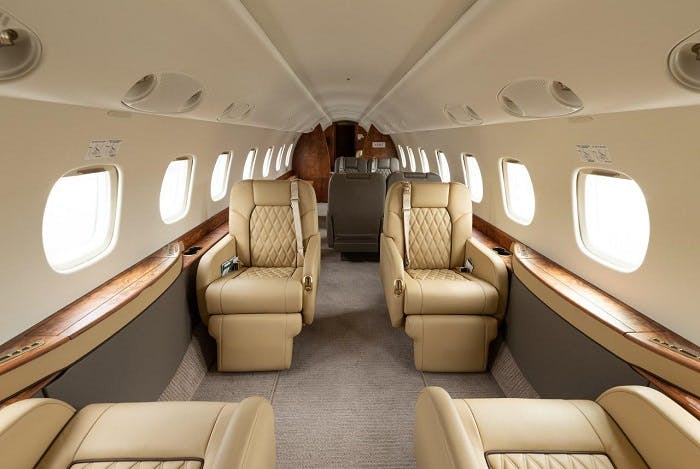 Our enquiry levels are now over 80% higher than they were this time last year – demonstrating that many people want to travel, after months of staying at home. We're busy providing quotes and advice, and now booking more and more flights, as routes open up.
Many of the enquiries and bookings we're seeing are for travel to popular summer destinations. In addition to existing clients, they include those new to private aviation and are looking to avoid airline travel for now – for peace of mind on holidays and family trips, especially those with older or more vulnerable members of their group.
Private jet travel already allows much greater social-distancing that airlines, both in the air and at the airport. And additional measures are in place to protect passengers even further, including deep cleaning and disinfection before every flight, and new service protocols such as avoiding hand shakes with crew.
Here are some of the most popular countries and summer destinations for European private jet travel, and latest news on their border restrictions.
To speak to our Flight Team about your flight requirements now or for a future trip, call us (24/7) on +44 (0)20 7100 6960 or contact us.
Spain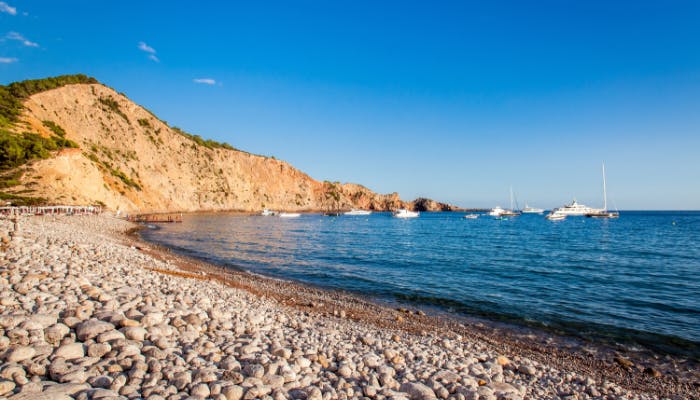 As of June 21st, Spain's borders are now open with most of the rest of Europe for tourism (the exception being Portugal which is due to reopen on July 1st) and quarantine requirements have been lifted, including for travellers from the UK, which had been in some doubt initially.
Spain is usually very popular with private jet travellers from across Europe in the summer months thanks to its islands, beaches, golf courses and renowned gastronomy. The most popular destinations include Malaga, Palma de Mallorca, Menorca, Ibiza, the Canary Islands and the Costa Brava area.
Croatia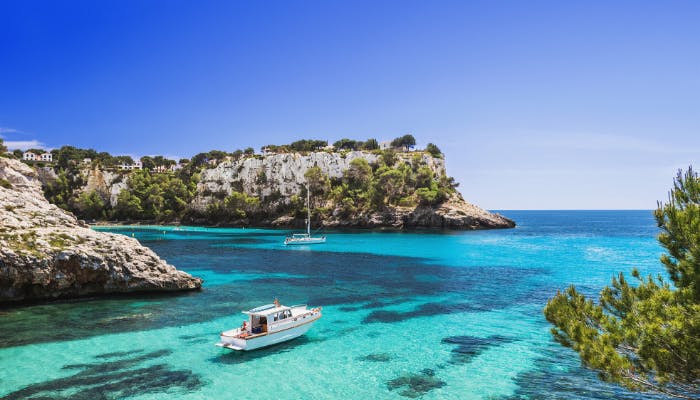 Croatia is now allowing EU nationals (including UK citizens until the end of 2020) to enter and leave the country for tourism. Travellers from some countries are being asked for documents proving the purpose of their visit, such as hotel reservations.
Croatia has become increasingly popular as a tourist destination in recent years, with its famously-beautiful long coastline, historic sites, national parks and islands. Split is particularly popular with those combining a private flight with a yacht charter.
Italy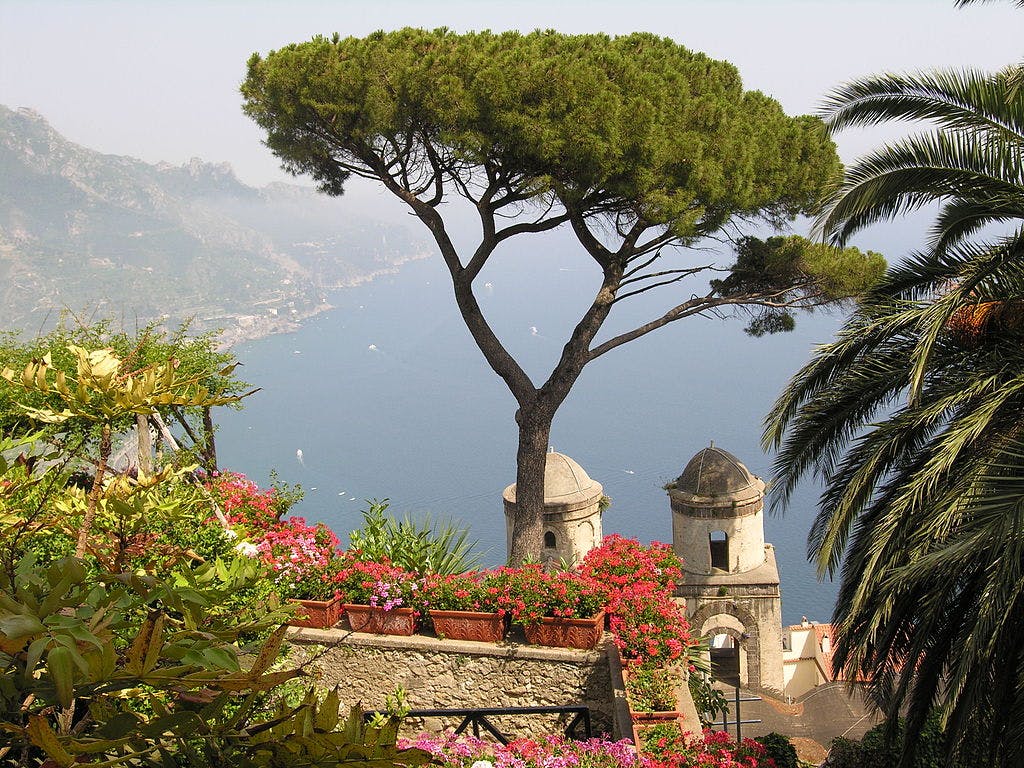 Italy has now opened its borders to EU tourists as of June 3rd, with no quarantine requirements for those from Schengen area countries.
The most popular private jet destinations in Italy with travellers over the summer holiday period include the famously-beautiful Amalfi coast (served by Naples airport), the Italian Lakes (close to Milan); Olbia on the island of Sardinia; and Catania in Sicily.
France
France has also opened its borders with most of Europe as of June 21st, after already opening to Germany since June 15th. Most travellers will not be required to quarantine on arrival, the exception being those from the UK who must currently stay in place for 14 days if they decide to enter the country.
The French Riviera is usually the most popular summer destination in France with private jet travellers from the North of France and internationally. Offering exclusive properties, stunning beaches and sailing opportunities, the area has a timeless VIP appeal unmatched by any other European destination. Private jet airport options in the area include Nice Cote d'Azur, Cannes Mandelieu, and Toulon-Hyeres or La Mole – which are both close to St Tropez.
Greece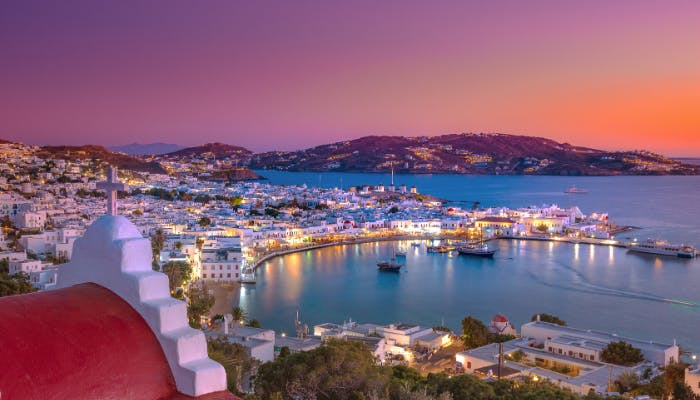 Greece is another country that has reopened its borders to many other Europeans, as from June 21st. Domestic travel, including to its islands has been for a couple of weeks already, with hotels starting to open.
Currently travellers from EASA's list of high risk countries will be required to be tested and to quarantine on arrival, with international flights landing first at Athens and Thessaloniki for screening. Direct flights to regional airports are due to resume from July 1st.
The Greek islands are the country's biggest attraction in the summer, with Santorini, Mykonos and Corfu usually amongst the most popular destinations with private jet travellers.
Portugal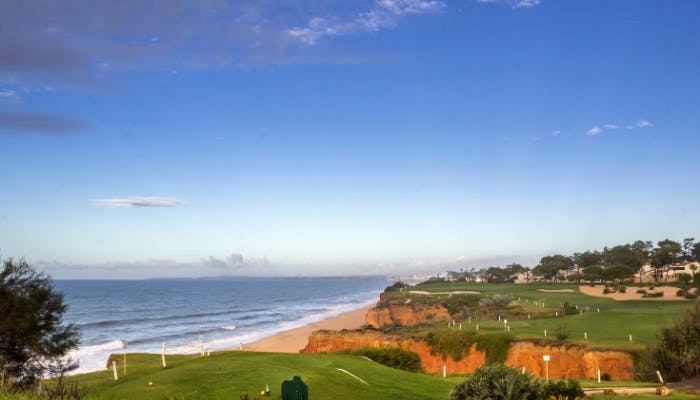 Portugal is open widely to entry for travellers from most European countries from June 21st, the exception being Spain – with which it is delaying travel until July 1st. Testing for COVID-19 is required on arrival for those entering Madeira or The Azores.
The Algarve's Faro Airport is usually Portugal's most popular with private jet travellers in the summer months. The region's golf courses, excellent restaurants and famous beaches make it popular with tourists and second homeowners from across Europe.
The UK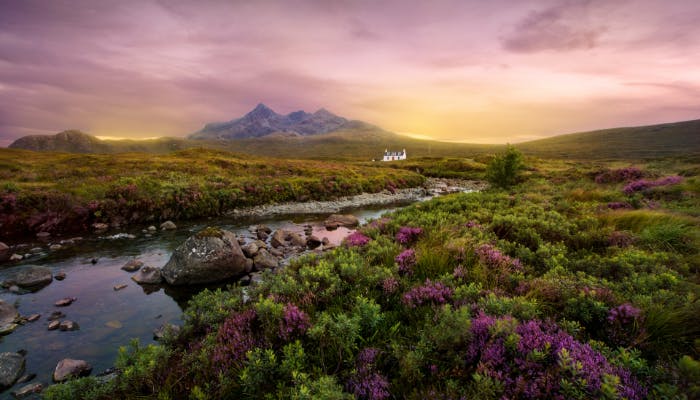 While it has no bans on travellers from other countries, the United Kingdom is currently requiring a 14-day quarantine for all those entering (other than from the Republic of Ireland, the Isle of Man and the Channel Islands) – including its own citizens. However the government have indicated that they hope to form quarantine-free 'air bridges' with some other countries to allow tourism this summer.
Internal restrictions mean that restaurants, most hotels and tourist attractions are currently closed, with domestic travel restricted only to day trips.
The UK is popular with private jet travellers, with London the most obvious attraction for its history and culture. But Scotland, and Cornwall are also popular summer destinations, offering famous scenery, golf courses and coastlines.
Switzerland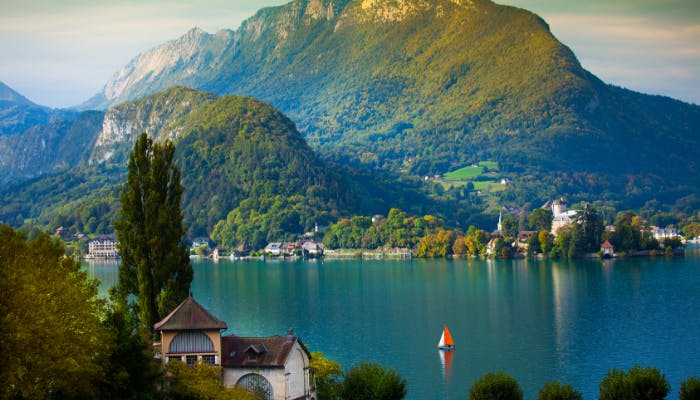 As of June 21st Switzerland is now allowing quarantine-free entry to all Schengen countries. It has previously opened with its neighbours France, Germany and Austria on June 15th.
Switzerland is very popular with private jet travellers in the ski season of course, but travellers are also drawn to the country in the summer, thanks to its beautiful alpine scenery and famous lakes. Geneva and Zurich are the most popular airports with private jet travellers, followed by Basel, Sion and Bern.
To speak to our Flight Team about your flight requirements, call us (24/7) on +44 (0)20 7100 6960 or contact us.
Related content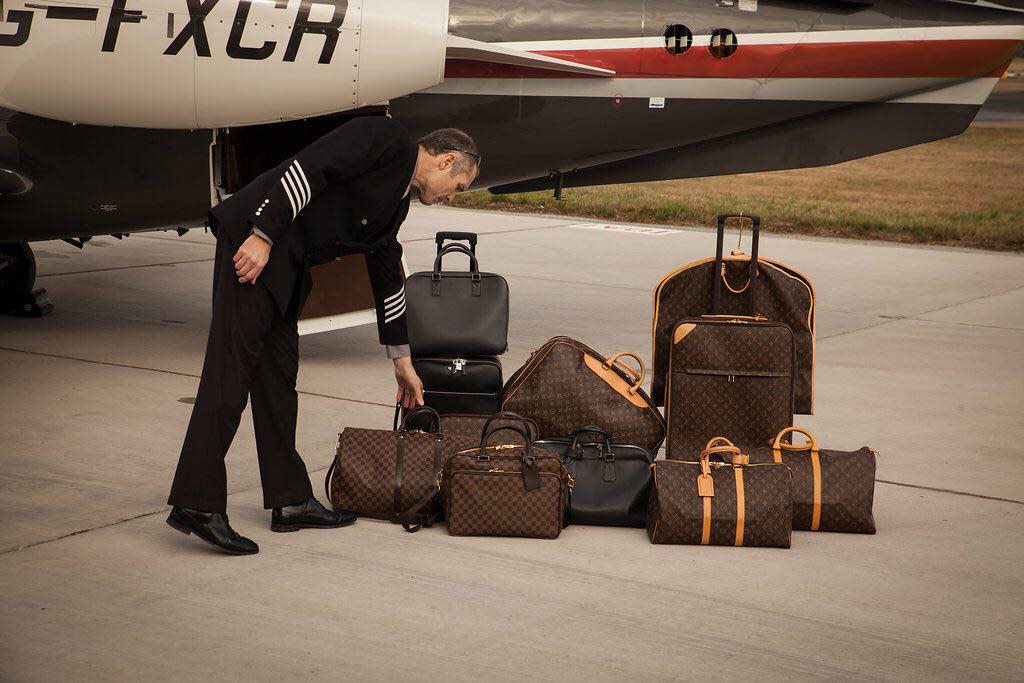 September 07, 2023
How much luggage can I take on a private jet?
How much luggage you can take with you on a private jet charter flight depends on a few factors. Here PrivateFly's experts explain what to expect from different aircraft types.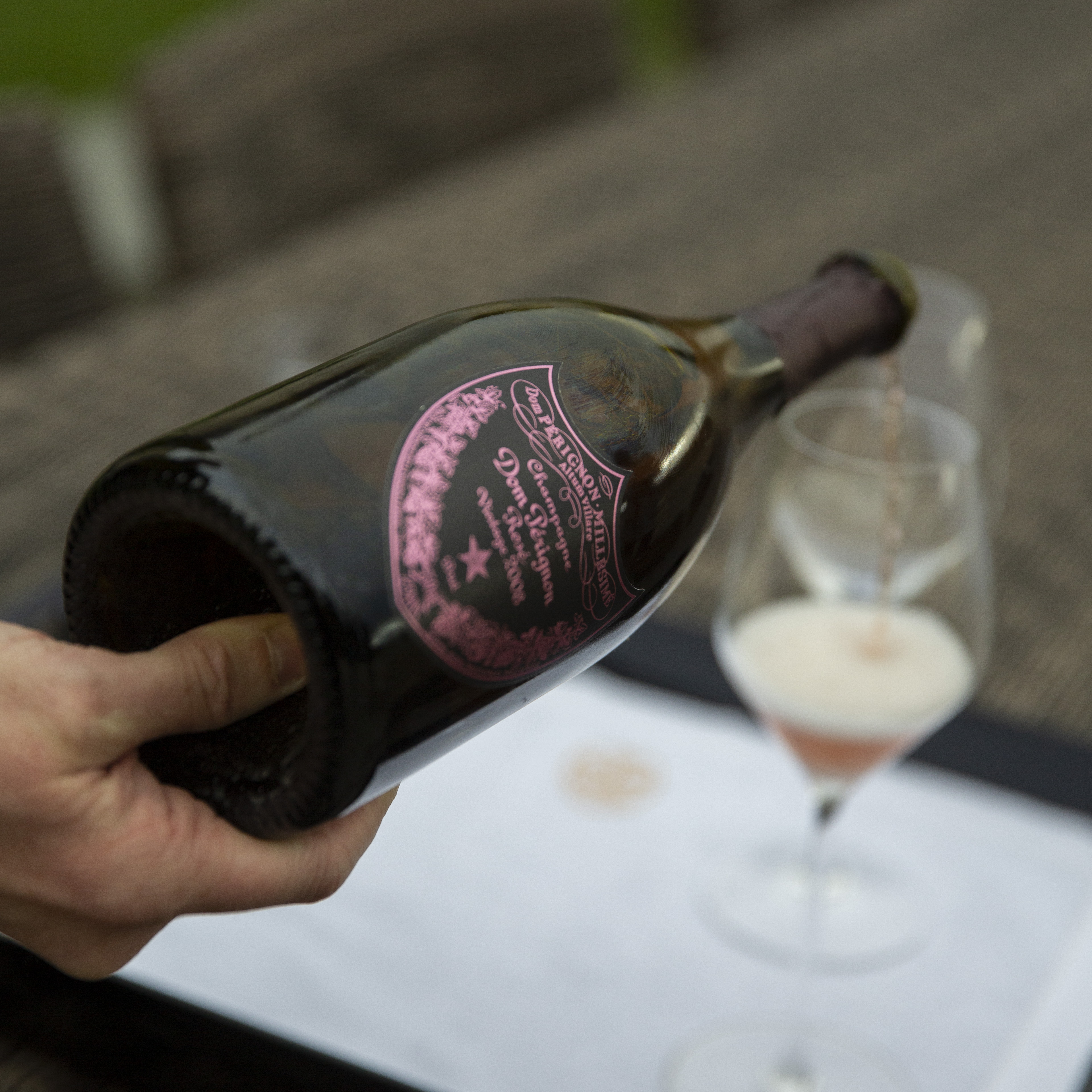 November 24, 2022
Our latest exclusive Jet Card event at Dom Pérignon Maison
Our new private event series for PrivateFly Jet Card clients continued with an invitation to visit the historic Dom Pérignon Maison in France.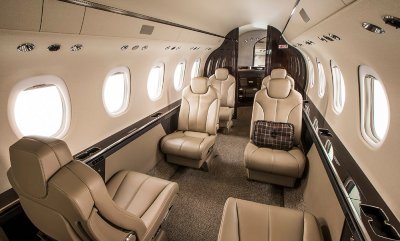 October 27, 2022
How clean is the cabin air on a private jet?
The air we breathe – particularly in an enclosed space – can make the difference between staying well or catching an infection, whether that's the coronavirus or any other airborne disease. So you'll be pleased to…