The Final Countdown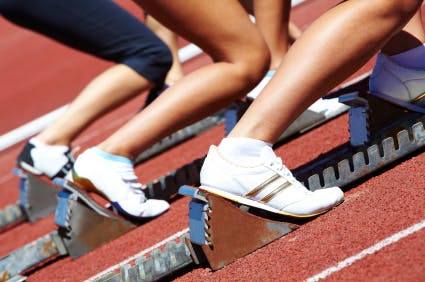 With just days to go, here are the Top 5 things you need to know about private jet travel to and from the London 2012 Olympic Games.
1. Plenty of slots are still available…if you know where to look
Private aviation slot availability is still in strong supply at some of London's airports, but not all. If you're looking for availability it's best to get up-to-the-minute advice on the best available airport for your trip. As the closest airport to the Games, London City Airport is in exceptionally high demand – it's more difficult to get a slot there than a ticket to the Men's 100m final.
2. Use smaller, regional airports to retain flexibility
Regional airports are benefiting from the increased demand around the Olympics and offer the most flexibility for your schedule if you're prepared for a slightly longer ground transfer. Cambridge airport is open 24 hours without slot limitations. Airfields like Southend, Oxford and Coventry are seeing increased business, and will also offer increased aircraft parking and hangarage options. Read more in our guide to London airports.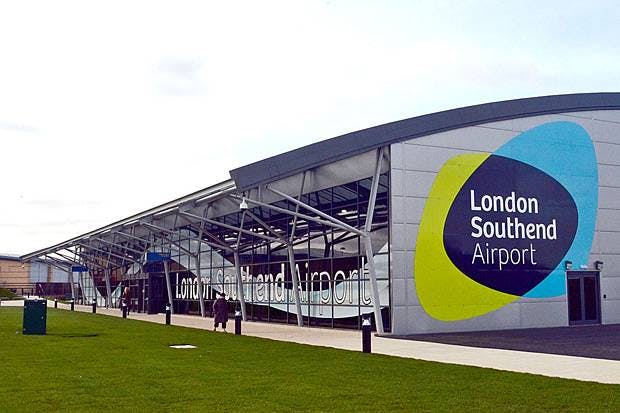 3. How does this affect private jet charter pricing?
Private jets are usually widely available for last minute booking – that's one of their advantages. But while leaving your Olympic booking until the last minute is certainly still possible, it will not improve costs. It will likely mean less availability in the market, which may involve paying for available aircraft to position in from a further distance.
PrivateFly's Quick Quote will give you an instant price estimate, and our booking platform is integrated with live aircraft availability and pricing. This will quickly pinpoint the best available aircraft for your schedule.
4. Ground transportation to the Games
We would always say that private is best, but on this occasion it may pay to go public – all advice suggests that public transport will get you there quickest on the ground. For the smartest options on private ground transport, PrivateFly has a partnership with Addison Lee who offer the largest fleet of minicabs in London, as well as Taxybikes if you really need to beat the congestion.
5. Escaping the Olympics by private jet
The Olympics plus the summer holiday peak means we've seen a +35% increase in online flights searches in July for departures from London airports during the Olympic period – compared to the same period last year. With widespread concerns about how major airports and scheduled airlines will cope with the Olympic influx, private aviation offers the most direct and stress-free means of escape, bypassing the overcrowding and delays. See our Top 10 Olympic escapes by private jet.
Back to Archive for July 2012