The new PrivateFly Bitcoin Jet Account
We've accepted Bitcoin payments for many years now, but transactions in the cryptocurrency have really taken off in recent months, alongside its climb in value. In fact 19% of our revenue and 13% of our flights were paid this way in January, versus a typical 1 – 2% per month in recent years.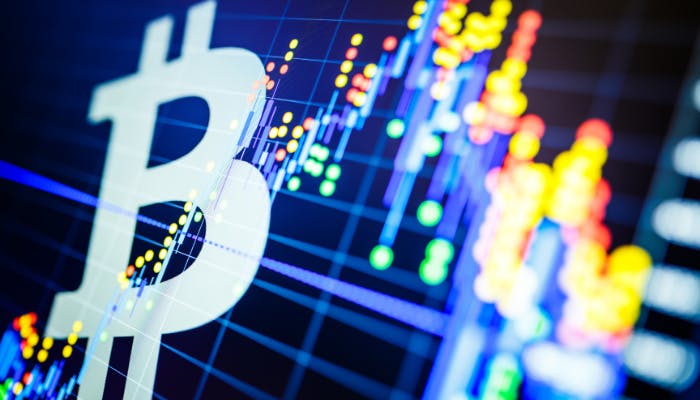 In 2014, we led the way as the first global private jet company to accept payments via Bitcoin – when digital currencies were in their infancy. And ever since we've seen a small proportion of clients choosing this option, for one-off flights or our Jet Account membership, which gives clients streamlined booking and additional benefits when they place funds on account with us. Clients pay us via BitPay, and we immediately transfer the funds into pounds, euros or dollars.
We still offer those options, but in response to demand from clients, we are now also offering a tailored membership program – the Bitcoin Jet Account – which allows clients to keep their account funds in Bitcoin if they wish to do so.
We saw that while some cryptocurrency-paying clients wanted to realise their gains, others wanted to hold onto their Bitcoin, so their account balance would move in relation to traditional currencies (both positively or negatively of course).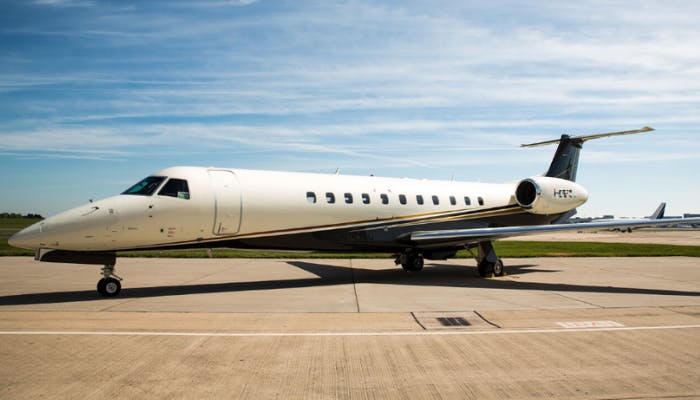 The PrivateFly Bitcoin Jet Account allows members to place funds on account in Bitcoin and then charges them for future flights according to the cryptocurrency's value at the time of the booking – much like any other currency.
Alternatively those who want to leave their Bitcoin completely untouched in their account can pay for each flight in another currency, with the Bitcoin account funds acting a security deposit to give them the benefits of membership.
At PrivateFly we have always sought to make private jet travel easier to book, combining innovative technology and deep industry expertise, with the rigorous safety culture and financial security of Directional Aviation – our parent company and one of the world's largest private aviation groups.
Talk to our expert team for more information on the Bitcoin Jet Account, or for personalised advice on your flight requirements. Contact us or call +44 (0)20 7100 6960.
Related content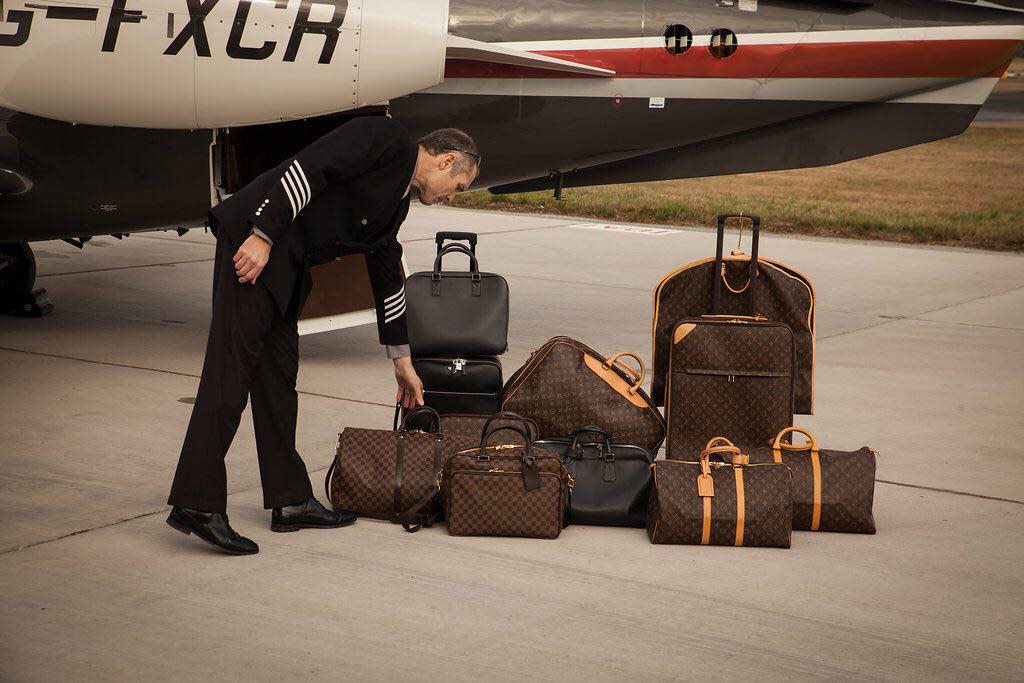 September 07, 2023
How much luggage can I take on a private jet?
How much luggage you can take with you on a private jet charter flight depends on a few factors. Here PrivateFly's experts explain what to expect from different aircraft types.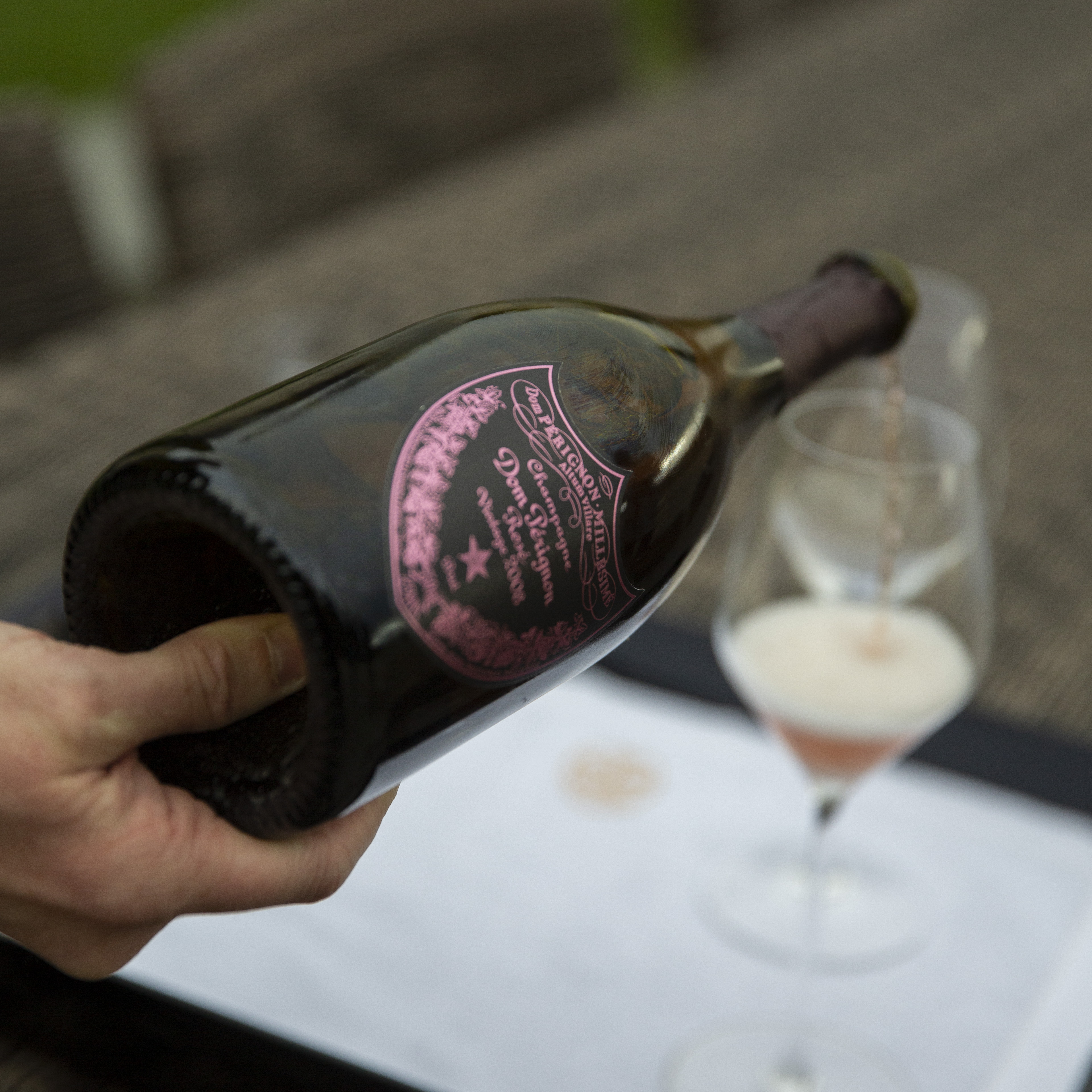 November 24, 2022
Our latest exclusive Jet Card event at Dom Pérignon Maison
Our new private event series for PrivateFly Jet Card clients continued with an invitation to visit the historic Dom Pérignon Maison in France.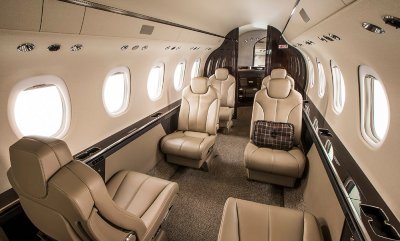 October 27, 2022
How clean is the cabin air on a private jet?
The air we breathe – particularly in an enclosed space – can make the difference between staying well or catching an infection, whether that's the coronavirus or any other airborne disease. So you'll be pleased to…