The Piaggio Avanti Evo is set for a strong summer in Europe
Choosing a private propellor aircraft, rather than a jet, is one surefire way to make your private aviation budget fly further.
And one prop that's growing in popularity with PrivateFly's customers is set to become more widely available this summer in Europe. We were delighted to take a close up look at a new UK-based aircraft earlier this month.
Italian manufacturer Piaggio's P180 Avanti Evo – and its forerunner the original Piaggio Avanti – has been available for several years, but last summer we saw it grow in demand for European leisure flights, especially for routes in and out of Nice or Cannes, and within Italy, Greece and Germany.
And now the first Avanti Evo to be based in the UK is about to become available on the charter market, after delivery to a private owner last month – adding to the existing fleet based in continental Europe.
Compared to a medium jet, the Piaggio Avanti offers a very cost-effective way to transport groups of 4-6 people, for short flights of up to three hours. Its charter prices are comparable to a very light jet (from around £5,000 upwards for a short flight), but giving cabin space and comfort.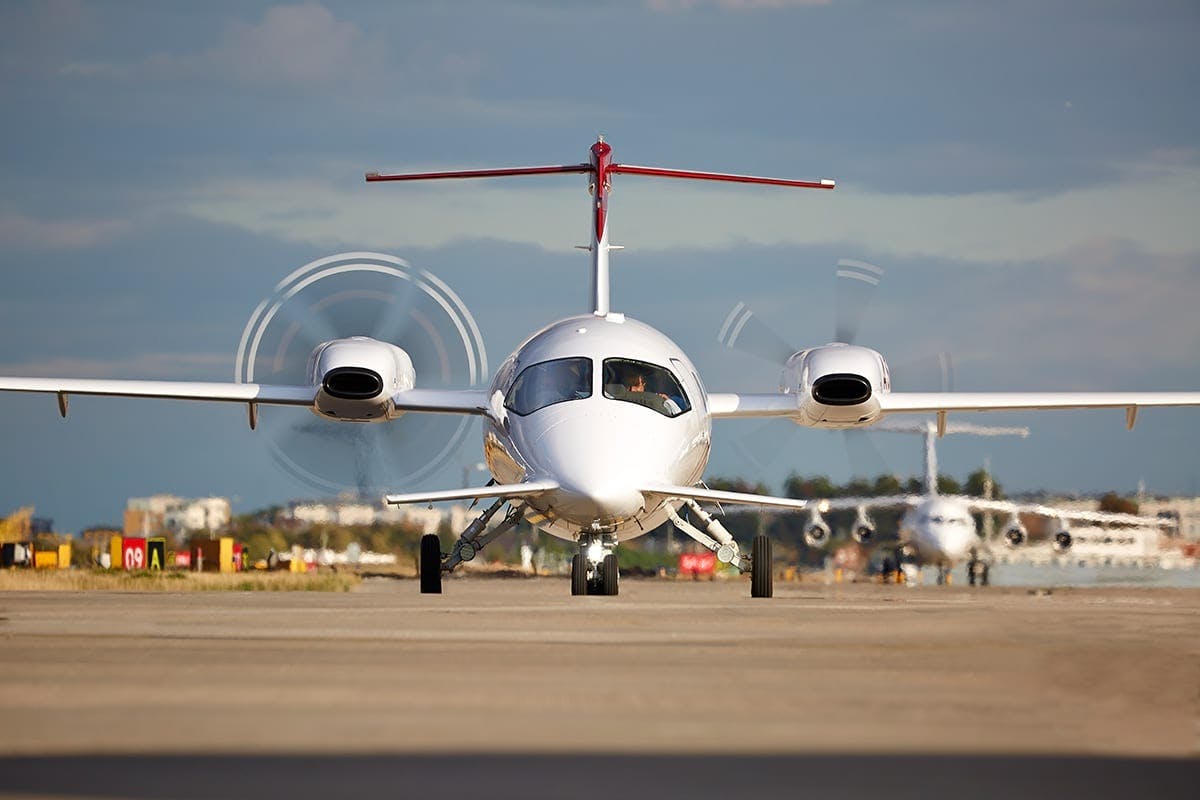 Our customers are also attracted by the Avanti's spacious cabin, high speed, good range and short-field performance – opening up small runways. The Evo version has reduced cabin noise too.
And its good looks are certainly all part of the Avanti's appeal. Known as the 'posh prop', due to its very stylish leather interior, the small forward 'whisker' wing (in addition to its conventional main wing) adds to its distinctive style. This unusual design dramatically reduces weight and drag, providing superior performance and economical operations.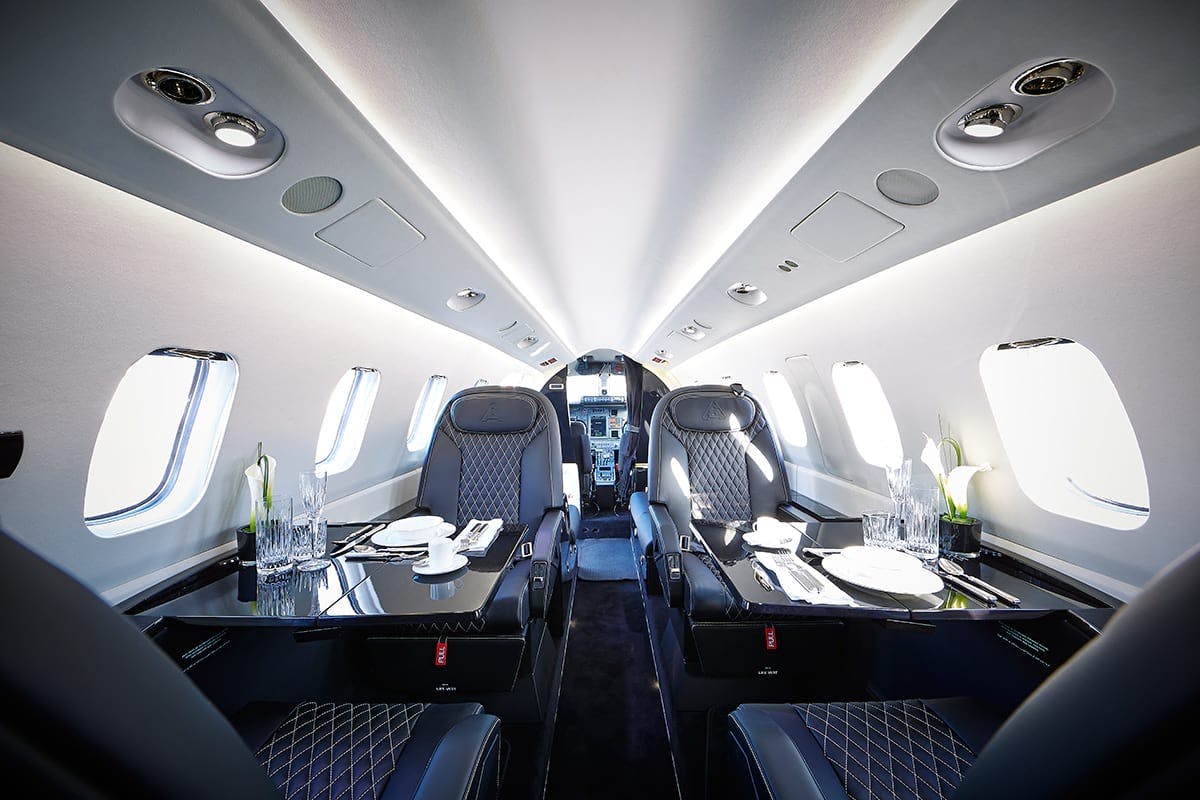 While the Pilatus PC-12 is likely to dent the Avanti's popularity in the future, the single engine prop is not yet widely available for charter. So we're expecting the Avanti to enjoy its time in the sun this summer.
To charter a Piaggio Avanti or to compare it with other private propellor or jet aircraft, our team are available 24/7. Contact us or call +44 (0)20 7100 6960.
Related content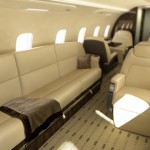 February 27, 2019
What was 2018's bestselling private jet?
At PrivateFly, we offer on-demand charter of private aircraft, matching our clients with the best aircraft for their itinerary and their requirements. Search for flights And while that means our clients don't buy an aircraft outright, the purchase of brand new…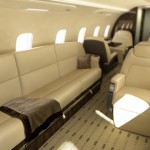 March 19, 2018
What was 2017's bestselling private jet?
At PrivateFly, we charter aircraft on-demand for our customers around the world and around the clock, matching them with the best aircraft at the best price. And while charter means you hire a private jet…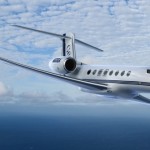 February 24, 2015
Business Jet Buying Trends: which aircraft are in demand?
The General Aviation Manufacturers Association (GAMA) has recently released the latest aircraft shipment numbers, including how many business jet aircraft deliveries took place in 2014. It's interesting to see the trends taking shape at the…