What was 2017's bestselling private jet?
At PrivateFly, we charter aircraft on-demand for our customers around the world and around the clock, matching them with the best aircraft at the best price.
And while charter means you hire a private jet for a specific trip rather than buy an aircraft outright, the purchase of new aircraft by private owners is the critical starting point in the charter supply chain: Many brand new aircraft will become available on the charter market, when their owners aren't using them. So trends in new aircraft ownership shape the future charter fleet.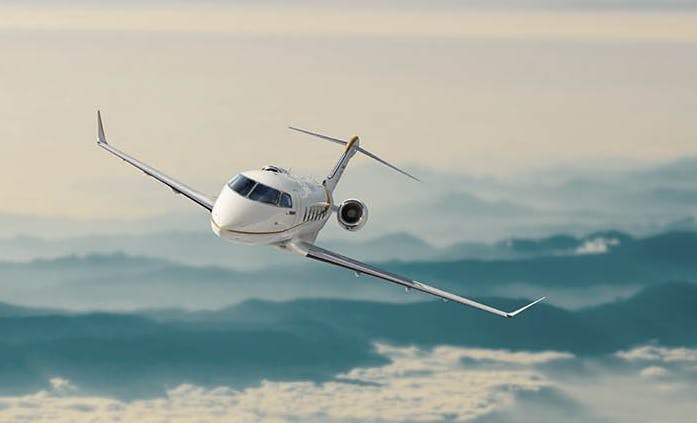 Delivery statistics for 2017 have recently been published, so here's a rundown:
Overall, business jet deliveries were up
Deliveries of new business jet aircraft were up 1.3% on the year before, with a total of 676 new aircraft (of varying models) being delivered to new owners, around the world. An encouraging positive indicator in the market, matched the similar % increase in aircraft movements last year (and an even greater increase in the on-demand charter segment).
The world's best-selling jet in 2017 was…
2017 also heralded a big change at the top for new aircraft shipments. The most-delivered business jet was Bombardier's Challenger 350, overtaking Embraer's Phenom 300 light jet, which had held the top spot for five years previously.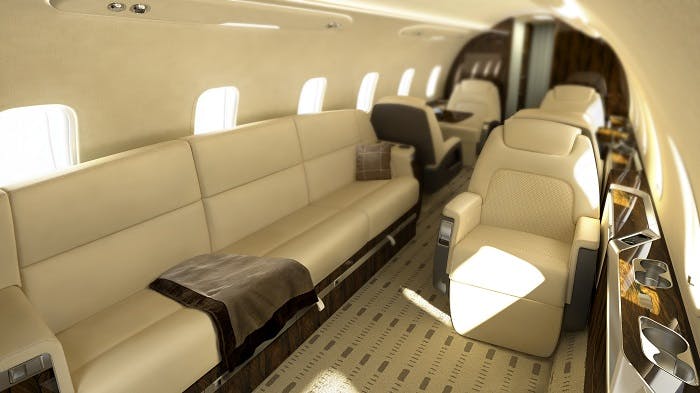 The Challenger 350 is a super-midsize jet, seating up to nine passengers and Bombardier delivered 56 last year. Its increasing popularity is thanks to its low operating costs, best in class performance, with a sleek and spacious cabin. Find out more about the Challenger 350.
…but the Phenom 300 remains strong
Despite missing the overall top spot, the 6-seat Phenom 300 is still an ongoing success story for Embraer. The most-delivered of the light jets with 54 new aircraft, it continues to be one of the most popular charter aircraft in recent years. Its winning recipe of high performance, range and comfort mean it punches well above its weight as a light jet.
Embraer are now looking to build on its success with the enhanced Phenom 300E, offering more cabin space and a customisable interior.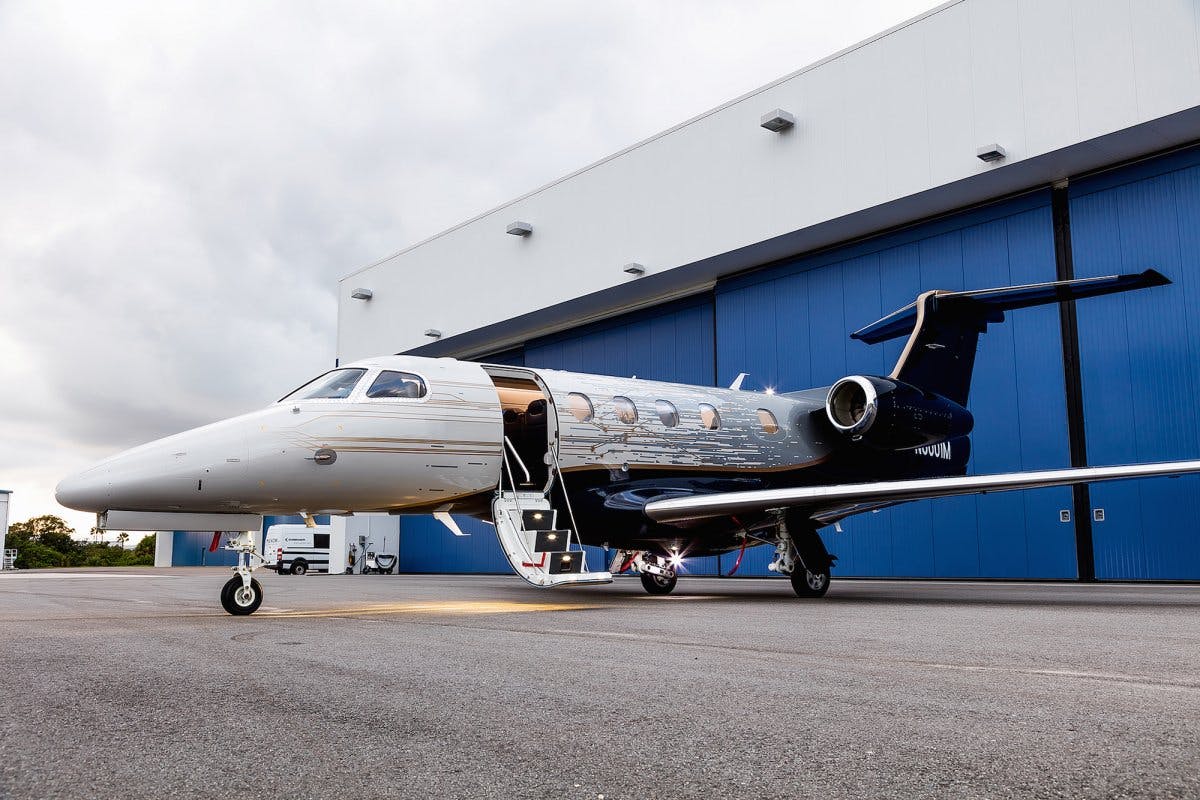 The Citation Latitude leads the midsize pack
Sitting between the Phenom 300 and the Challenger 350 on the size spectrum, the Cessna Citation Latitude led the midsize segment with a very successful year. With 54 new aircraft being shipped in 2017, it was in equal second place overall with the Phenom 300.
Cessna's owner Textron launched the Latitude to fill a gap in the Citation line-up (larger than the Citation XLS, smaller than a Sovereign) and it has certainly found its place with PrivateFly's customers, since it first became available for charter in 2015.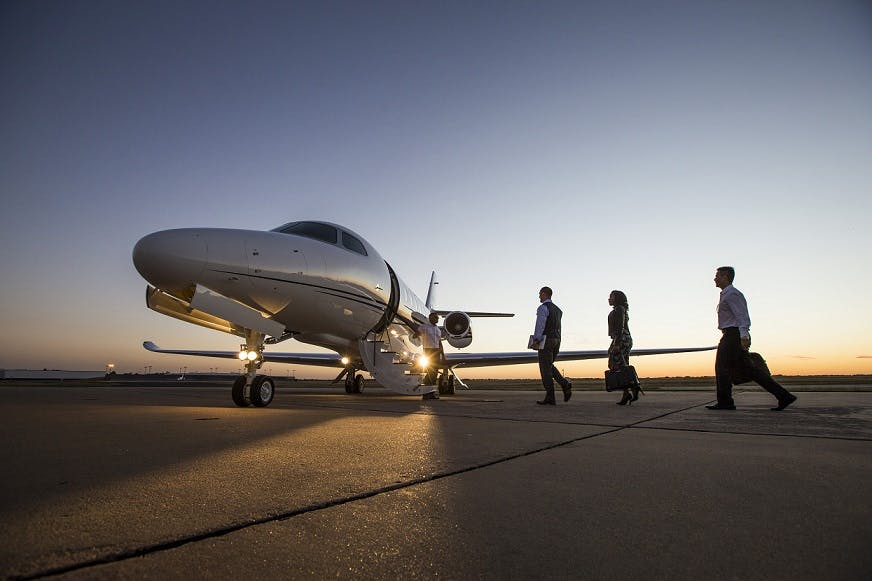 The rise of HondaJet
Other notable successes last year included the HondaJet, which at 43 shipments, delivered more new aircraft last year than any other VLJ (Very Light Jet). And 2018 looks to see that trend continue, with a major order for 16 aircraft placed in February, by one of Europe's top air taxi operators.
Another VLJ that bolstered this category was the Cirrus SF50 or Vision Jet. This 'personal jet' boasts up to seven passengers and a parachute, and delivered 22 new aircraft last year (all to owners who are currently based in the US).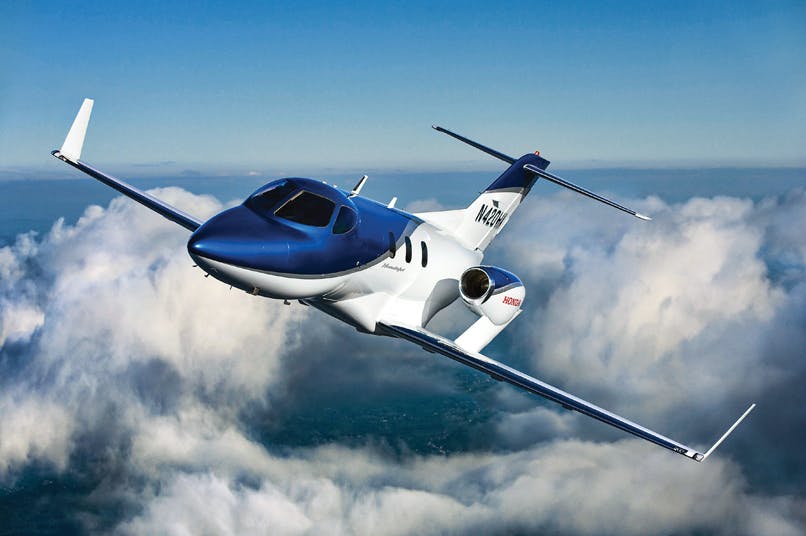 Ultra long range jets
At the largest end of the scale – the ultra long range jets – the specific delivery numbers of models are not clear, as the key players do not submit individual model data in this category.
But the big players remain the Gulfstream G650 & G650ER; Bombardier's Global 5000 & 6000 (with the Global 7000 due to start deliveries this year); and Dassault's Falcon 7X & 8X.
What will 2018 bring?
With 2018 now a quarter of the way in, some of last year's deliveries are now being made available on the charter market. And 2018's deliveries have begun, with further big orders likely to take place at EBACE in May – the major industry gathering is always a busy time in manufacturer's order books.
To compare prices on different charter aircraft, search for prices online or contact our expert team 24/7 om +44 (0)20 710 6960.
Related content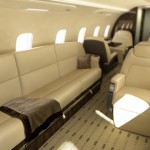 February 27, 2019
What was 2018's bestselling private jet?
At PrivateFly, we offer on-demand charter of private aircraft, matching our clients with the best aircraft for their itinerary and their requirements. Search for flights And while that means our clients don't buy an aircraft outright, the purchase of brand new…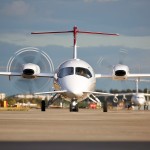 March 29, 2018
The Piaggio Avanti Evo is set for a strong summer in Europe
Choosing a private propellor aircraft, rather than a jet, is one surefire way to make your private aviation budget fly further. And one prop that's growing in popularity with PrivateFly's customers is set to become more widely available…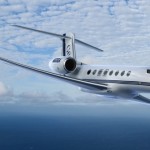 February 24, 2015
Business Jet Buying Trends: which aircraft are in demand?
The General Aviation Manufacturers Association (GAMA) has recently released the latest aircraft shipment numbers, including how many business jet aircraft deliveries took place in 2014. It's interesting to see the trends taking shape at the…