The private jet market in Asia

ABACE, the annual exhibition of the Asian Business Aviation was recently held in Shanghai from 14 to 16 April 2015.
The Asian equivalent of EBACE in Europe and NBAA in USA, ABACE brought together the business aviation community to focus on the opportunities in Asia. PrivateFly regularly organizes flights within Asia and for our Asian clients when they travelling internationally. So this gives us a great opportunity to look at the latest trends and challenges for the Asian market, with its growing popularity for private jets.
A GROWING PRIVATE JET INDUSTRY

With over 40 aircraft in display and 185 exhibitors, the show itself showed a confident rise in popularity for the fourth consecutive year. With 40% of the exhibitors being Asian, this also reflects the wider growth of the market and industry domestically.
IS THE ASIAN FLEET TAKING OFF?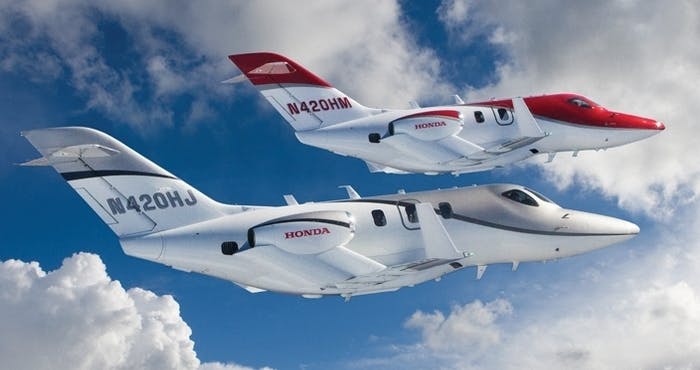 The overall fleet of private jets in Asia is on the rise, but not with the rapid trajectory that some previous forecasts have suggested. Nevertheless, the recent report by The Asian Sky Group shows private jet deliveries increased by 15% last year, growing to nearly 750 aircraft in total. As well as China, other countries showing more jet deliveries includes Thailand, Malaysia, Singapore and Indonesia.
TOP 3 PRIVATE JETS IN ASIA
In terms of the most popular aircraft manufacturers in Asia, Big is Best. Gulfstream takes the lead. The US company delivered 30 aircraft in Asia Pacific in 2014. One operator, Minshell Financial, placed a record order for 60 Gulfstream at ABACE, showing the manufacturer's pole position to be firmly set.
Bombardier is second with 22 units sold last year. Closely followed by Dassault who delivered 14 Falcons in 2014. The Falcon 7X is particularly popular in China, being the second largest market after the United States for the tri-jet. In September 2014, Dassault celebrated the Falcon 7X being the first business jet to land at the world's highest commercial airport – 14,470 foot-high Daocheng Yading Airport in China's Sichuan province.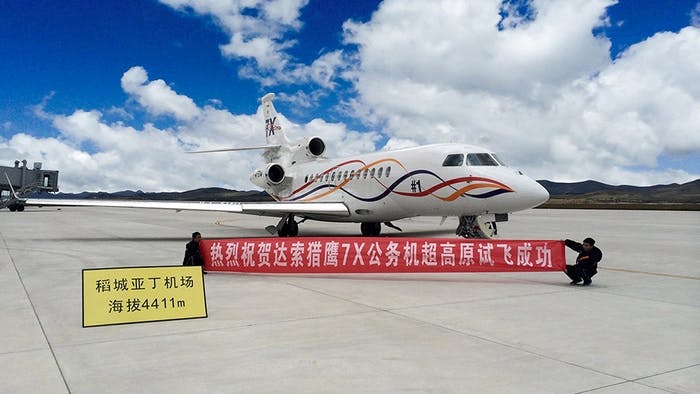 But with the upcoming certification of the HondaJet, Asia may soon have its own private jet manufacturer rivaling in the small jet market. The HondaJet started its world tour in Japan this week, taking its first flight out of the US amid much local publicity. This may contribute to the appeal for more compact aircraft broadening in the region.
SECOND HAND JETS ON THE RISE
But the status symbol of new jets may be waning. In China, a second-hand market has emerged in the last two years, another indication that the industry is maturing.
It's estimated that nearly 30% of China's private jet fleet are pre-owned. For a market where private jets needed to be new, this shift is down to both availability and pricing. New aircraft owners can wait for deliveries for up to two years, paying capital upfront, (with the coveted Gulfstream G650 having a longer waiting list of three years). So a two-month turnaround for a pre-owned jet is attractive for those that aren't prepared to wait. Plus of course, the costs are much lower.
WHAT'S STOPPING THE GROWTH?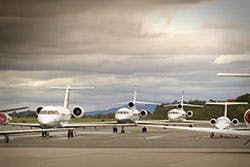 Overall, 2014 was a slowdown year for the market in China. This reverses the trends in travel generally, which is still accelerating forward.
Private jets are about being able to travel with maximum flexibility, at short notice. But in China, airport slots, flight routings and permits are bureaucratic and many flights need to be organized with much more forward planning. The advantages over airline travel can then become questionable. The tax environment is also tougher and higher for private jet owners.
Other factors are the limited number of FBOs and private jet facilities at airports, to support the needs of a growing fleet. Airspace restrictions are also a limitation, although China's civil aviation authority is pledging its support to loosen regulation for flying in lower space, for smaller executive aircraft.
But as Asian businesses grow both at home and internationally, the business aviation impact is sure to grow and continue, and work around these barriers.
THE CHARTER MARKET IN ASIA
But every cloud has a silver lining. A possible benefactor of Asia's temporary jet-buying slowdown is the charter market. Incoming Private jet trips for overseas visitors and business travellers, (when organized in advance), are welcomed by the Government for trade and tourism. Using private jets without the headaches of owning one means that companies and individuals in the region are also taking the 'try before you buy' approach. Asian customers travelling internationally on business and leisure have not lost their taste for private jet travel and continue to grow the market outside of Asia.
For more information or to charter a private jet in Asia (or worldwide), contact us or call the PrivateFly flight team on +44 (0) 1747 642 777 (24 hours)
Related content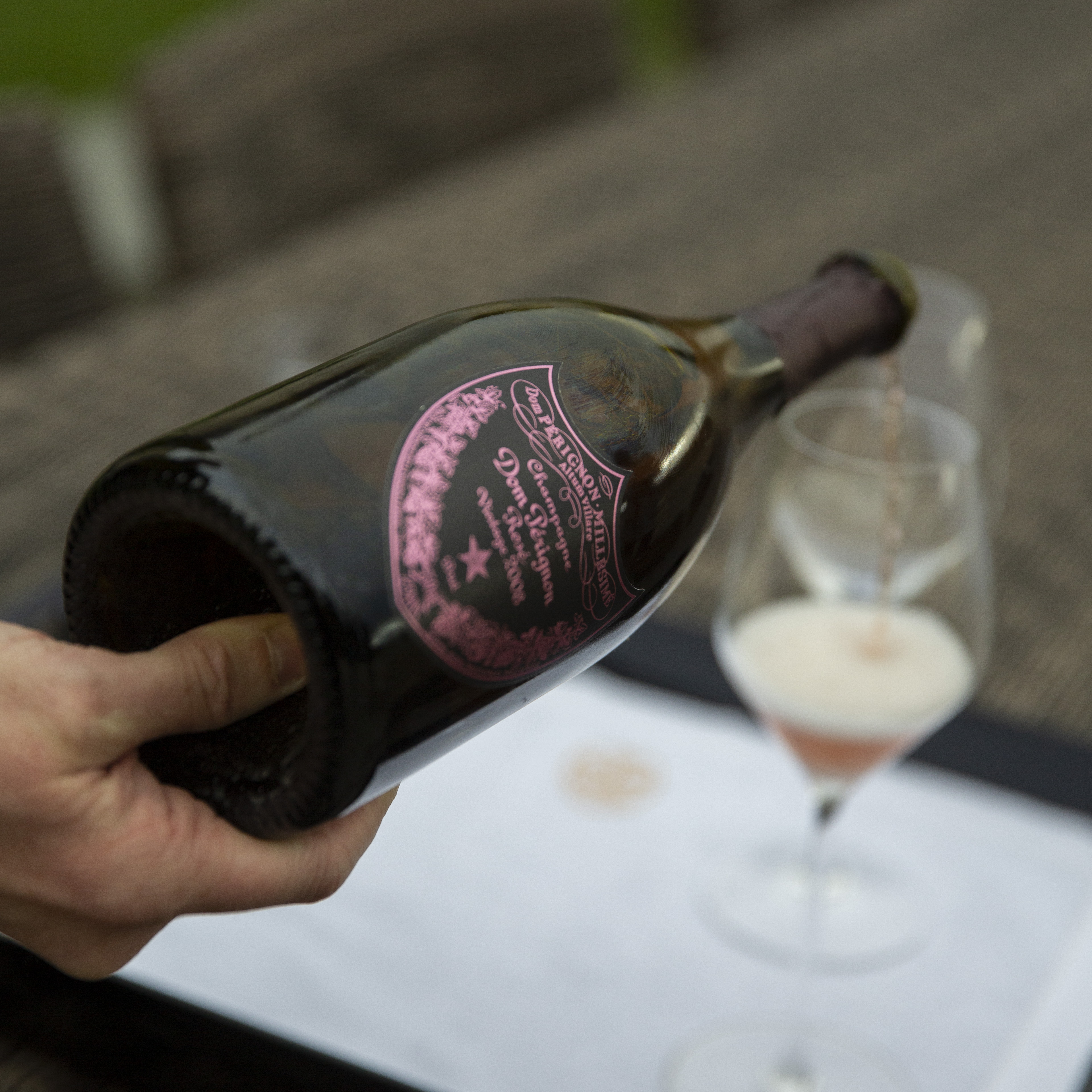 November 24, 2022
Our latest exclusive Jet Card event at Dom Pérignon Maison
Our new private event series for PrivateFly Jet Card clients continued with an invitation to visit the historic Dom Pérignon Maison in France.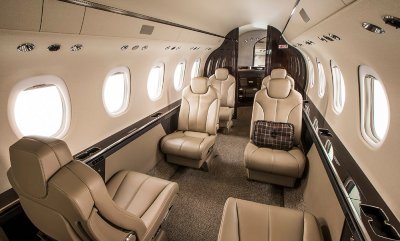 October 27, 2022
How clean is the cabin air on a private jet?
The air we breathe – particularly in an enclosed space – can make the difference between staying well or catching an infection, whether that's the coronavirus or any other airborne disease. So you'll be pleased to…

September 15, 2022
Jet Card clients enjoy exclusive golf event at Adare Manor
We were delighted to host our first annual golf event for PrivateFly Jet Card clients and their guests earlier this month, at the magnificent Adare Manor in County Limerick, Ireland.