Top 10 most expensive online purchases
Last month I spoke about payment innovation in retail at the Retail Week Technology and ECommerce summit. I was there to talk about our decision to accept Bitcoin at PrivateFly, but I had a lot of interesting discussions about ECommerce in general – and how far its come in the last 10 to 20 years.
I was asked, several times, as I often am: "Do people really book private jets online?". There seems to be a fascination with the idea of consumers making such a high value online transaction.
And of course the answer is a resounding yes – people do book private jets online. And in steadily increasing numbers, whether on their pc, laptop, tablet or phone. In fact, one of our most expensive app purchases was a $500,000 flight on a Boeing Business Jet (BBJ) for a multi-leg business trip around Europe.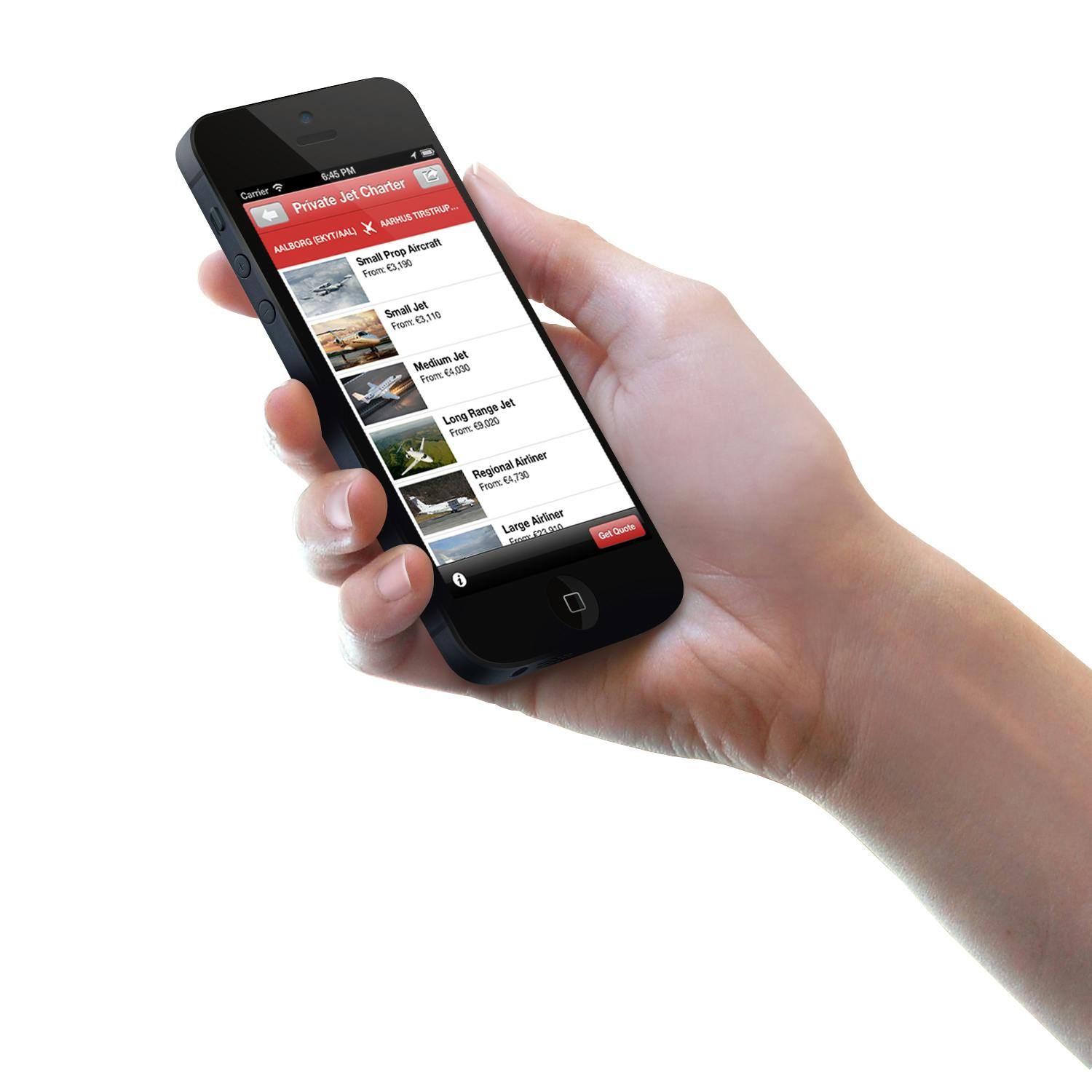 But while booking a private jet flight online is a higher value transaction than most, it's not the highest out there by any means. In fact, others are spending millions in just one click.
Don't believe us? Here's a list of ten of the most expensive items you can buy (or have already been bought) online, from the most luxurious to the totally obscure.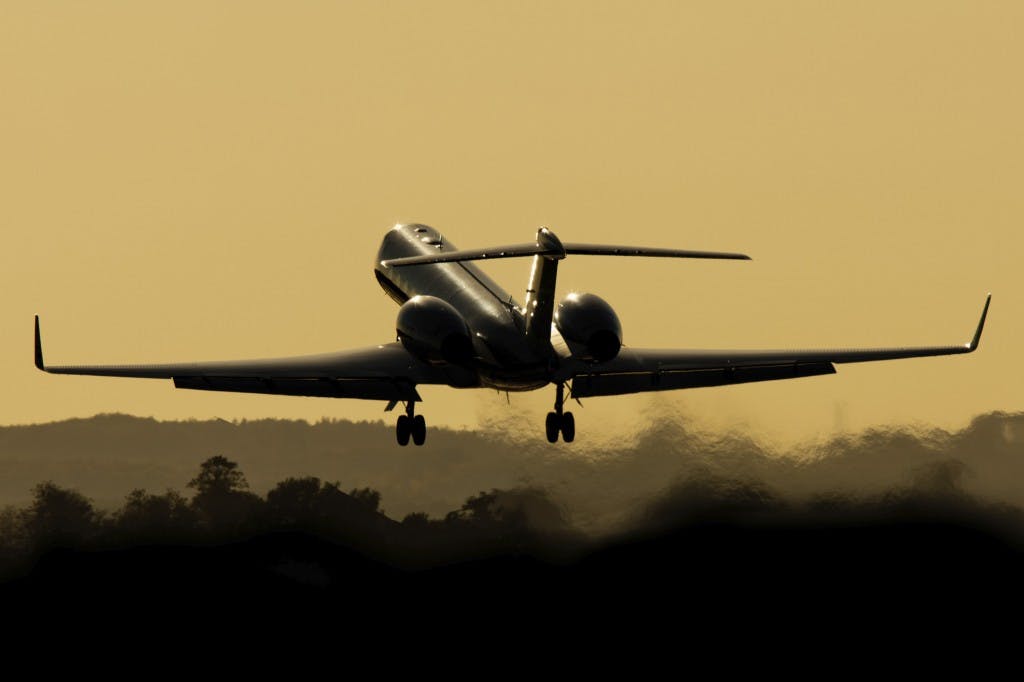 A JET – $40 MILLION
Back in 1999, billionaire Mark Cuban purchased a Gulfstream V jet online for a cool $40 million. He is listed in the Guinness Book of World Records for the largest ECommerce transaction ever at the time. In 2001, another Gulfstream II aircraft was sold online for $4.9 million.
A YACHT – $140 MILLION
Mark Cuban's record was broken in 2005 when a Mulder Design yacht sold on eBay for $140 million. The 405-foot yacht is fitted out with a helipad, a cinema room, a gym, 10 suites and 8 guest cabins.
A TOWN – $2.5 MILLION
An eBay member called Bobby Cave bought the entire town of Albert, Texas on the online auction site for $216,000, put in $500,000 of improvements and then ultimately sold it to another eBay member for $2.5 million!
A BUSINESS LUNCH – $2.6 MILLION
Berkshire Hathaway CEO and founder of NetJets, Warren Buffett, offered his time over a business lunch for charity. An anonymous bidder won the auction with an online bid for $2.6 million. (Interesting that you can buy lunch with him online, but you can't yet book your NetJets flight online…)
A SANDWICH – $28,000
Even the humble sandwich can change hands for staggeringly large sums. In 2004, a grilled sandwich was sold for $28,000 on eBay. The sandwich contained an image of the Virgin Mary.
A BASEBALL CARD – $1.265 MILLION
A baseball trading card from 1909 bearing Honus Wagner, one of the most famous baseball plays in major league history, sold for $1.265 million on eBay in 2010.
A PAINTING – $25.9 MILLION
Via Amazon you can buy a $25 million piece of art – we wonder if that also includes free next day shipping.
A SPORTS CAR – $1 MILLION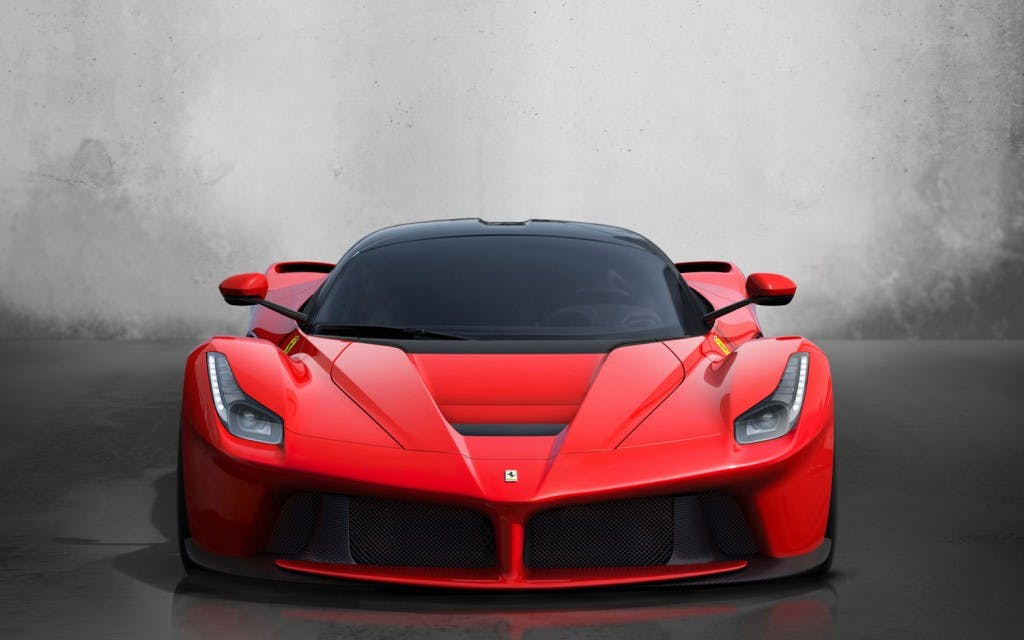 Back in 2002, an Enzo Ferrari sports car sold on eBay for just under $1 million. Then, the price tag of this rare sports car (only 399 were produced) set a record for the most expensive item ever auctioned online in Europe.
MISSILE BASE – $2.1 MILLION
Back in 2002, eBay auctioned off a missile base that had formerly belonged to the Federal Government. The base, designed to withstand a nuclear hit, was sold to the highest bidder for $2.1 million.
JEANS – $60,000
An original pair of Levi Strauss & Co 501 jeans, 115 years old, were sold to an anonymous collector for $60,000 through eBay in 2005. There are said to be only two or three complete pairs of authentic pre-1900 Levi's 501 jeans in existence.
You can book your next private jet flight online with our flight search. Or contact our 24-hour Flight Team on +44 1747 642 777.
Related content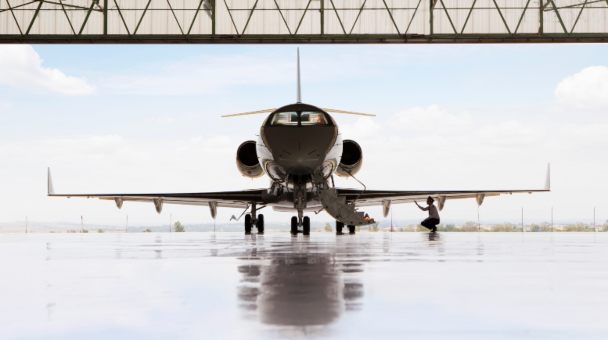 April 04, 2022
Jet Card sales soar in the first quarter
The past three months have seen more clients than ever before joining the PrivateFly Jet Card programme - with card sales up 258% on the equivalent period in 2021 - and March our busiest ever month.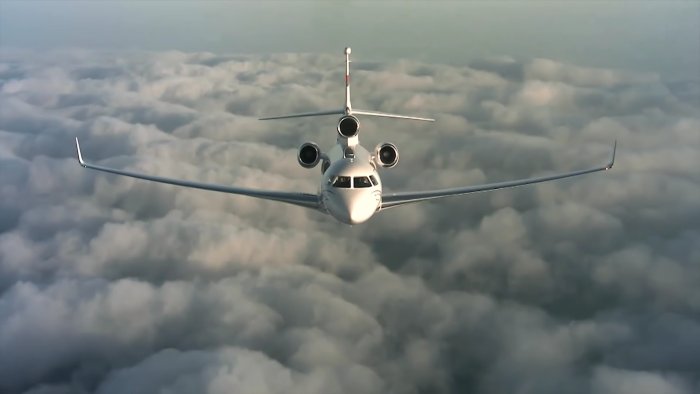 January 04, 2022
Private jet travel demand trends in 2022
All indications are for strong demand for private aviation to continue for the foreseeable future. But what else can we expect to see 2022 bring?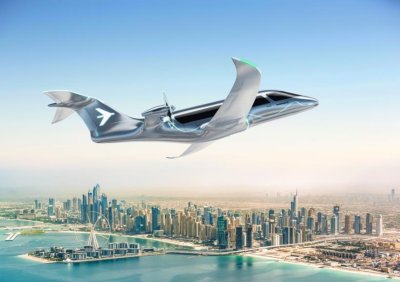 November 24, 2021
Embraer unveils sustainable Energia family
It was exciting to see major aircraft manufacturer Embraer bring a new family of innovative aircraft concepts to the table earlier this month.