What is a private jet empty leg?
You may have heard the term 'empty leg' used to describe a discounted private jet flight. Empty legs – also known as empty sectors – can represent excellent value for money but do come with different restrictions and limitations to a standard private jet charter.
Below we explain how empty legs come about, what to look out for, and how you can benefit.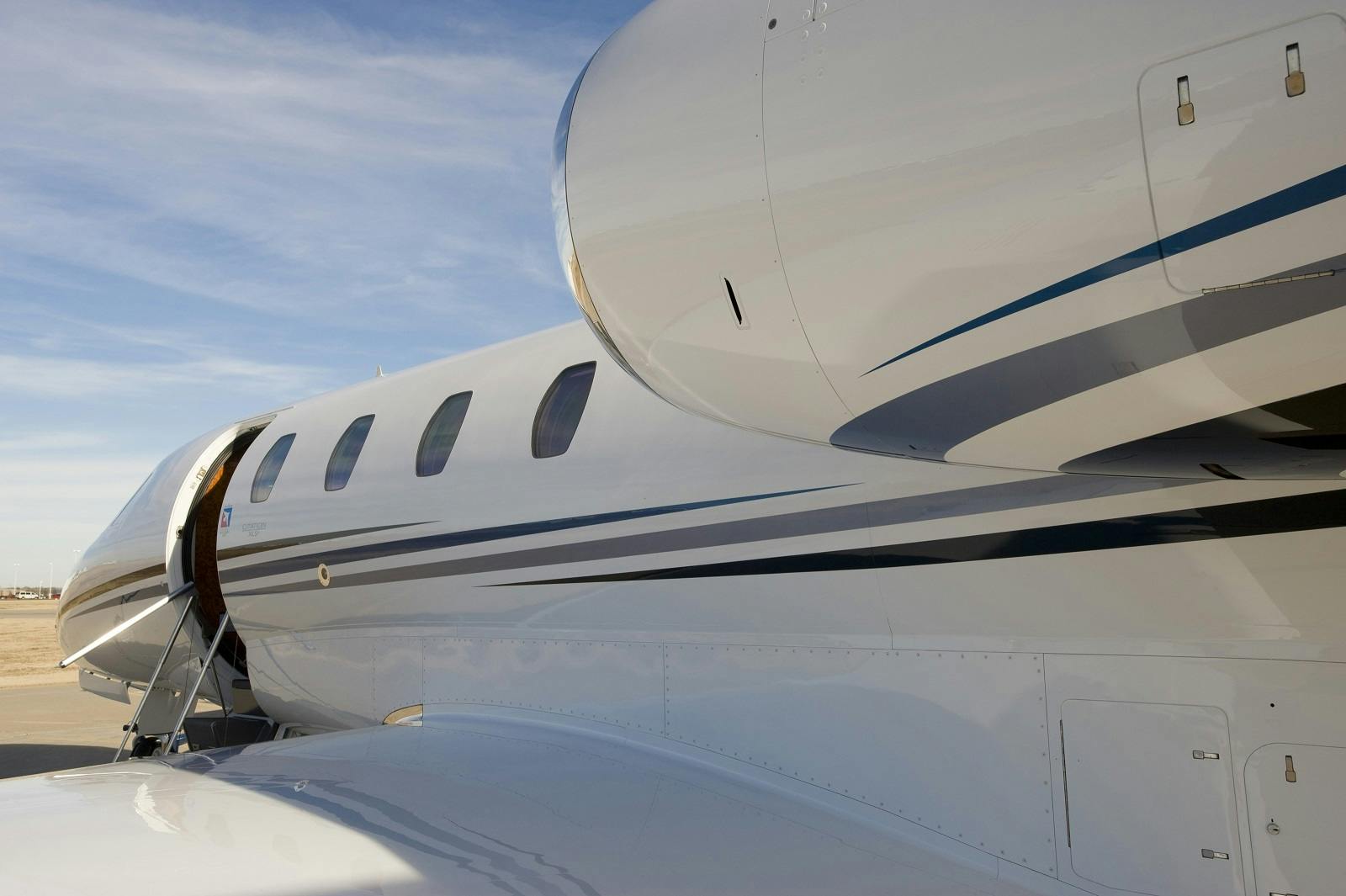 What is a private jet empty leg?
An empty leg, also known as an empty sector, is an unsold portion of a booked one-way private charter flight on a specific aircraft. Often the aircraft will need to fly empty to position in for the customer, reposition for the next customer or to return to its home base. Just as a taxi would operate on the ground. A repositioning flight is an empty leg.
So if an aircraft that is currently on the ground in Paris is booked for a flight from Geneva to London, it will need to fly to Geneva to collect the passengers and to start the flight. So the Paris to Geneva flight would be a potential empty leg.
So why doesn't the operator sell the repositioning flight to another customer?
Obviously the operator of the aircraft would prefer to sell a repositioning flight as a full price charter. But in reality, it can be difficult to sell this flight to another private jet customer at the usual price.
Airline flights are scheduled to maximise their passenger load capacities. Unless they are training their crews, an airline will almost never plan to fly an aircraft without fare paying passengers on-board. However the private jet market is too fragmented to have such efficient flight planning. Almost 40% of private jets are flying empty without passengers.
Private jets attempt to improve their flight schedules by minimising their positioning sectors to reduce the flight time that they have to fly empty. They also sell these empty sectors at discounted rates.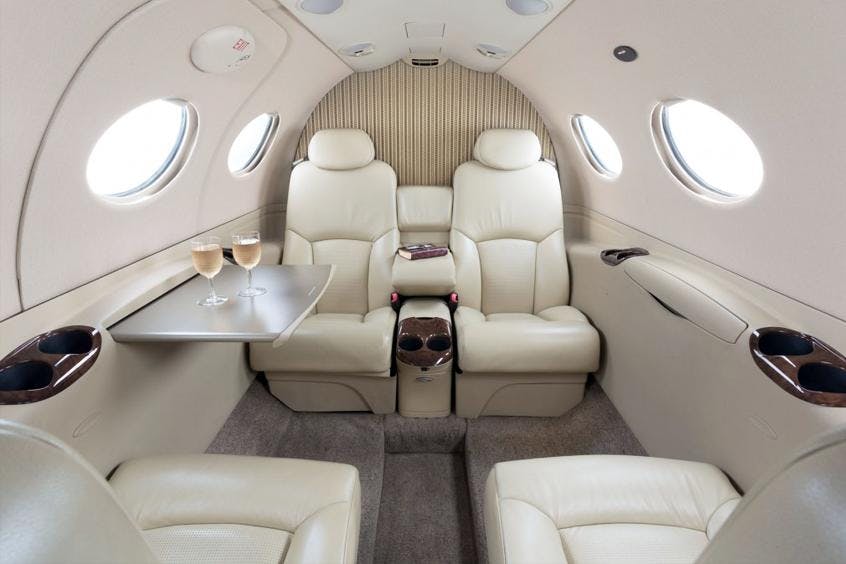 How much do private jet empty legs cost?
Sometimes the aircraft operator will list their empty legs at a specific, discounted price. At other times they are willing to negotiate. The discount can range between 30% and 75% off on the usual charter price. The exact price will depends on the route and the operator, and some operators are often prepared to offer exceptionally low prices. These prices can be close to airline prices on some routes, particularly when compared to premium seat airline fares.
For example currently there are several empty legs available over the next few weeks to and from Sion airport in Switzerland.

This is a small airport, not used by airlines, which gives direct access to ski resorts such as Verbier, Zermatt or Les 4 Vallées in under an hour (rather than a 2-3 hour drive from Geneva). A flight on 3rd January from London Luton to Sion in an 8-seater Citation XLS is on offer for £4,800 (RRP £9,000), or £600 per person for a group of 8. Similar deals are available for flights in and out of Chambery, also popular for private jet ski flights.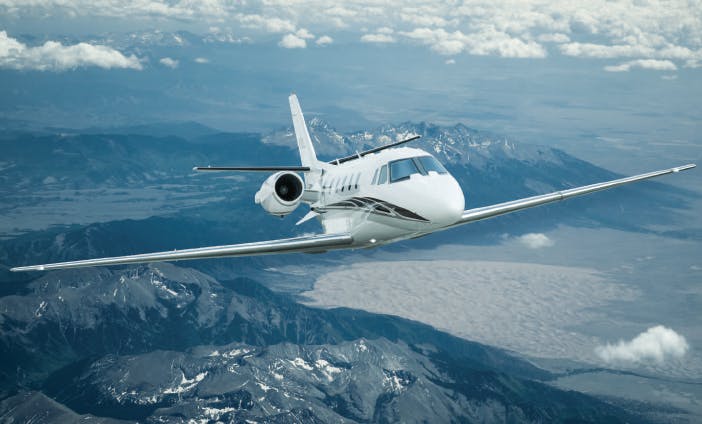 Can I book an empty leg for a return journey?
An empty leg flight is one-way, so usually the customer booking it will need to make different travel arrangements for the other leg of their journey. Some of our clients like to combine a private jet empty flight with an airline flight in the other direction.
In some cases it may be possible to find an empty leg for both the outward and return journeys.
Can I still specify when I want to travel on an empty leg? Will my timings be guaranteed?
The timing of the empty leg flight is determined by the original flight booking and will therefore be offered for a particular date and approximate time. The original customer 'owns' the flight and the empty leg customer will need to fit in around them. This also means that if the original customer makes late changes to their itinerary – which is one of the benefits of private jet charter after all – this will have a knock on affect on the empty leg flight.
Sometimes the empty leg customer will have a degree of choice for their departure time. For example if the original booked flight is early in the morning and the aircraft is repositioning in the day before, the empty leg customer on that repositioning flight may be able to specify a takeoff time at any stage the evening or afternoon beforehand.
But if the empty leg is a repositioning flight that takes place after the original flight, and the original customer decides to delay their flight by a few hours, this can of course mean that the empty leg must be moved later too – even to the following day occasionally. And if the original customer decides to cancel altogether, this will probably mean the empty leg is cancelled too. Obviously the empty leg customer would receive a full refund if that happened.
So in summary, empty leg customers must be prepared to be flexible. Empty leg flights are subject to change and cancellation. PrivateFly would not recommend empty legs if passengers require fixed departure times or guaranteed flights. An empty leg should always be considered as subject to cancellation. Should travel be vital, an airline alternative should be reserved to back up an empty leg.
Are empty legs available all year round?
Empty are available all year round, but availability is, of course, higher when there are more primary flights taking place. So in Europe, that means the summer season between May and September, as this is when private jet flight movements are at their highest. This is also when there is more availability for empty legs to popular European holiday locations, rather than to cities and business destinations.
In the USA, demand for private aviation is more even year-round, so empty leg availability is also more consistent month-on-month. See our comparison of the private jet market in Europe versus the USA.
How can I find out what empty legs are available?
PrivateFly is committed to improving the way the industry communicates its empty leg offers to customers. With a global network of over 7,000 private charter aircraft, we have access to a large number of the most competitive empty legs on the market and publish details of the aircraft type, number of seats, route and price via our website and app.
The PrivateFly app also allows you to search empty legs to or from a specific airport you have in mind.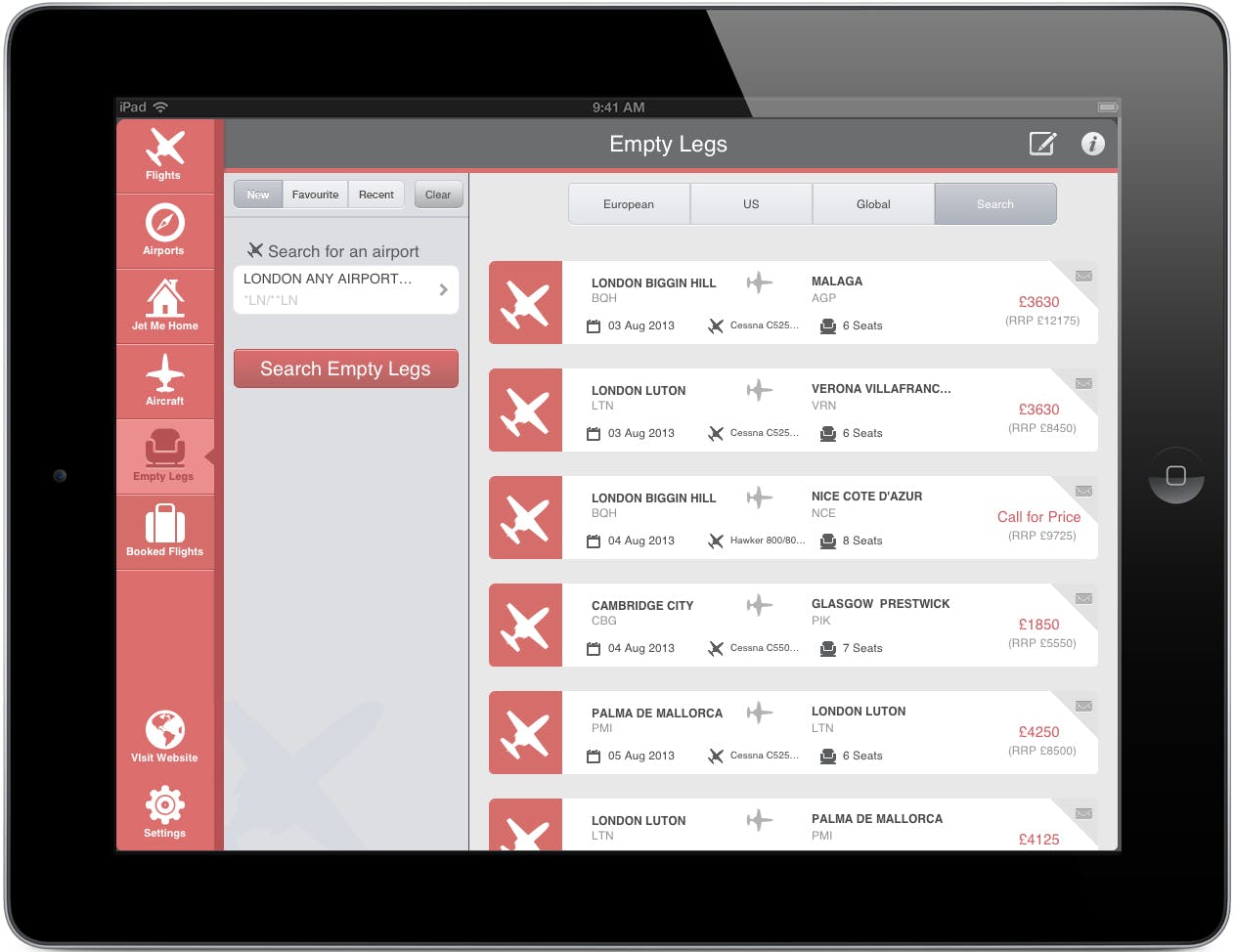 Our expert flight team will also advise clients if an empty leg can be worked into an itinerary they are already looking at. This can be a way to reduce the overall cost, particularly on a multi-leg flight.
For empty leg prices or availability download the PrivateFly app, or view latest empty legs on our website. 
Related content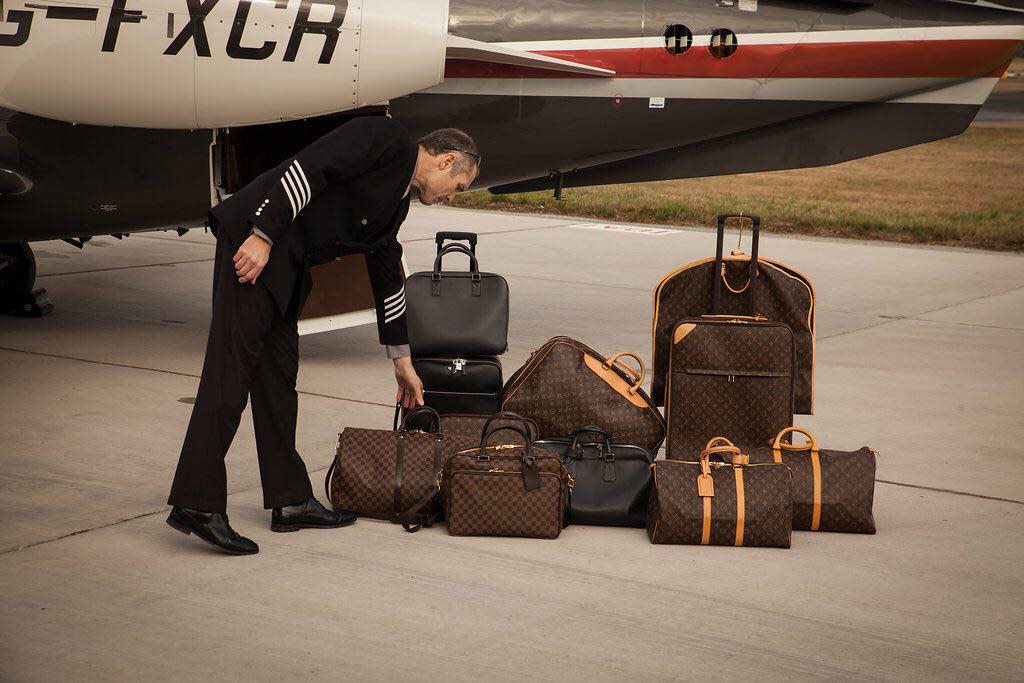 September 07, 2023
How much luggage can I take on a private jet?
How much luggage you can take with you on a private jet charter flight depends on a few factors. Here PrivateFly's experts explain what to expect from different aircraft types.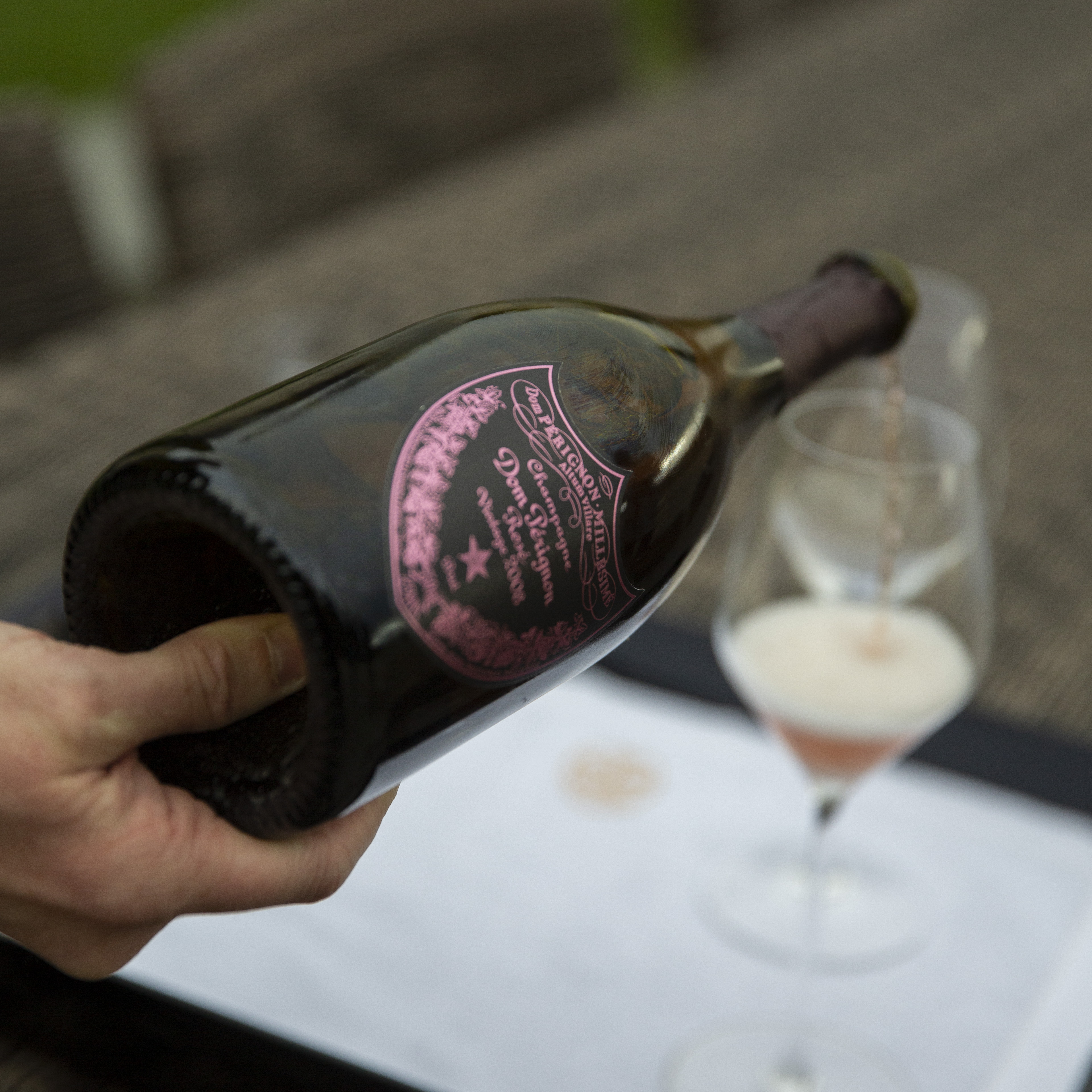 November 24, 2022
Our latest exclusive Jet Card event at Dom Pérignon Maison
Our new private event series for PrivateFly Jet Card clients continued with an invitation to visit the historic Dom Pérignon Maison in France.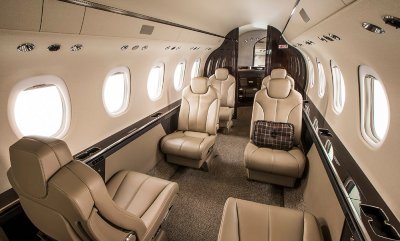 October 27, 2022
How clean is the cabin air on a private jet?
The air we breathe – particularly in an enclosed space – can make the difference between staying well or catching an infection, whether that's the coronavirus or any other airborne disease. So you'll be pleased to…