Celebrate New Year's Eve twice by private jet
For New Year 2018 celebrate twice in Sydney & Honolulu
For those who can't get enough of New Year's Eve, why not celebrate twice in one night?
A private jet makes this possible, in two of the world's most high profile party cities – Sydney and Los Angeles.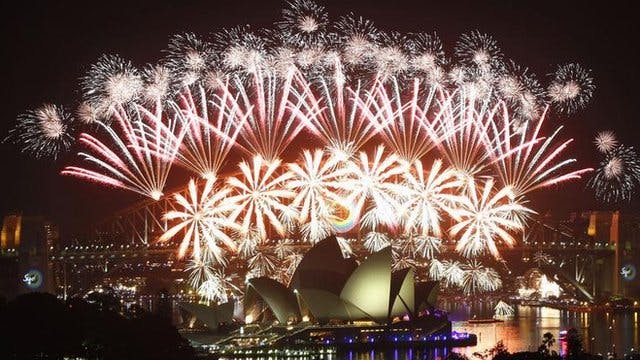 Los Angeles is 19 hours behind Sydney, with a flight time of 13 hours 15 minutes in a Gulfstream G550. So you can gain over 6 hours of party time by flying eastwards. This is only possible by private jet – with timings already so tight, there is no time to spare waiting around at the airport. There are also no airline schedules to fit this itinerary.
Get the party started: Sydney
Place: Sydney, Australia
Date: Tuesday 31st December, 2013
Local time: 8.00pm
Spend your evening in Sydney, celebrating at the city's most exclusive party spots. You could join other VIP partygoers at the NYE Party At The House – an exclusive party at the Sydney Opera House. Or for a more intimate celebration dinner, with a fabulous view of the fireworks, The Dining Room at the Park Hyatt Sydney has sweeping harbour views.
You can party until past 1.00hrs on New Year's Day, it's a short 12km drive from the harbour to Sydney Kingsford Smith airport, which offers 24-hour access for private jets. Your jet will be waiting, ready for a 2.00am departure and the aircraft can take off just minutes after arrival.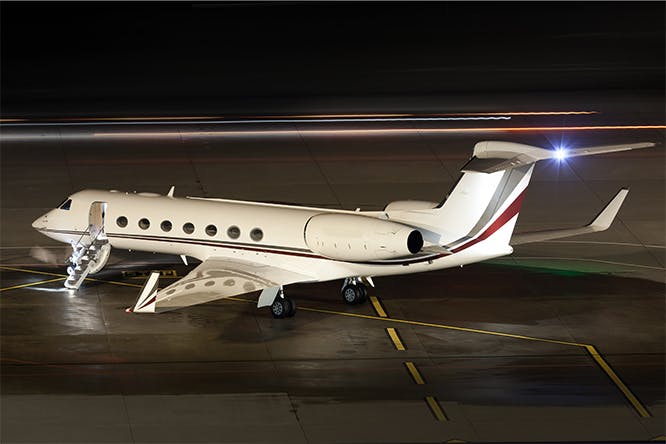 Your party aircraft – the Gulfstream G550
A Gulfstream G550 is the long range party aircraft of choice, offering a winning combination of a luxury VIP interior, with a range of 6,750nm and a top speed of 500 knots. The flight time from Sydney to Los Angeles is 13 hours and 15 minutes.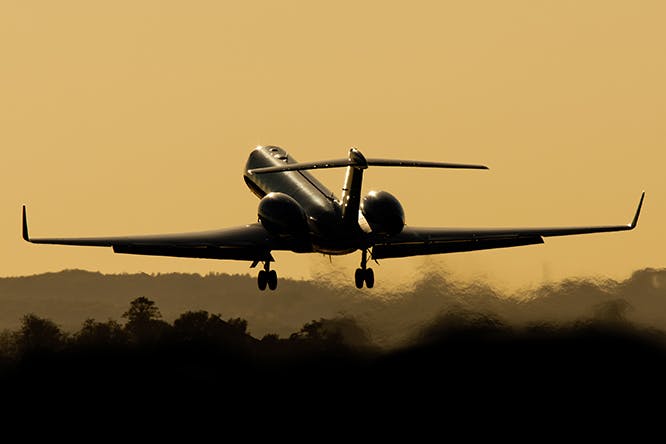 During the flight, party animals can continue the celebrations VIP style onboard the 15-seat aircraft. Everything can be arranged exactly to your specification – with high-spec systems for music and video entertainment, fine wines, champagne and bespoke catering.
Or if you'd rather recharge your batteries for more partying during the flight, you can do so in complete VIP comfort, with the option of a private double bedroom and ensuite bathroom and further seats that fully recline in the spacious, luxury cabin.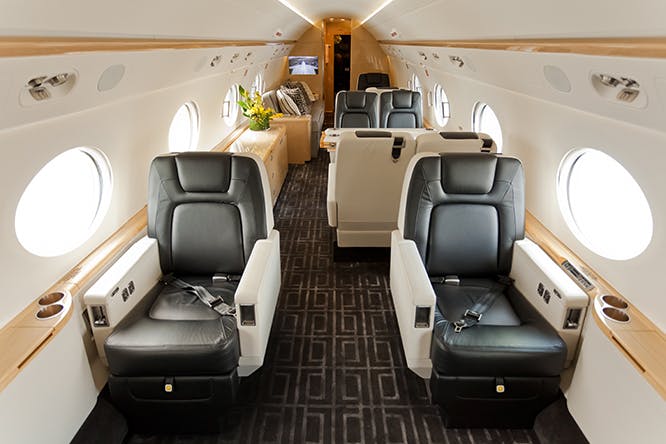 Celebrate for a second time in Los Angeles
Place: Los Angeles, California
Date: Tuesday 31st December
Local time: 8.15pm
Back in Sydney, other partygoers are waking to a new year and sore heads. But the night is still young in LA. You'll arrive refreshed and ready to start all over again at Van Nuys, LA's exclusive private jet airport.
Just a short drive away are the most exclusive nightspots of Beverley Hills. Cleopatra's Ball attracts some of Hollywood's hottest partygoers to the Egyptian Theater. Or dine at one of LA's most exclusive restaurants, such as Crustacean in Beverley Hills, renowned for its South East Asian cuisine and floor-to-ceiling aquarium.
Cost per person: £9,157 (based on 15 passengers and a total charter cost of £137,355)
Related content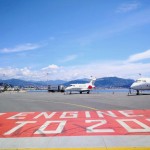 June 20, 2018
A day trip to Nice by private jet
One interesting trend we're seeing so far this year is the increasing popularity of same day flights. 1 in 10 of our private jet charter flights have been day returns so far in 2018, a 40% annual increase.…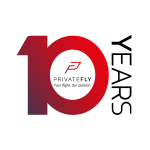 April 02, 2018
What does PrivateFly stand for?
This year we're celebrating ten years of PrivateFly. A good time to look back (as we did reflecting on our ten most memorable flights). And to look ahead – and we intend to be disruptive and challenging, as…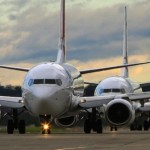 February 19, 2018
Events that create private jet traffic jams
Private aircraft are taking off and landing every day of the year, on many thousands of routes worldwide. But certain high profile events create peaks of demand – creating concentrated private jet activity at particular airports and destinations.…