Five tips for first time private jet customers
The COVID-19 pandemic has changed the way we travel and, over the past few months, we've seen a real shift in our private jet charter client base. While previously most of our flights were for clients who had flown by private jet before, we're now arranging many more flights for people choosing private aviation for the first time.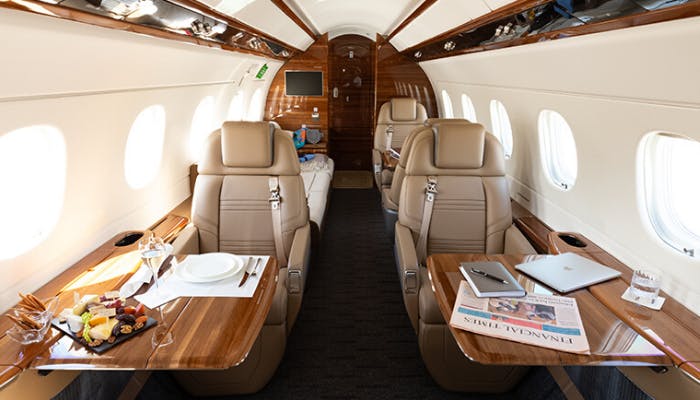 We know private jet charter can be daunting if you've never booked a private jet before. So here are some key pointers to get you started.
1) Consider what type of aircraft you need
Private jets come in many different types and sizes. The right aircraft for you will usually be a factor of your group size, budget, luggage requirements and route. But some clients have a preference for certain aircraft.
– Light & midsize jets seat 4 to 8 people such as the Nextant 400XTi, Embraer Phenom 300 or Citation XLS. These smaller jets are fast and efficient, perfect for couples or small groups on flights of up to 2 – 3 hours. Most light jets will have a small private lavatory onboard.
– Super-midsize & large cabin jets such as the Challenger 350, Legacy 500 or Legacy 600 are a great choice for larger groups of up to 13 people, and can fly further nonstop – up to around 5 – 6 hours.
– Ultra long range jets & private airliners, such as the Gulfstream G650 or Bombardier Global family are suitable for long haul flights, and for larger groups or corporate travel. Large cabin jets can come with flat bed options for sleeping, larger bathrooms and multi-zone cabin configurations.
Want to find out more? Browse our private jet fleet.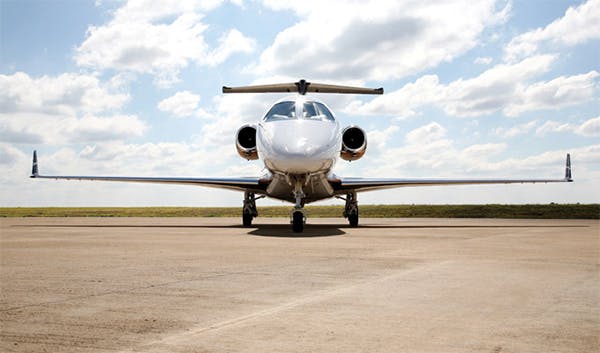 2) Get expert advice for choice, price & peace of mind
Private jets available for charter are run by a private jet operator, a company which either owns a fleet of aircraft outright, or manages the third party charter of an aircraft for its owner.
With hundreds of independent operators in Europe alone, each operating a small fleet, it's a fragmented market which can be difficult to navigate. So it helps to work with a charter broker like PrivateFly. Our role is to help you filter and find the best aircraft, from what can feel like an overwhelming choice of options. That's a position of great trust and responsibility – one that we take very seriously.
A good broker will only work with accredited operators who meet the highest levels of safety and service. And as part of Directional Aviation, one of the world's largest private jet groups, PrivateFly's rigorous approach to safety goes well beyond minimum industry standards. Our due diligence now also includes assessing operators on their additional hygiene and health protocols in the light of the COVID-19 pandemic.
Want to find out more? Read more on our industry-leading approach to private jet safety and the PrivateFly COVID-Safe Charter.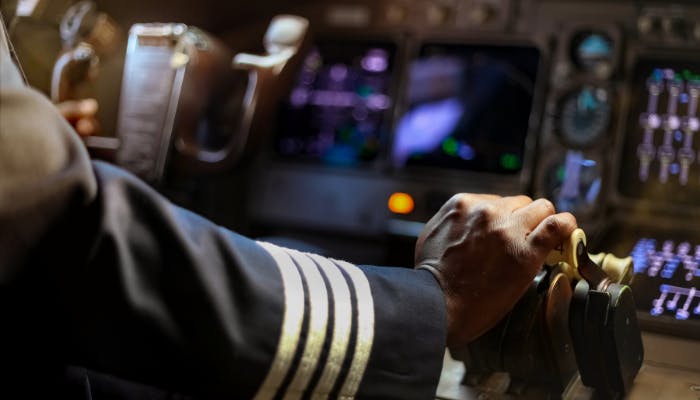 3) Here's how private jet pricing works
With an on-demand private jet charter, you don't pay per person or per seat – the price you pay is for the hire of the whole aircraft for that specific trip, regardless of how many people are onboard. You can book a one-way flight, a return, open jaw or a multi-leg itinerary.
Private jet operators will quote for your trip based on a number of factors including the hourly rate they charge for that specific aircraft (this covers the cost of their crew, fuel, aircraft maintenance and other overheads); any repositioning needed to put the aircraft into position at the start of the flight; airport landing fees; and any applicable taxes.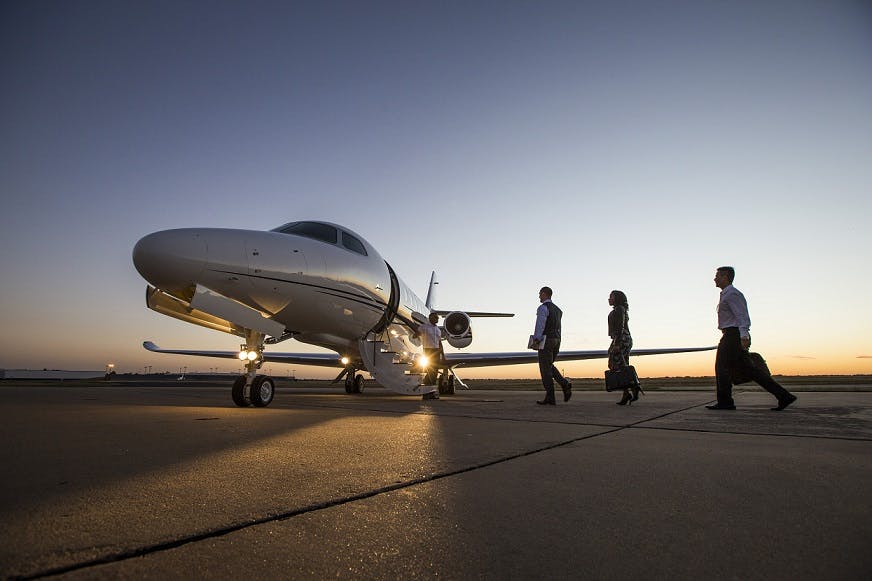 PrivateFly's unique technology platform invites accredited operators to quote rapidly for each trip, in a competitive marketplace. And in addition we offer priority access and pricing on aircraft that are operated within our parent group, Directional Aviation. We'll share a range of options with the client, with full details and photos of each aircraft. All of this can take place online or with support over the phone – whichever works best for the customer. Our flight experts are available 24/7 for advice and booking.
To give you an idea of pricing, private jet charter prices range from around £4,000 for a short 1-2 hour flight in a small jet, to £100,000 upwards for a return long haul flight such as London to New York.
Want to find out more? Discover estimate pricing for any global itinerary with our private jet flight search.
4) What happens at the airport?
When you fly by private jet, you don't use the main terminal at the airport. In fact, you don't always use the same airports at all as airline flights, since private jets can also access smaller airfields and those that are dedicated to private aviation – such as Paris Le Bourget, or London Farnborough.
The private jet facilities at an airport are called a FBO (which stands for Fixed Base Operator – a legacy term). Using a FBO makes it easier and faster to board your private flight. You can park your car right outside, meet your captain and then move through to boarding your jet in a matter of minutes. You'll still need to pass through security and immigration as appropriate, but it's quiet, seamless and fast. So you avoid being exposed to crowds and queues.
The same happens at the arrival airport. After you land, you'll move through the FBO and be on your way very quickly, PrivateFly's Client Services team can arrange car transfers with trusted suppliers at either end of your trip.
Want to find out more? What is a FBO?
5) How it works onboard
Private jet travel is all about bespoke service, and you can make your trip your own – whether you are flying with family, pets or colleagues. The crew (always two pilots and sometimes a flight attendant on larger aircraft) are there to make your flight enjoyable and relaxing, as well as safe.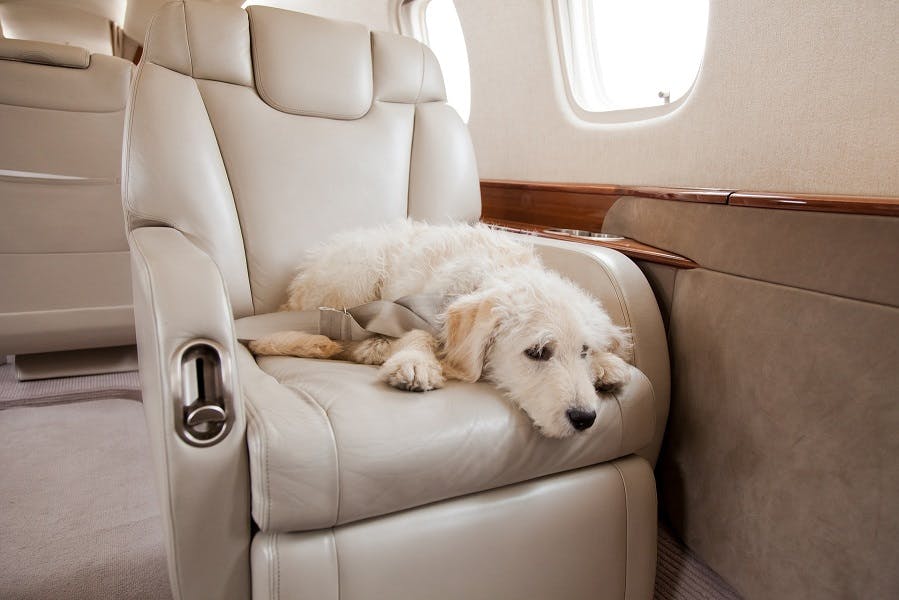 Catering, prepared by specialist premium suppliers, is included in the price, and options depend on the size of the aircraft. In most small and medium jets, options such as pastries, fruit, sushi, sandwiches or salads can be ordered in advance with our Client Services team.
Larger aircraft allow more options, including bespoke orders and hot dishes prepared by a flight attendant. A range of hot and cold drinks are always available, including wines, champagnes and spirits, with specific items available in advance.
Currently during the COVID-19 pandemic, operators are recommending a simplified catering service so that passengers can serve themselves and maintain social distancing.
Entertainment options onboard include music and multimedia, with larger aircraft offering WiFi so you can stream your own entertainment or stay connected during the flight. Aircraft will always be stocked with a range of magazines and newspapers.
Beyond that, our Client Services team can help with other ways to make your flight extra-special, such as gifts, cakes or flowers; decorations for special occasions or corporate branding; and toys for children or pets (your animals can travel with you in the cabin).
Have any additional questions for us? Our expert Flight Team are available 24/7 for more information, advice or a quote. Contact us or call +44 (0)20 7100 6960.
Related content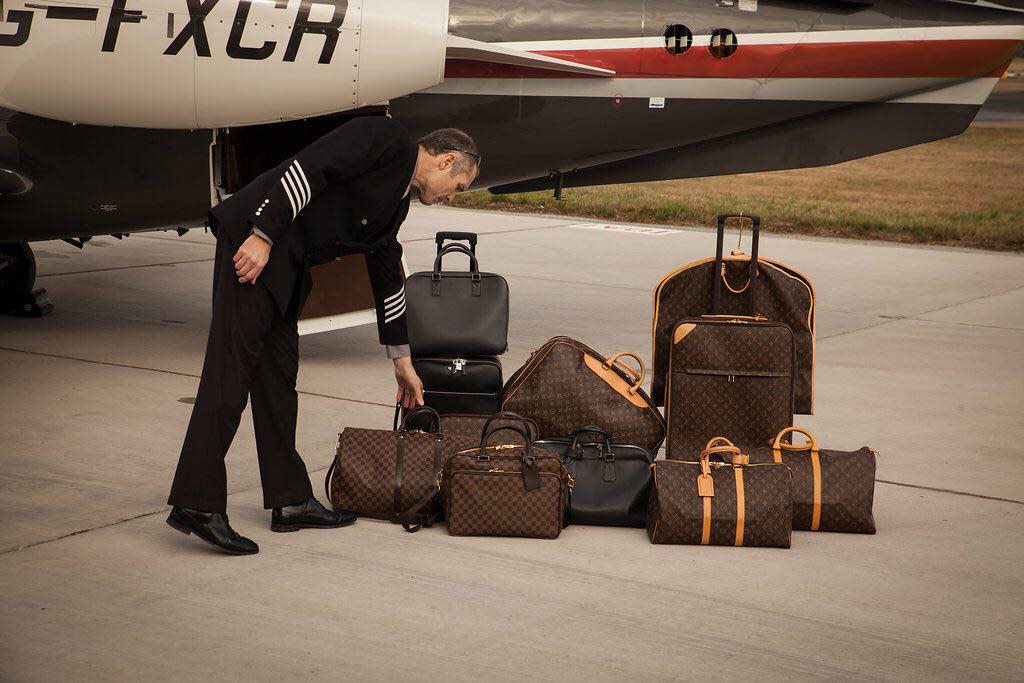 September 07, 2023
How much luggage can I take on a private jet?
How much luggage you can take with you on a private jet charter flight depends on a few factors. Here PrivateFly's experts explain what to expect from different aircraft types.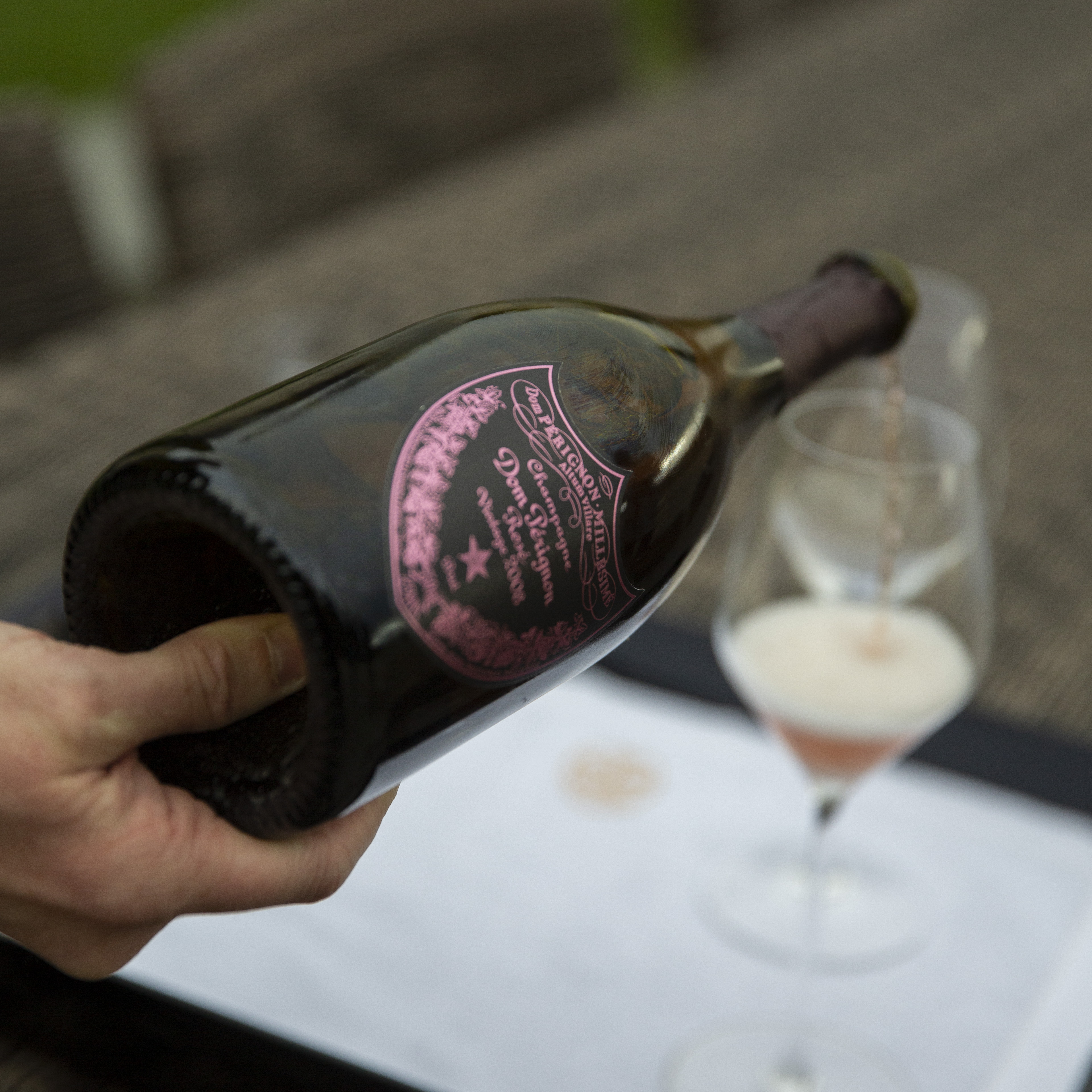 November 24, 2022
Our latest exclusive Jet Card event at Dom Pérignon Maison
Our new private event series for PrivateFly Jet Card clients continued with an invitation to visit the historic Dom Pérignon Maison in France.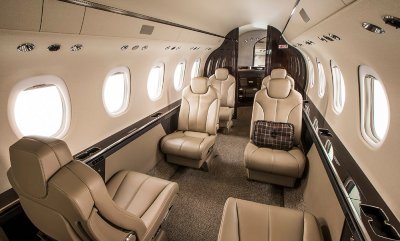 October 27, 2022
How clean is the cabin air on a private jet?
The air we breathe – particularly in an enclosed space – can make the difference between staying well or catching an infection, whether that's the coronavirus or any other airborne disease. So you'll be pleased to…